A theme park trip sounds like a lot of fun, as you can let your hair down and enjoy thrilling rides and slides. Consider it like going back down memory lane and reliving your childhood. However, you cannot dive in without planning. You need to prepare for the experience, whether going for a joy ride with your partner, gang, or family. Surprisingly, you may go wrong with several things that can ruin the trip.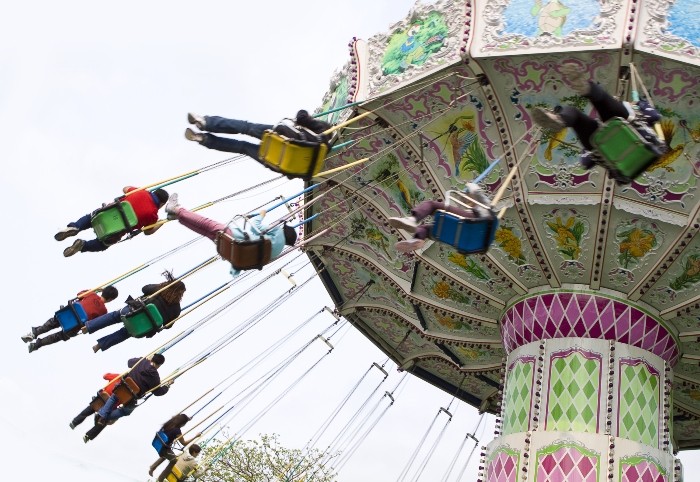 Unfortunately, people fail to foresee the problems and challenges they might encounter during a day at the theme park. But missing out on them can lead to injuries and damage and make the day forgettable. The best solution is to invest more time in planning and be ready to deal with all situations. Moreover, you should also know the potential blunders to avoid while planning a theme park trip. Here are some steps to help you avoid the most common theme park blunders.
Ditch Unrealistic Expectations
Unrealistic expectations are the worst mistake you can make before entering a theme park, so you should leave them at home. You can never be sure about perfect weather because sunny skies may suddenly give way to heavy downpours. You may get stuck in highway traffic or have a long queue to navigate before reaching your favorite rides. Your little ones may give you a tough time at a crowded venue. Being realistic enables you to plan for solutions instead of worrying about problems. For example, you can carry rain gear to deal with bad weather, embark early to avoid the rush-hour traffic, and book your tickets online to ditch the queues. Carrying your kids' favorite toys and snacks can save you from a meltdown.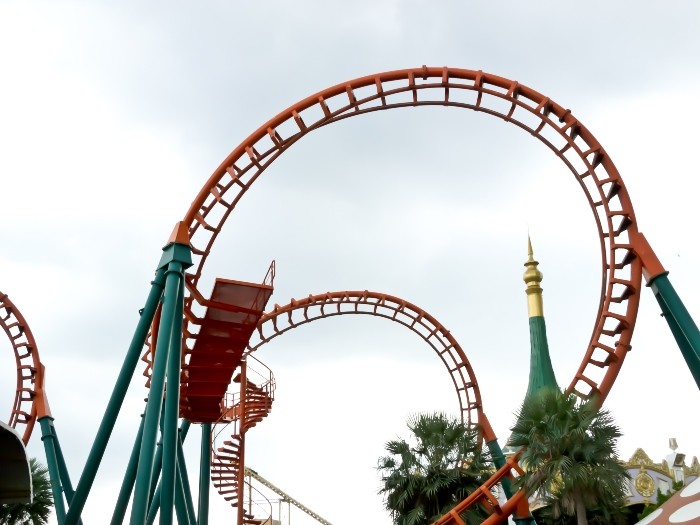 Check the Park Website Beforehand
Another blunder you must definitely avoid is going without checking the theme park website. Most venues have great ones that offer comprehensive information such as maps and routes, ride rules and guidelines, safety precautions, policies, and contact details. The best way to plan your trip is to browse the website to get all the facts you require beforehand. You may even jot them down and get printouts to plan your route inside the park. You will be a lot more comfortable knowing the venue and its rules inside out. 
Never Take Safety for Granted
Theme park visitors often take safety for granted because they are too enthusiastic and excited. You may follow all rules and take the necessary precautions, but you cannot be too sure about the negligence of park authorities. Mishaps happen due to faulty rides, lack of operator training, and lack of maintenance. Fortunately, victims can claim compensation for their injuries and damages. But it is vital to seek personal injury legal representation from an expert when one is set against the legal team of a theme park. You need seasoned lawyers to prove the fault of the business owner and get the compensation you deserve.
Ensure Comfort for your Group
A theme park trip is exciting, and people often go overboard due to enthusiasm. You may want your partner, friends, and kids to try a ride because you like it. But never force them to do something they are not comfortable with. It is even more crucial during family trips because forcing kids to step out of their comfort zone is a blunder. Stick to the age and weight requirements of the rides, and let everyone choose what they are comfortable with. They may always enjoy a ride on the next trip!
Take a Frugal Approach
Theme park visits can be expensive as you need to buy entry passes, ride tickets, and purchase food at the venue. But you can enjoy the day without breaking the bank, provided you are ready to take a frugal approach throughout the trip. Looking for online deals on entry passes gives you a good start because you may save a significant sum on a family outing. Research the rides on the website to make sure that your kids are actually interested. You can save money instead of spending on ones they may never get on to. Packing healthy snacks and water to last for the day can also help you economize the trip.
Although it is easy to make mistakes while planning a theme park trip, caution and good planning can prevent them. Imagine the problems you may face at the venue, and have solutions ready for them. Follow this checklist to ditch the challenges, and have a great time at your favorite adventure destination. 
Do you have any other blunders that you should avoid while planning a theme park trip?