A baby's chin quivering can be a normal physiological response or it could be indicative of an underlying issue. Here are some possible explanations for a baby's chin quivering: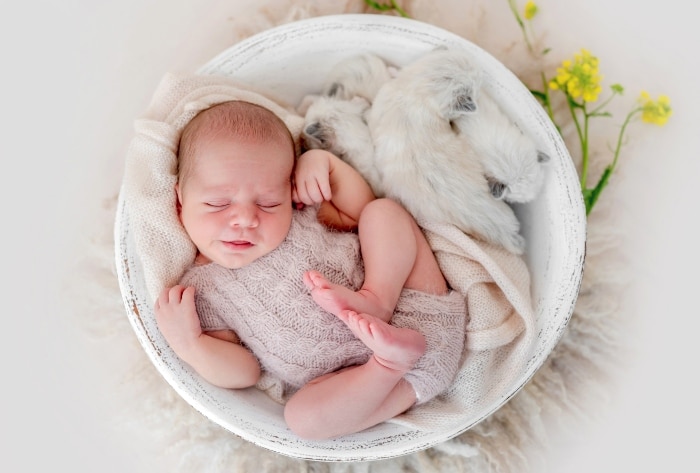 Normal Development
Babies, especially newborns, have immature motor skills and reflexes. Chin quivering can be a result of normal development as the muscles in the chin and jaw are still developing and may exhibit some involuntary movements.
Cold or Hunger
Babies may quiver their chin when they are cold or hungry. This could be a reflexive response to try to generate heat or seek food.
Crying or Distress
Chin quivering can also be a sign of crying or distress in babies. When babies cry, they may exhibit chin quivering as a part of their emotional expression.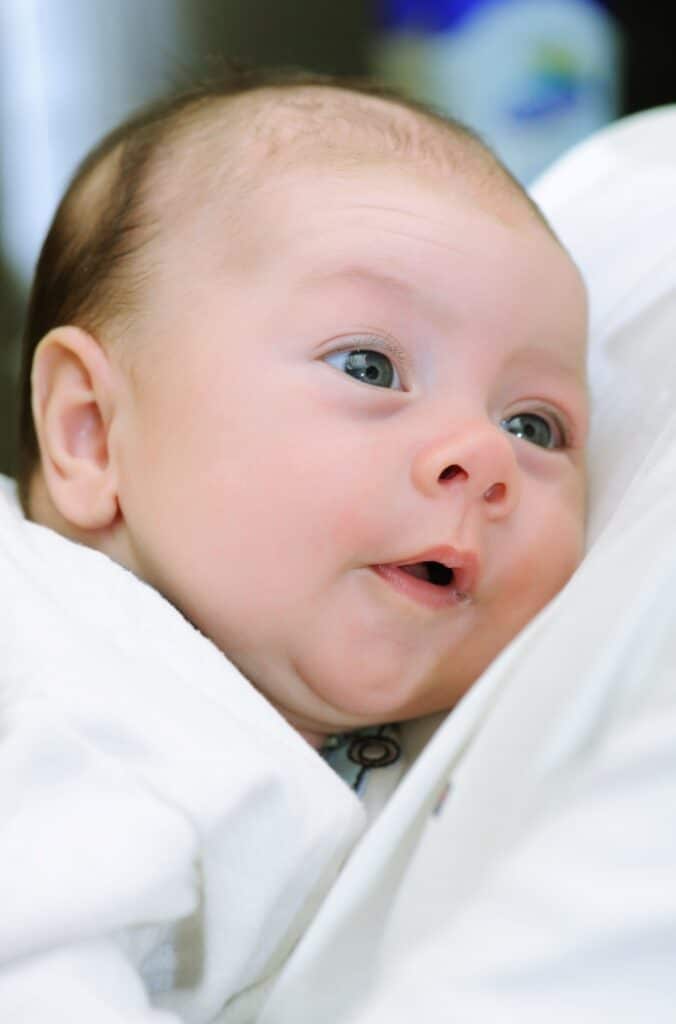 Neurological Issues
In some cases, chin quivering in babies may be associated with neurological issues such as tremors or seizures. If the chin quivering is persistent, rhythmic, or accompanied by other signs of distress, it's important to consult a healthcare professional for evaluation.
Muscle Weakness or Nerve Damage
Rarely, chin quivering in babies may be related to muscle weakness or nerve damage. This could be due to conditions such as muscular dystrophy or nerve injuries.
If you are concerned about your baby's chin quivering, it's best to consult a pediatrician or healthcare professional for an evaluation. They can assess your baby's overall health and development, and provide appropriate guidance or further investigations if needed.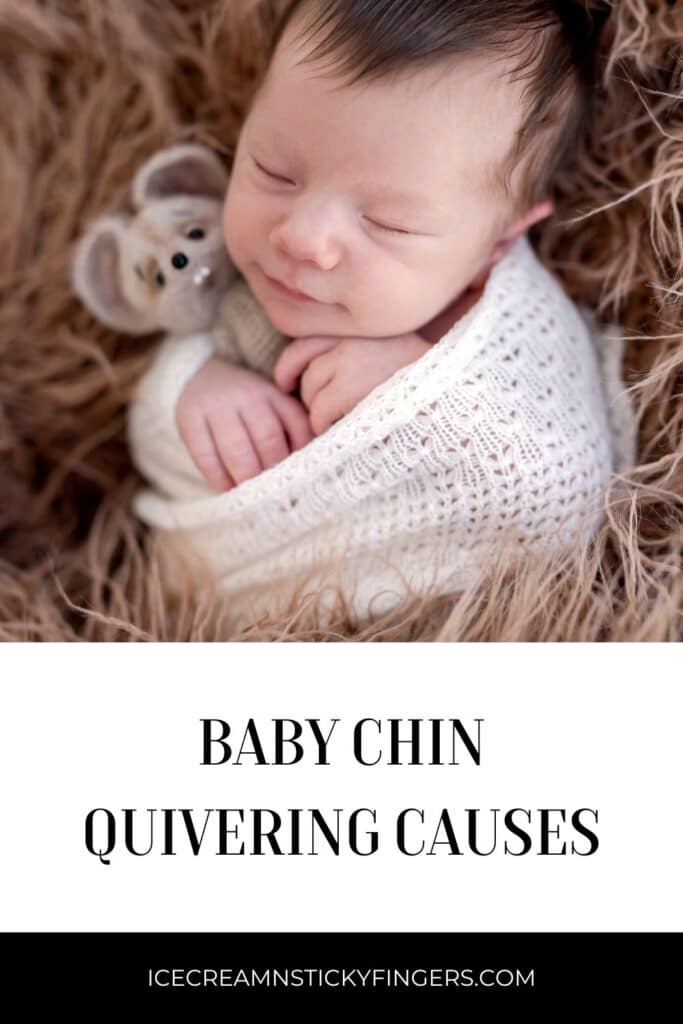 Have you ever seen your newborn's chin quiver and wondered if it is normal?