Are your kids excited about Halloween? My kids were already talking about Halloween before school started. They love to dress up and get candy. But before they go Trick or Treating, my kids already know that they have to eat their dinner beforehand so that once we have completed our adventure, off to the bath and bed they go.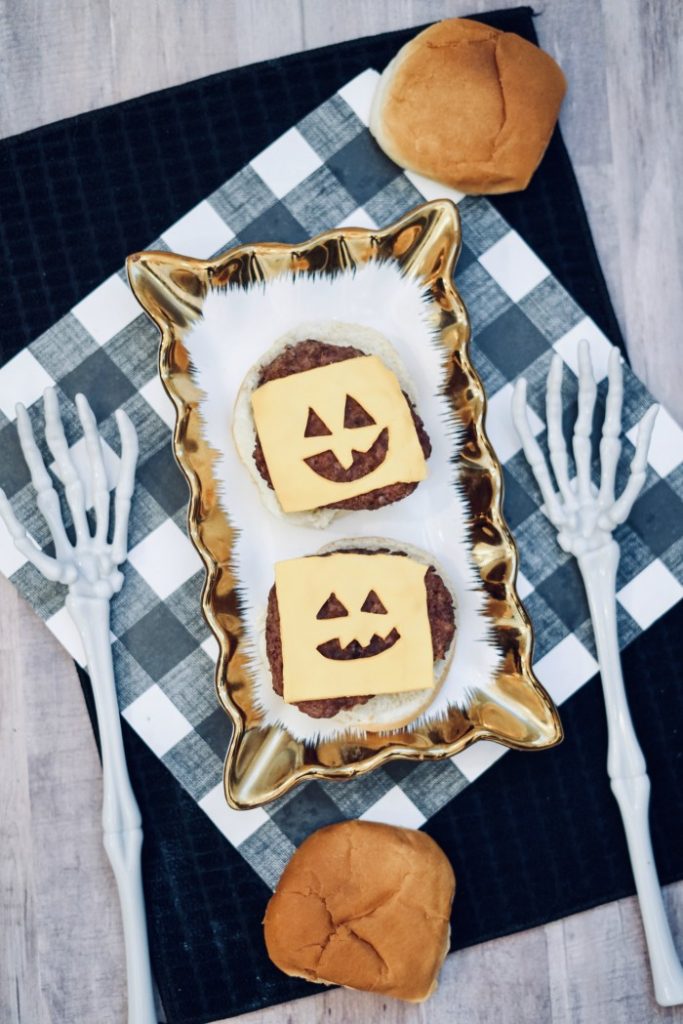 This mom loves to be prepared on Halloween night and the best way to get them to eat their dinner is to plan to fix something that I know they will eat. Last year, I fixed a pizza and salad. But you also can't go wrong with these Easy Jack O' Lantern Cheeseburgers. If you have a picky eater, you could even draw a pumpkin face using ketchup or mustard too.
Ingredients
Cooked Hamburger Patties
American Cheese
Hamburger Buns
Sharp Knife
Directions for Making These Easy Jack O' Lantern Cheeseburgers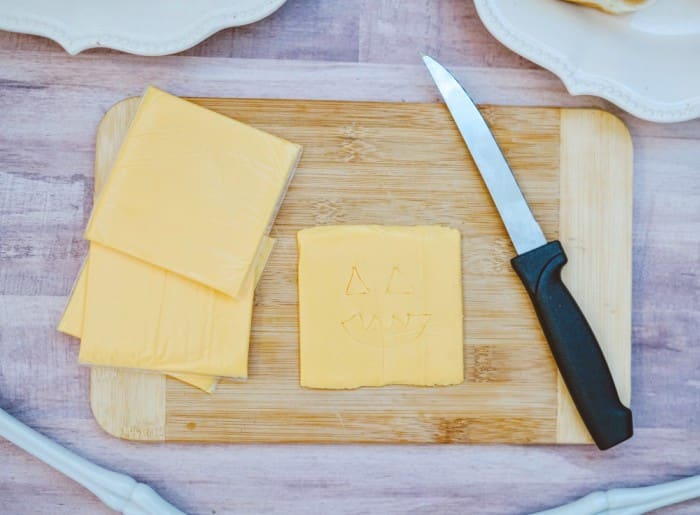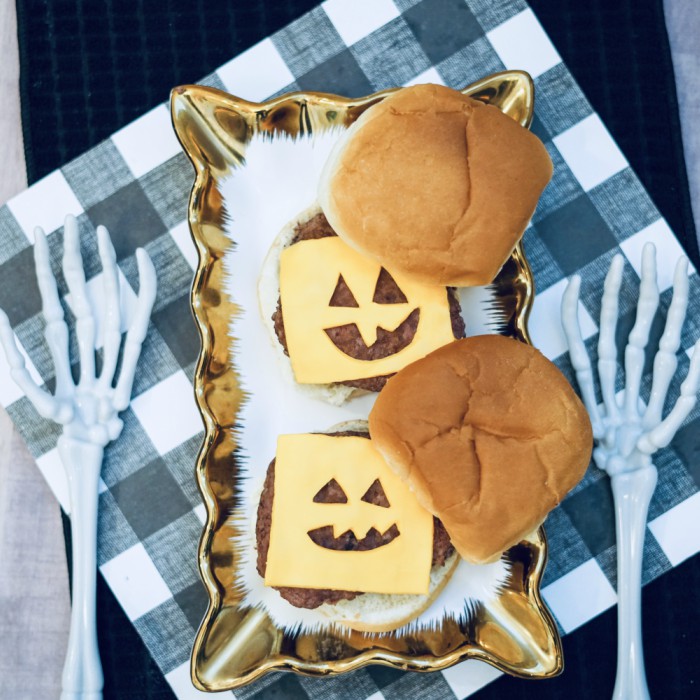 Halloween is just around the corner and we have shared several fun Halloween food ideas to make for your kids. You should check out our Halloween Caramel Apple Slices, Not-So-Spooky Donuts, and 10 Kid-Friendly Halloween Treats.
What are you planning on serving your kids for dinner on Halloween night? Do you think they would love these easy Jack O' Lantern Cheeseburgers?