This is a sponsored post written by me on behalf of The Children's Courtyard. All opinions are 100% mine.
Why is an Educational Child Care Facility Recommended? As a parent, making the choice to be a stay at home mom or to go back to work is a tough decision. I get it. Yes, there is a stigma that sending your child off to a child care center and moms often feel like they are being judged if they have to send their child just to make ends meet. But there is no reason to feel guilty because you have to send your child to a child care center.
Children who attend a child care facility are exposed to early learning opportunities and are better prepared for kindergarten.
Why is an Educational Child Care Facility Recommended?
Let's take a look at some advantages of sending your child to an educational child care center such as The Children's Courtyard plus a holiday gift guide to give your child presents that help them learn.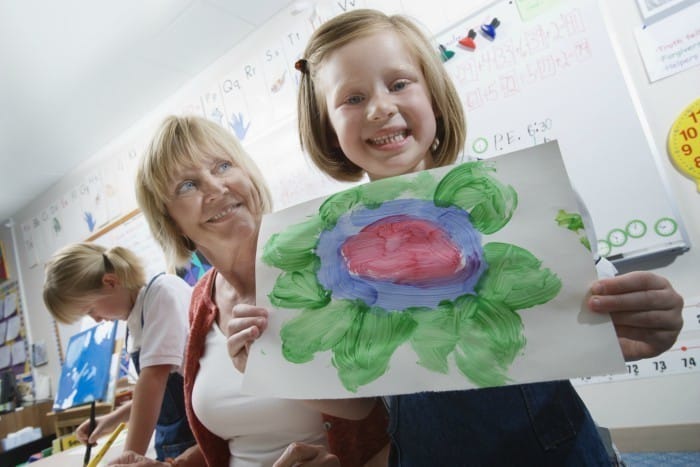 Educational Benefits
My youngest child attended an educational child care center when he was a little over a year old. Once he got to the 12 to the 18-month-old classroom, the teachers began encouraging them to develop the physical skills needed to meet their current milestones. But not only that, but the center also starts teaching them basic learning skills such as colors, numbers, and letters. These skills are often taught through playtime activities because children at this age shouldn't be forced to learn.
As your child advances and moves classrooms as they turn a year older, they will be exposed to new learning opportunities. By the time your child is 4 years old, the educational child care center should be helping your child learn all the materials needed to make a smooth transition to kindergarten. The more they know prior to kindergarten, the more successful your child will be. Kindergarten today, isn't like it was when you were growing up. Kids today are expected to enter the classroom possessing skills such as letter recognition, recite the alphabet, write their name, identify their numbers, and even read basic sight words.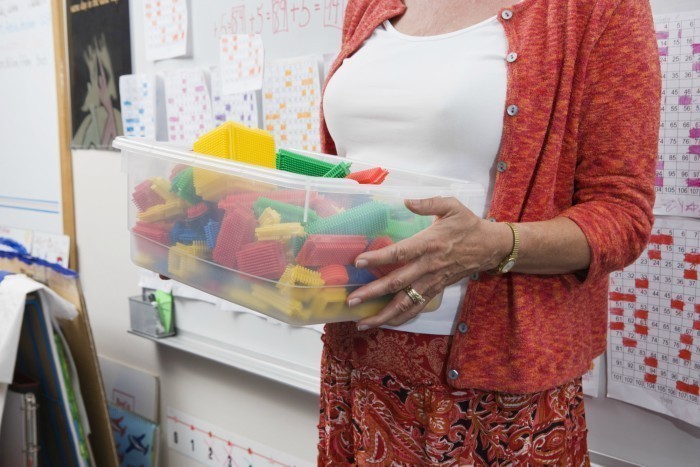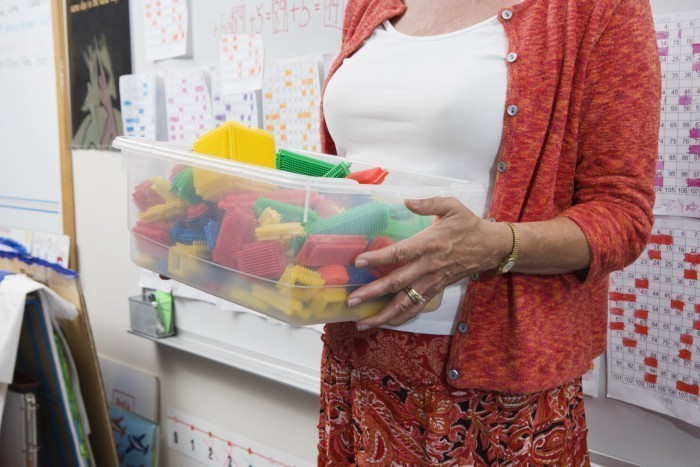 Social Interaction
Children who are exposed to social interactions at a young age tend to develop skills that will last them a lifetime. When your children go to an educational child care facility, like The Children's Courtyard, they are exposed to social situations at a young age. A child care facility gives your child a safe environment to learn how to socialize with their peers. Kids who spend time around other children on a daily basis are taught how to share, set boundaries, and learn respect for others.
Plus, your child is taught that it is not okay to be aggressive when they don't get their way, taught to control their urges, learn acceptable behaviors, understand that others have different ways of viewing things, and even develop their emotional health by learning how to empathize with others. All of these skills will help them for the rest of their lives. Young children develop their sense of self and start figuring out that others expect things from them as well.
Build a Healthy Immune System
Younger children tend to get sick easier than adults and it's because their immune system isn't fully developed. One way to help improve your child's immune system is to put them in an educational child care facility. Not only will they learn new skills but they will slowly improve their immune system as they are exposed to germs.
Just to warn you, your child may get sick more often the first 6 months but over time their immune system will start fighting off germs that they are exposed too. One of the reasons why younger babies, tend to get sick more often, is their eustachian tubes aren't fully developed and tend to trap fluid in their ears. Trapped fluid can lead to an ear infection.
Do keep in mind that you can expect to take some time off work for illnesses but it does improve as they build their immune system. But as a parent, it is best to keep your child home if you know that they are truly sick. This will help prevent exposing unnecessary germs to their peers.
More About The Children's Courtyard
The Children's Courtyard offers educational programs for infants through school-agers. You can check out their "Aware, Care, & Share" approach to learning. You can create a personalized learning experience for your child that helps prepare them for academic success and to obtain life skills needed for the future.
Taking your child to The Children's Courtyard, an educational child care facility can also give them an opportunity to play with a wide variety of toys. We wanted to list a few of our favorite educational/stem toys for you to give this year.
Educational Toys for Ages 1 to 6 – Holiday Gift Guide
Fisher-Price Think & Learn Code-a-Pillar Toy: The Code-a-Pillar is a fun educational toy that allows children to experiment with simple coding. It comes with one motorized head and 8 easy to connect segments that provide endless possibilities. Each of the pieces tells the Code-a-Pillar to move right, left, go forward, etc and each segment lights up as the action is performed. You can find it here (aff link).
VTech KidiJamz Studio: give your child the gift of music. Music helps develop the right side of the brain. It also helps increase their creativity, discipline, and build their confidence. The Kidijamz is an interactive music station that allows your child to record their own songs and music. It comes with 20-kid friendly tunes. This set allows your child to find their own beat and they can choose from 10 different musical instrument sounds, five musical stylings, and three rhythm buttons. You can find it here (aff link).
Busy Board: The busy board is the perfect sensory board that allows your child to boost their cognitive and physical skills. Kids are naturally curious and this busy board will help fill that desire too. It tests their motor skills, including their fine motor skills. You can find it here (aff link).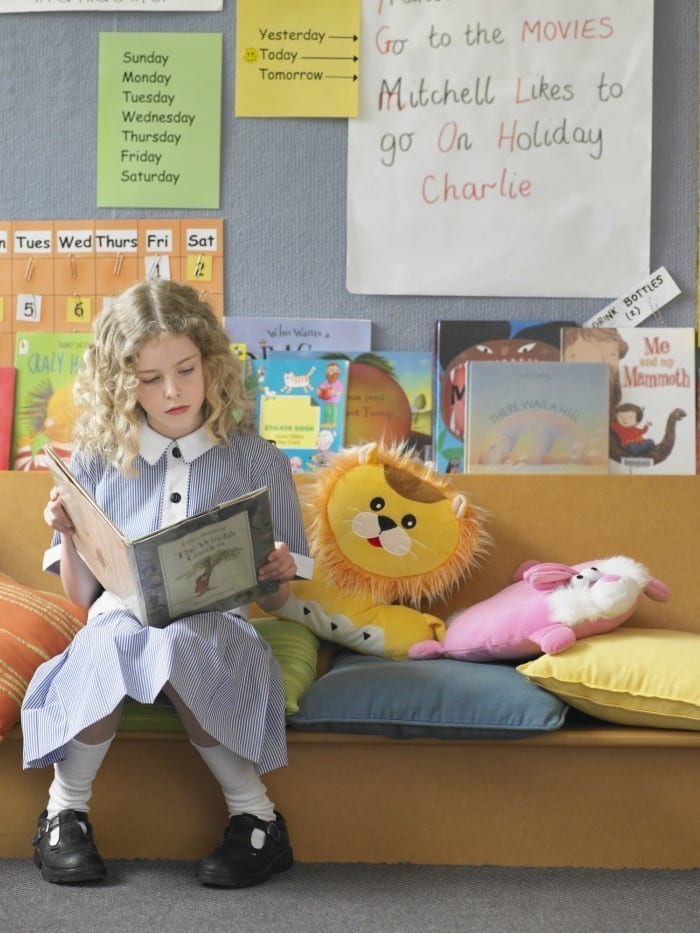 Melissa & Doug Sort and Snap Color Match: This sort and snap color match set can help teach your child to identify and match a variety of colors. While this toy isn't recommended for children under age 3, it is still a great gift idea. You can find it here. (aff link).
Teach My Toddler Learning Kit: You can't go wrong with this award-winning learning kit for toddlers 18 months and older. This kit doesn't rely on screens to entertain your child and it comes with everything that y9ou need to teach your child the alphabet, numbers, shapes, and colors. TeachMy Toddler uses matching, a pre-reading skill, repetition, and interaction to teach your child the necessary skills to move on to a preschool curriculum. They do have several other programs too. Purchase this kit here (aff link).
Interested in enrolling at The Children's Courtyard? They are offering free registration to new families who enroll between January 1 and February 28 of 2020! To claim, simply give the school director the code "WinterFreeReg." (Some restrictions may apply – see school director for full offer details.) Please visit The Children's Courtyard website for more information.
Have you looked into an educational child care facility?