The holidays are shaping up to be a lot different than we are used to. For many families that may mean not having the budget or time to shop for the holiday meals until the very last moment. If this ends up happening to you it may be a bit difficult to get everything done and have the holiday meal you really want but there is no reason putting together a last-minute dinner should get in the way of making the most of the holiday.
How to Put Together a Last-Minute Holiday Meal
Think Outside the Box
As food shortages hit the shelves many people are finding they live in an area where turkeys are not even available at the beginning of November let alone for a last-minute run. The good news is that while a turkey is traditional you can really serve anything you want for a wonderful thanksgiving because the holiday is all about spending time with your loved ones rather than being all about the food. Try something different like a roasted chicken or savory beef pot roast for your thanksgiving dinner. When Christmas rolls around you can do the same thing if you can not find a ham or turkey last minute shopping.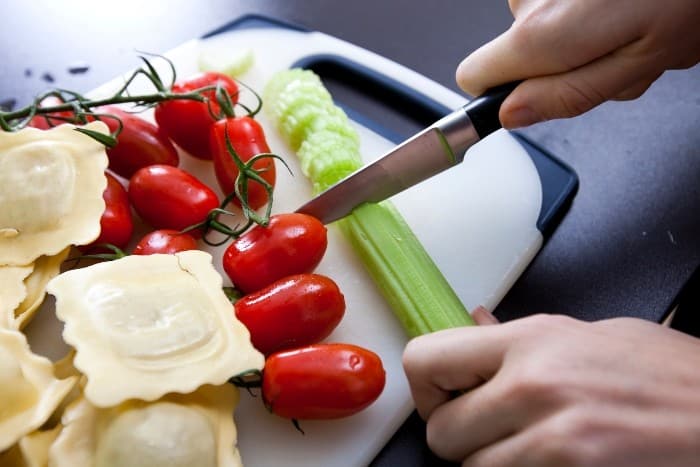 Make Missing Ingredients From Scratch
One of the hardest things to find right before a holiday dinner is whipped cream. This simple ingredient always seems to sell out because stores don't keep enough in stock during a normal year. It won't be any better this year. If you don't manage to find some for your last-minute dinner you can grab heavy whipping cream to make your own in just a few minutes.
The same can be done for everything from stuffing to dinner rolls. Just keep in mind that you may never want to go back to the boxed version after you have had the pleasure of enjoying homemade side dishes at your holiday meal.
Ask Guests to Bring a Side Dish
While this may still be normal for many families it may not be in yours. Ask your friends and family to bring a side dish to your Thanksgiving or Christmas dinner to ensure that everyone has a great time even if you are tossing together a last-minute holiday dinner. Who knows maybe someone will bring something unique and you will be left with an amazing new addition to your menu year after year.
Bulk Up the Meal
Even if you are missing holiday favorites or have to make do with a much smaller main dish you can still have a great and filling holiday meal. Bulk it up by serving salad or appetizers before the meal to make the whole thing stretch further and help ensure that no one goes home hungry.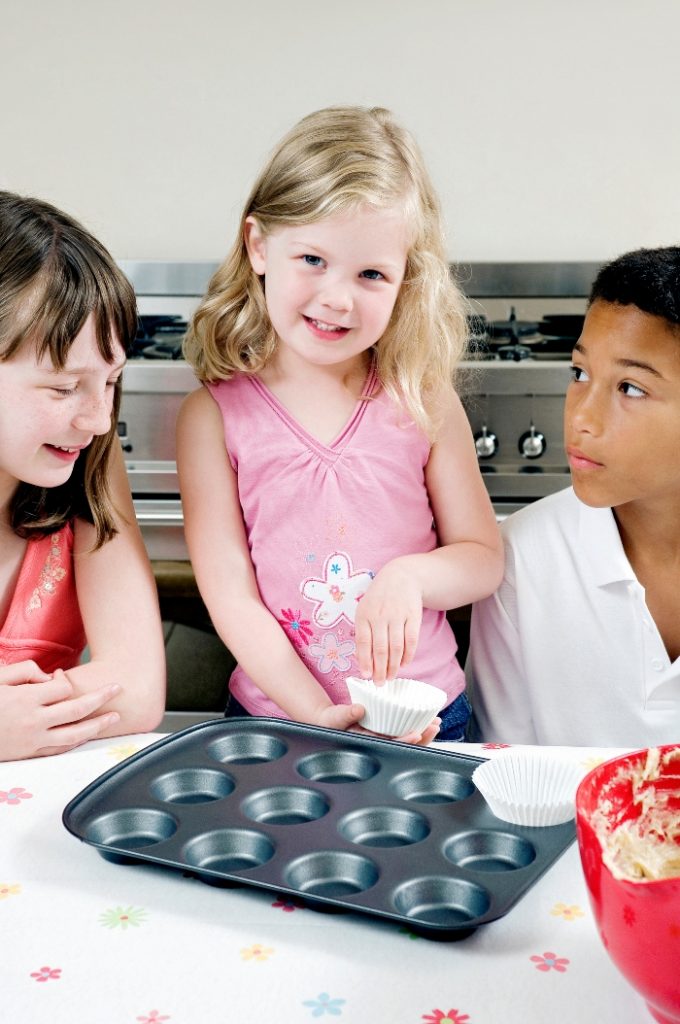 Stick to your Budget
It may be tempting to pay more to have all of your traditional favorites but this can lead to trouble later on. Instead, make a point to stick to the budget you have available even if it means doing without as the prices rise. Having a traditional dinner isn't worth not having what you need after the holiday is over.
Borrow From a Neighbor
Growing up I remember if my mom ran out of an ingredient, she would sometimes ask the neighbors to "borrow" an egg, cup of sugar, a stick of butter, etc. Even though things may be different today, don't be afraid to ask a neighbor if they have something you need. Always offer to replace the item and even if they reject the replacement offer, maybe take them a slice of pumpkin pie, a plate of cookies, or a full plate of dinner.
The cost of everything is rising rapidly, especially groceries, and everyone is feeling the pinch. Planning for a Christmas meal isn't cheap and we believe these ideas can help you prepare your last-minute Christmas meal.
Do you have any other last-minute holiday meal prep ideas?