How to Teach Animals to Children in Preschool? Life as we know it was turned upside down in March. The government decided we needed to stay at home in order to prevent the spread of COVID-19. When businesses and schools were forced to close their doors temporarily, parents were left scrambling to find educational resources for their children.
Most educational child care centers offer preschool programs to help prepare your child for kindergarten. The daycare my son attended when he was little started teaching him preschool activities such as numbers, colors, and animals around 18 months to 2 years old. Young children's brains are similar to a sponge and soak up new information easily.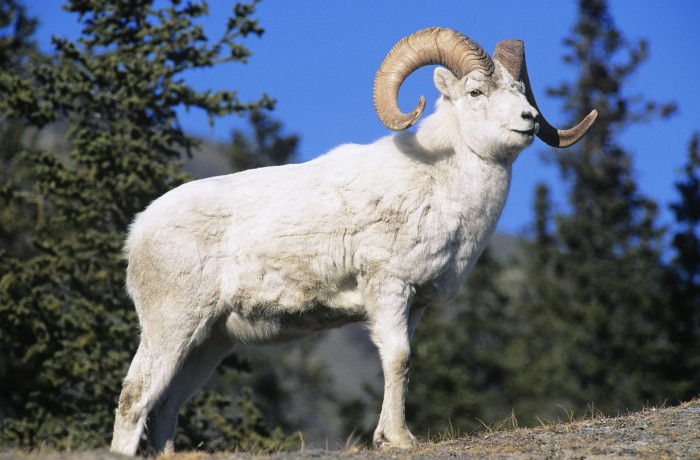 Now that your kids are in your care until stay at home order are lifted, it is wise to use this time to help reinforce what your child's preschool program was already teaching them. Or you can come up with your own preschool curriculum at home. Including an introduction to animals in your curriculum, is just as important as introducing, letters, numbers, and other material.
Why is It Important to Teach Children How to Identify Different Animals?
Animals share the world around us and learning animal sounds is a part of your child's cognitive development. As your child learns an animal, they are also learning what sound the animal makes too. Your child will naturally begin pointing out animals that they see around them especially ones that they are familiar with.
Most animals are safe for children to be around with close supervision; however, there are animals that your child needs to be able to recognize so that they can stay away from them. As you are teaching your child how to recognize them, you can even go a step further and teach them a few facts about them including safety, caring for them, and what type of sound they make. For example, you wouldn't want your child to bring home a poisonous snake or a skunk.
Also from an early language development standpoint, animals are nouns and as they are learning how to recognize different animals around them. Your child is also learning new vocabulary words.
Flashcards
Pick up some animal flashcards from Dollar Tree, Target, Walmart, or Amazon. Flashcards are one of the easiest ways to teach your child about different animals. As they get more familiar with each animal, they will quickly learn how to identify them easily. Don't forget to teach them the sound that each animal makes too! Kids seem to enjoy making fun sounds.
Books
Find animal-related books on Epic (aff link), an online library of books for children, and use the books to teach your child about the different animals. Once the library opens back up after the stay at home order is lifted, you can borrow books to read to your child about different animals.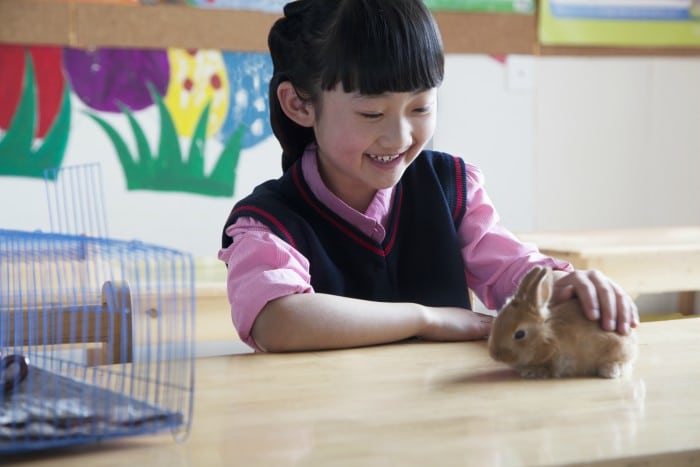 Search for Online Printables
Search for free online printables for different animals. Print them out so that your child can color their picture. As they are coloring, you can talk to your child about each animal. Think of some simple questions that you can ask your child too. For example, where do they eat and live at, what sound do they make, or are they safe to handle or touch, etc.
Animal Craft Projects
Find a craft project for each animal. You can find plenty of ways to make animals whether you use paper plates, toilet paper rolls, or other objects around the house. Try these 35 easy animal crafts for kids or search Pinterest for more ideas.
Visit Your Local State Park or Wildlife Center
Most of the state parks and wildlife centers have remained open during the quarantine as long as you practiced social distancing. Check to see what types of animals that you might see if you were to visit your local state park or wild life center. But if not, this is a great field trip to take once the stay at home order is lifted.
Visit the State Fair
The State Fair comes to our area once a year. Typically in our area, the State Fair is in the fall and hopefully, by then our stay at home order will be lifted. Take the kids to the State Fair so that they can see the livestock and other farm animals. I know my kids always got super excited when they were able to see live animals. Kids tend to remember things easier when they can put a story or relatable event with knowledge.
Find a Petting Zoo
Find a local petting zoo after the stay at home order is lifted. Kids love interacting with the animals. While at the petting zoo, you can also teach your child how to properly approach an animal and pet it gently. Some petting zoo owners will also allow your kids to feed the animals a special treat on occasion. Before feeding any of the animals, do check with the owner first.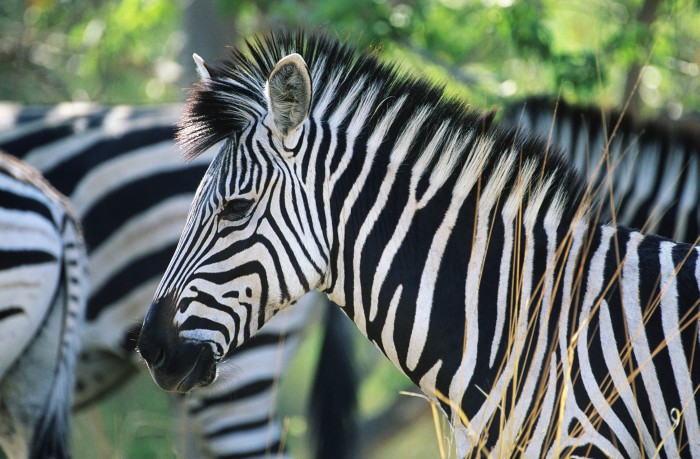 YouTube
YouTube is filled with educational videos on all of the different animals in the world. My youngest son has watched videos on ant colonies, wasps, and other animals. Kids are able to get a good visual on animals because a camera has the ability to zoom to capture even some of the finest details. I do suggest that you preview the video to make sure it is clean before allowing your child to view it. In fact, I would check Kid's YouTube for age-appropriate videos first.
Animal Planet
Animal Planet is another excellent resource when it comes to finding ways to teach your child about animals. Check out some of the animal shows and find ones that are suitable for your child to watch.
Both Animal Planet and YouTube give your child a chance to learn about animals that don't naturally live in our habitat or part of the world. Videos and television segments are a great way to supplement and give your child the opportunity to see an animal in their natural habitat.
Visit the Zoo
The Zoo is the perfect place to take your child once they have had a chance to learn about most of the animals. As you make your way through the zoo exhibits, have your child identify the animals that they recognize. Or you can even bring the zoo to life at home, check to see what animals that are being streamed live at different zoos worldwide.
Learning doesn't have to be a boring task, there are plenty of fun ways to teach kids about animals. They learn and recollect better when they are having fun. Even though we are on a stay at home order thanks to COVID 19, we wanted to share our favorite ways to teach kids about different animals.
Do you have any additional ways on how to teach animals to children in preschool?