What things should I consider when booking a holiday with a young baby? With so many family-friendly holidays advertised on the television, inside our favorite publications and online, why is it so hard to find something suitable for a family with a young baby? Even though it will be a trip they can never hope to remember, your holiday still has to be suitable for the little one…whilst still having something to offer the adults.
Easy, right? Absolutely not.
Have you tried looking for a holiday that is suitable to take a baby on? It certainly isn't as simple as having to consider what you can and cannot do with a baby that is just a few months old. Plus, there is also the hassle of getting to your destination – how long are you willing to travel with a young baby? Do you want to spend your holiday abroad, or would you rather not chance hopping on a plane in fear of the baby screaming for the entirety of the trip?
Things to Consider When Booking a Holiday with a Young Baby
Here we will look at some of the aspects parents with young babies need to consider when booking a getaway.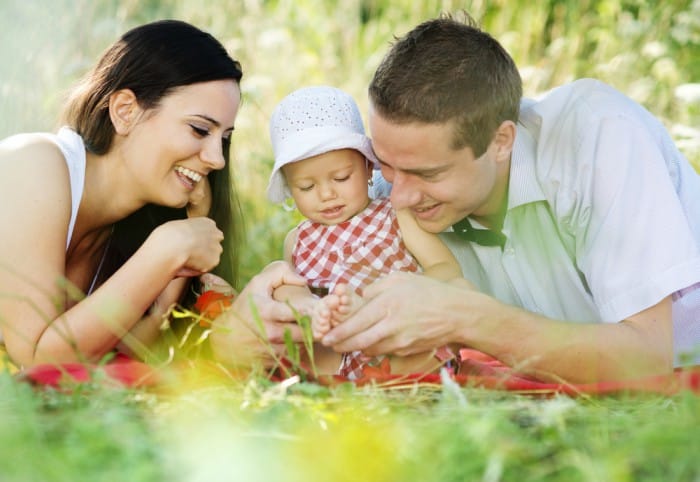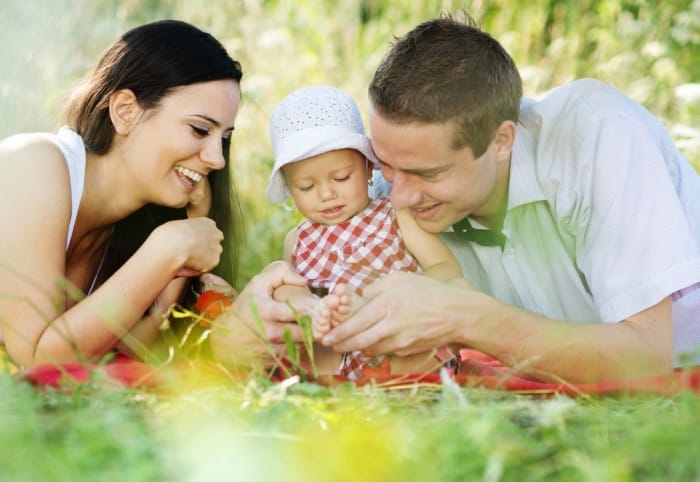 Entertainment for You and Baby
Let's be clear about one thing, a baby aged six months old probably isn't going to care all that much about the entertainment you have planned on. As long as they are kept warm, have access to a bottle, and their favorite toys, they are going to be just as happy as they are at home. However, that doesn't mean that they should be taken to many places geared towards adults such as casinos or nightclubs.
Unless you are able to leave the baby in the care of someone trustworthy, you also need to be prepared to kiss goodbye to late nights out. That probably means that a standard hotel room isn't going to be much fun, so you might want to consider an apartment or holiday home where the baby can sleep at night and you can enjoy a few drinks together or indulge in other activities.
Most family parks, such as this Cotswold caravan site in the United Kingdom, feature facilities ideal for families with children of all ages to enjoy. It all depends on how confident you are traveling and staying away from home with a young baby.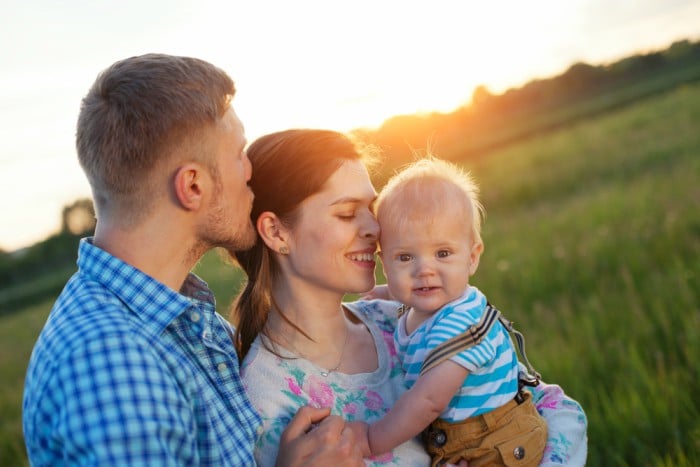 Travel
Traveling with a little one in tow can be stressful regardless of the mode of transport you elect for. Driving means that your baby will be in a car seat, which it is recommended that they should not be in for more than two hours in a 24-hour period, due to the strain on the baby's spine and restricted airflow to the lungs. If you are driving, you should take this into consideration.
Equally, electing for public modes of transport such as trains and planes can prove to be expensive and stressful, especially if the baby cries mid-journey. In these times, you must be comfortable ignoring any disgruntled passengers (because there is likely to be one) and tend to the needs of your child.
The Practicality of it All
Before committing and booking a trip you should ensure that you have considered the practicality of your trip. Are you going to be okay transporting a baby around? Will, there be much traveling involved or can you find somewhere that you don't have to do much commuting with everything you need in a reasonable distance?
If you haven't already, you will find that far more planning is involved when a baby is involved and the trips you take are no longer centered around you. Look at places that come highly recommended, planning how you will get there and have a plan in place for if and when it doesn't go quite right…and pack plenty of toys and distractions!
What obstacles did your family run into when planning or booking a family holiday with a young baby?