Do you need help with handling your child's emotions? Let's look at the best way to teach your child about emotions together.
Toddlers throw temper tantrums or have a meltdown because they don't know how to properly communicate how they are feeling. Tantrums and meltdowns typically start when your child can't get what they want. But that isn't the only time it can happen. As a parent, it can be super embarrassing when your child decides to have a huge temper tantrum or meltdown in public. However, this behavior happens to even the most seasoned parents. Let's take a look at a few ways that you discover the best way to teach your child about emotions.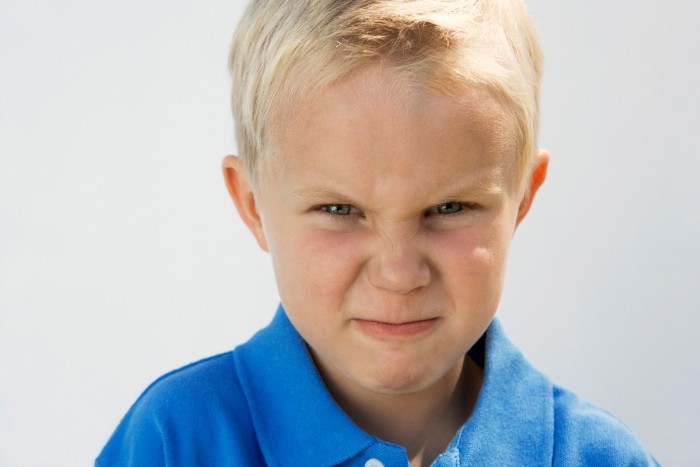 Books
Books and stories are a great way to help teach your child about emotions. There are countless children's books available for you to read to your child. As you are teaching your toddler about the different emotions, you can let them start guessing what a character is possibly feeling. Here are a few of my favorites:
Songs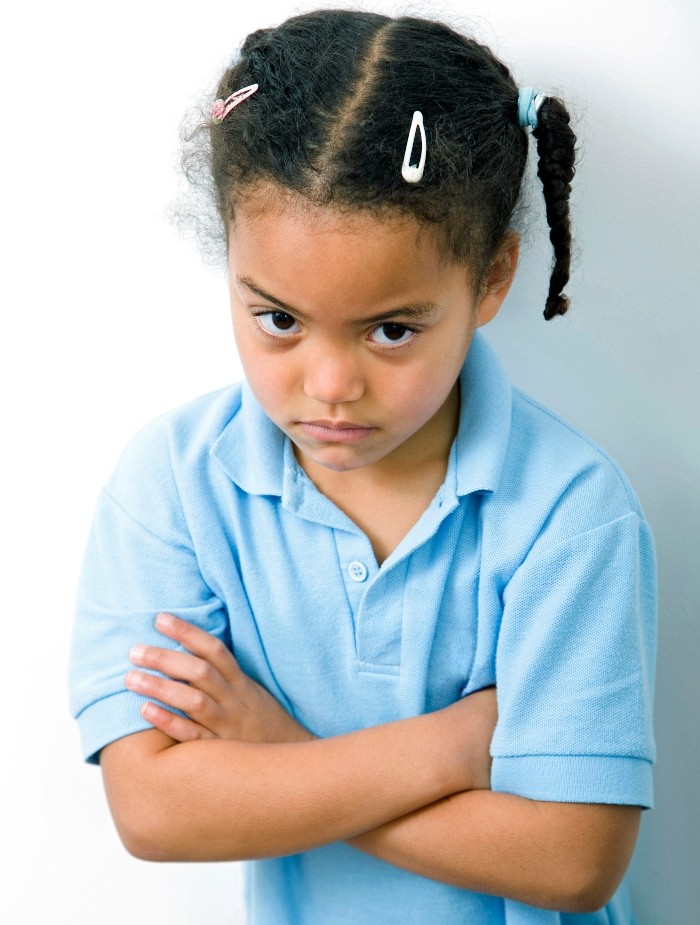 Sing songs about feelings that your toddler or young child could be feeling. Have you heard the song Your Happy and You Know It? This popular preschool classic is a great way to sign about the different emotions with your child. I found these lyrics below on Sun Flower Story Time. Check out this fun feelings version.
If you're happy and you know it, clap your hands…
If you're surprised and you know it, say "Oh my!"…
If you're sad and you know it, rub your eyes "Boo hoo"…
If you're scared and you know it, shiver and shake…
If you're angry and you know it, stomp your feet…
If you're silly and you know it, make a funny face…

I always end with a "happy" verse again!

SunFlowerStoryTime
Turn Identifying Other People's Emotions Into a Game
As you are out and about with your toddler, why not ask your child to spot someone who appears happy, sad, mad, angry, etc. It is a great way to help your child to be able to identify different emotions when they see them.
Use the Next Meltdown as a Learning Opportunity
The next time your child has a temper tantrum or a huge meltdown, use this experience to calm your child down and talk to them about their feelings. At first this task might be quite challenging but over time, your child will be able to openly communicate how they are feeling and explain why they had a meltdown. Be sure to praise them when they do express their emotions. Do actively listen to your child. Respond with I statements. Young children who learn early to openly talking about their emotions will turn out to be emotionally healthy adults.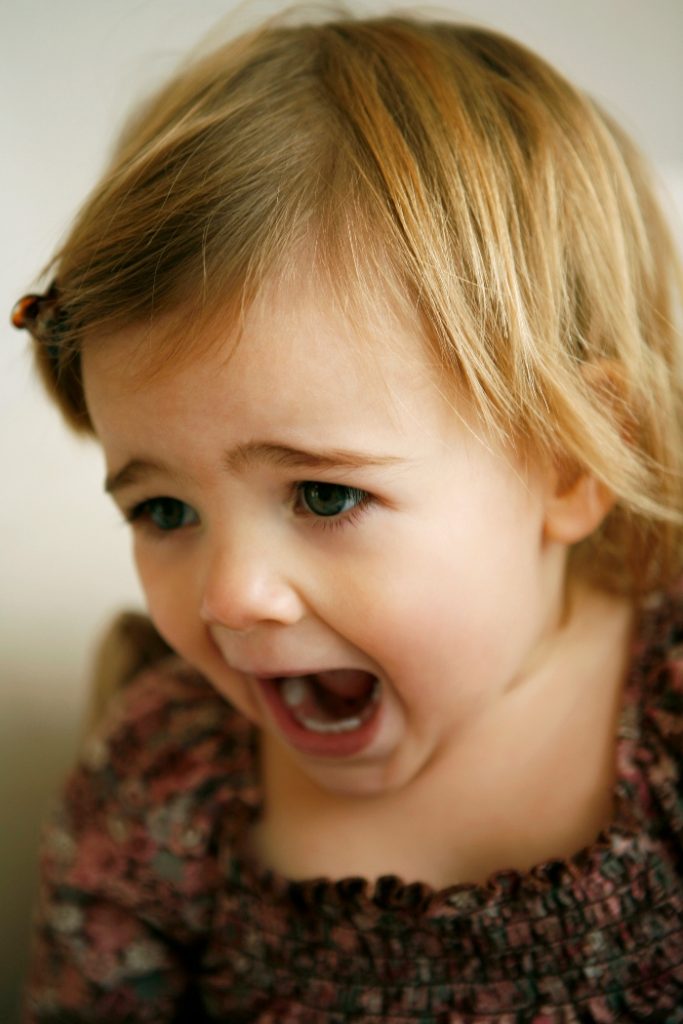 Watch Kid Friendly Movies about Emotions
Empathy for other people and their situation is the most important emotion to teach your child. Movies are a great way to help you show and teach your child about their emotion, especially when it comes to empathy and kindness. Here is a list of movies that I recommend.
Tangled
Zootopia
Fly Away Home
Charlotte's Web
Babe
As you watch the movie with your child, pause it and talk about the emotions that the characters are showing. Again, identifying emotions is very important and it will make them self-aware of their own emotions.
Bubble Guppy's Free Feelings Activity Pack
Download and print out the free feelings activity pack for your child. Let your child draw a face to express each emotion.
Download the free printables here.
BUBBLE GUPPIES: THE NEW GUPPY!
MEET A FIN-TASTIC NEW GUPPY FRIEND
IN FOUR EPIC UNDERWATER ADVENTURES!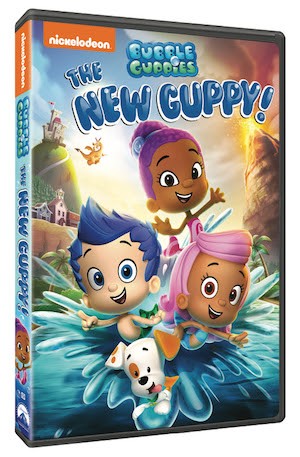 Preschoolers can dive into all-new underwater adventures and meet the fin-tastic new guppy Zooli, a smart, spunky, animal expert, in the DVD release, Bubble Guppies: The New Guppy! Available on March 16, 2021, fans will swim along with their favorite guppies as they search for magical jewels to ward off the Sea Witch, discover a genie who will grant a wish for one guppy, and so much more. Bubble Guppies: The New Guppy! DVD will be available from Paramount Home Entertainment and Nickelodeon Home Entertainment. Purchase it here.

Bubble Guppies: The New Guppy! episodes:
The New Guppy!
Dragons N' Roses!
Genie in a Bubble!
The Mighty, Untidy Titans!
Bubble Guppies: The New Guppy!:
There's a new guppy in town, and her name is Zooli! She's a spunky, smart animal expert who isn't afraid to get a little messy. Zooli joins Molly, Gil and the rest of the Bubble Guppy friends for epic, underwater adventures and helping animals in need.
Don't let those meltdowns keep happening. Teach your child how to handle their emotions and how to properly communicate with you about them. Don't forget to download the Bubble Guppies Feelings Activity Pack.
How did you teach your child about emotions?