Las Vegas is a unique destination for vacationers of all ages, and you might be wondering if it's suitable for families with young children. While some of the activities in Sin City are for adult entertainment, there are plenty of family-friendly attractions that make it worth considering for a family vacation. Here's all you need to know about bringing your kids to Las Vegas.
Is It Safe for Kids?
Las Vegas is a safe destination. There's no need to worry about bringing your family to the city if you take appropriate safety precautions, such as keeping an eye on your children.
Be sure to talk to your kids about safety before the trip and point out any potential dangers. Educating them beforehand and explaining your guidelines can lay the foundations for a safe and fun family trip.
What Activities Are Best for Kids?
It might come as a surprise, but there are several family-friendly things to do in Las Vegas. From thrilling rides at Adventure Dome and the Stratosphere Tower to exciting shows, your family will never get bored in Sin City. There are also several kid-friendly museums, like the Las Vegas Natural History Museum and Discovery Children's, located downtown. Both offer a unique educational experience for children of all ages.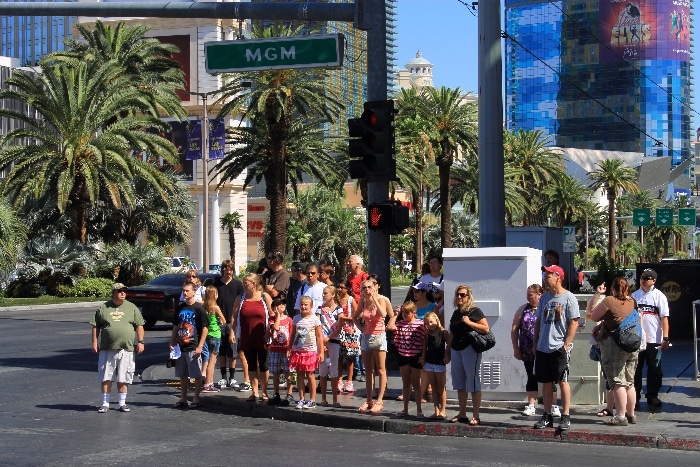 Apart from activities, there are also plenty of kid-friendly restaurants throughout Las Vegas. From classic American spots to international cuisines, your family will find something everyone enjoys.
What About Accommodation?
Las Vegas is home to a variety of hotels and resorts suitable for families with kids. You can find kid-friendly rooms that will make your stay more comfortable and enjoy amenities, such as pools and spas, that are fun for the whole family.
Send the kids to the pool with your spouse as you head to the poker lounge in your resort. Switch off halfway through the day so that each caregiver and child do something new throughout the day.
That's all you need to know about bringing your kids to Las Vegas. There is something for everyone in Sin City, including your littles!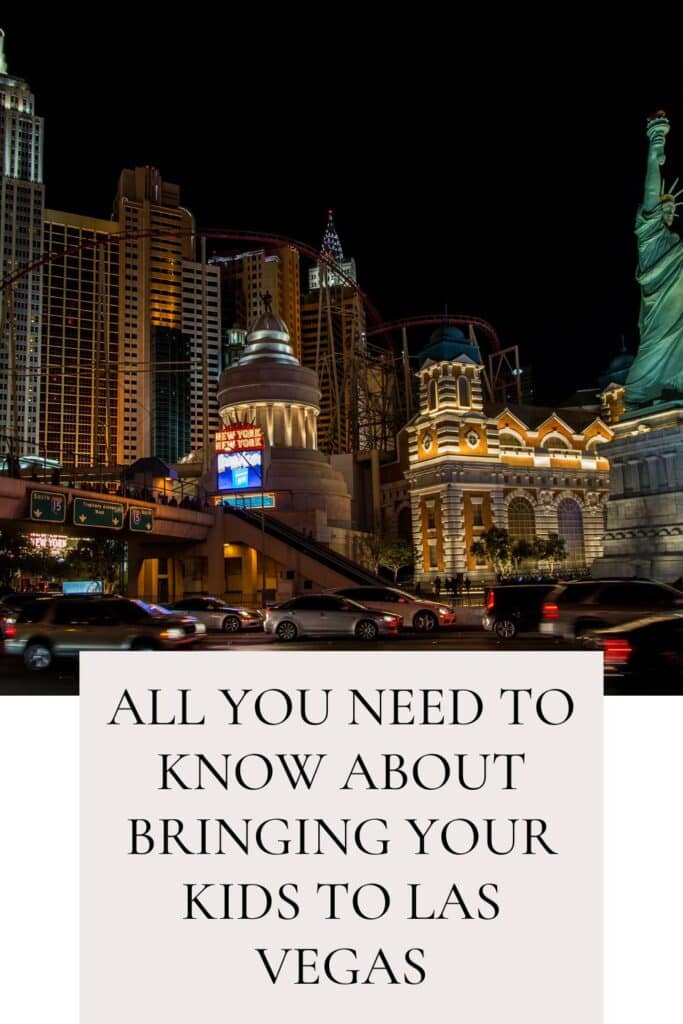 What all do you need to know about bringing your kids to Las Vegas?