Are you wanting to learn the ASL alphabet? My daughter was born deaf and one of the first things in sign language that I learned was the ASL alphabet. I wish that I had these ASL alphabet matching worksheets.
These worksheets are free for personal and classroom use only.
When you download the worksheets below, you will have a set of alphabet letters and then the ASL sign for each letter.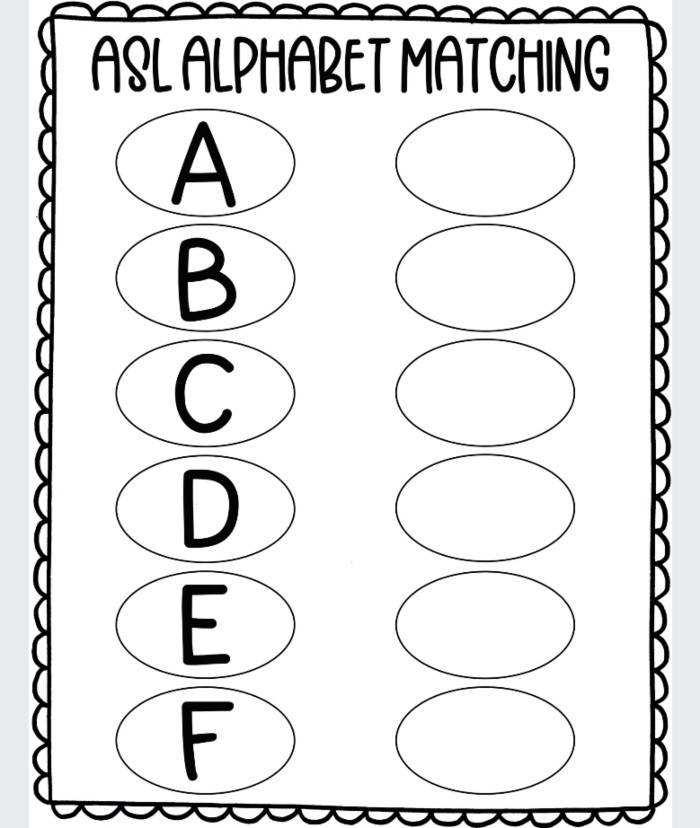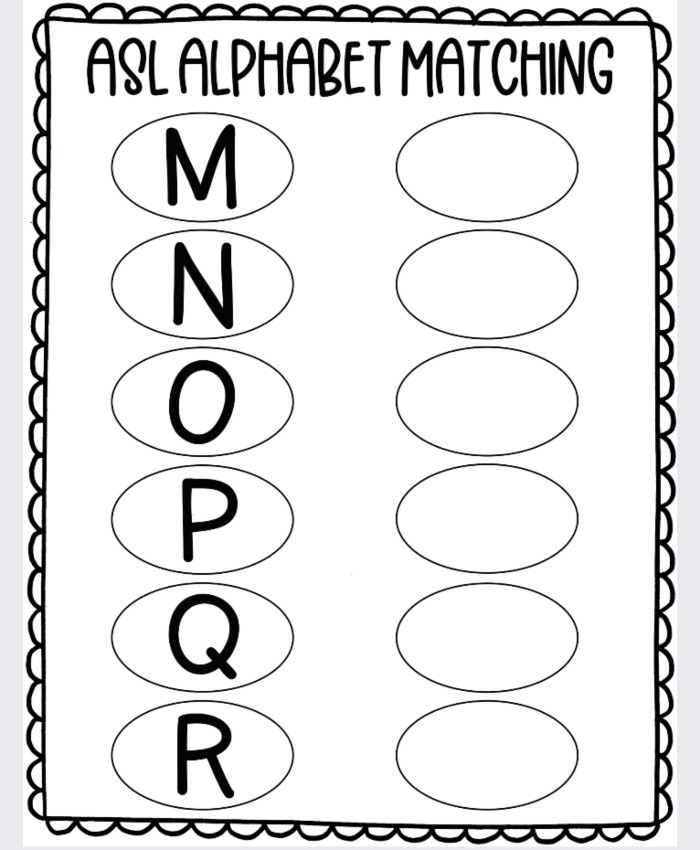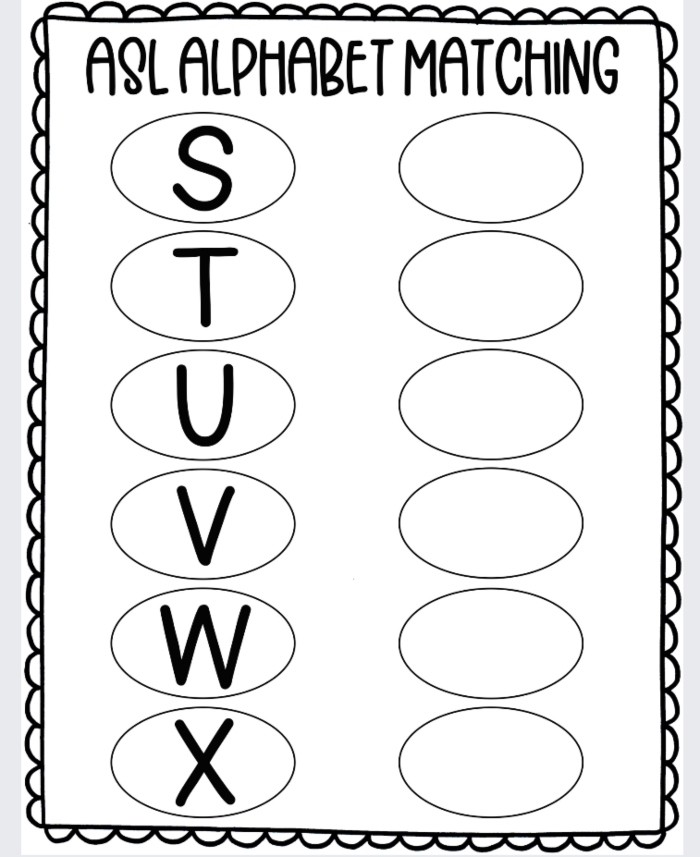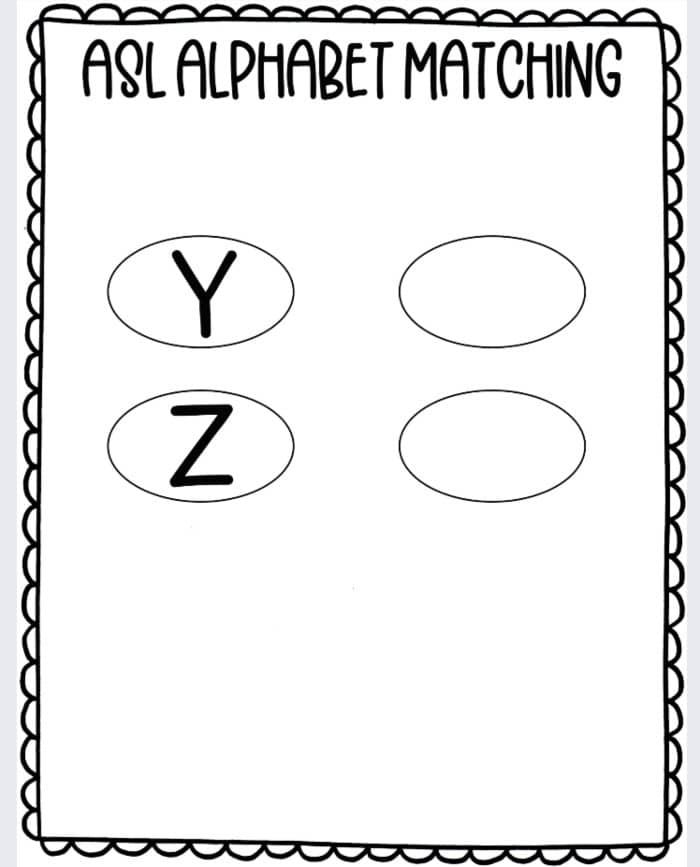 ASL Alphabet Signs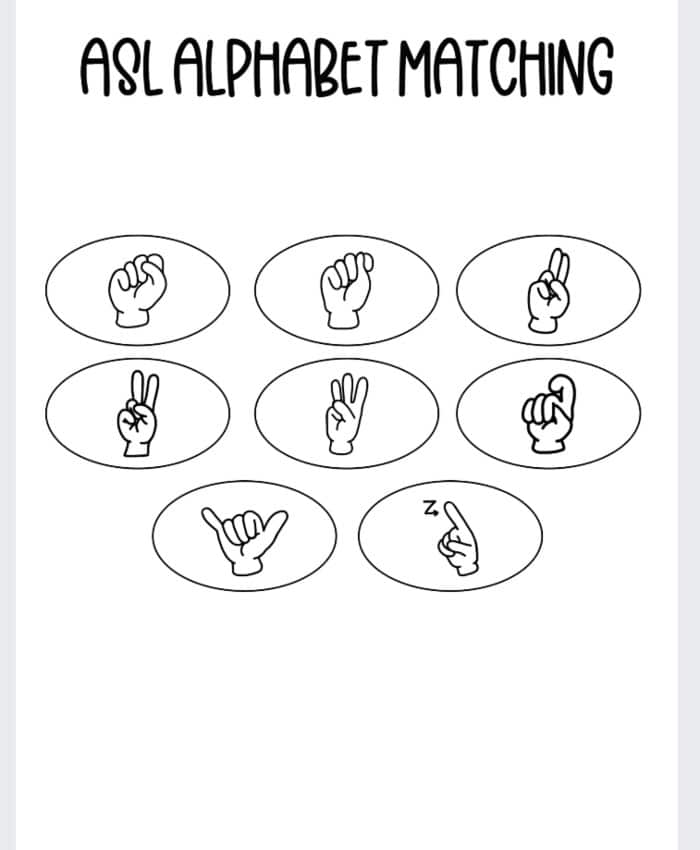 Cut out the ASL Alphabet Signs and mix them up. Then match each sign to the correct letter of the alphabet. Keep repeating the process until you are able to correctly match and sign each letter of the alphabet.
Download and Print These ASL Alphabet Matching Worksheets
You should also check out our ASL Alphabet Play Dough mats as well. Both of these printables will help you become fluent with the ASL Alphabet.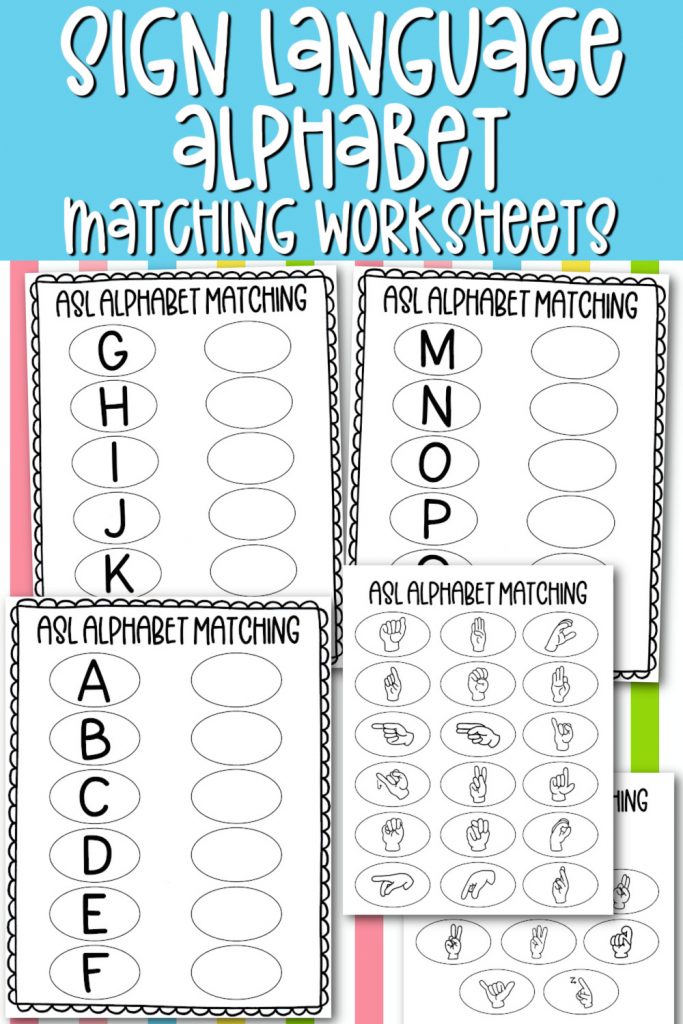 Do you know the ASL Alphabet? Will you use these worksheets to learn the alphabet in sign language.