Does your child enjoy playing with play dough? My kids always loved playdough activities. They were able to have fun while learning the ASL Alphabet. The play dough mats allow your child to use play dough and make the upper and lower case letters.
Item's Needed
ASL Alphabet Play Dough Mats (download them here)
Dry Erase Marker
Green Play Dough
Orange Play Dough
Blue Play Dough
Black Play Dough
Purple Play Dough
Yellow Play Dough
Red Play Dough
Pink Play Dough
Instructions
Print out the ASL alphabet playdough mats.
Place the printed ASL alphabet play dough mat into the Reusable Dry Erase Pockets or have them laminated for multiple uses.
Use the color of play dough for each letter of the alphabet.
Mold the play dough into the shape of each letter.
Then using the Expo dry erase marker trace the upper and lower case letters.
Have fun and enjoy the play dough mats!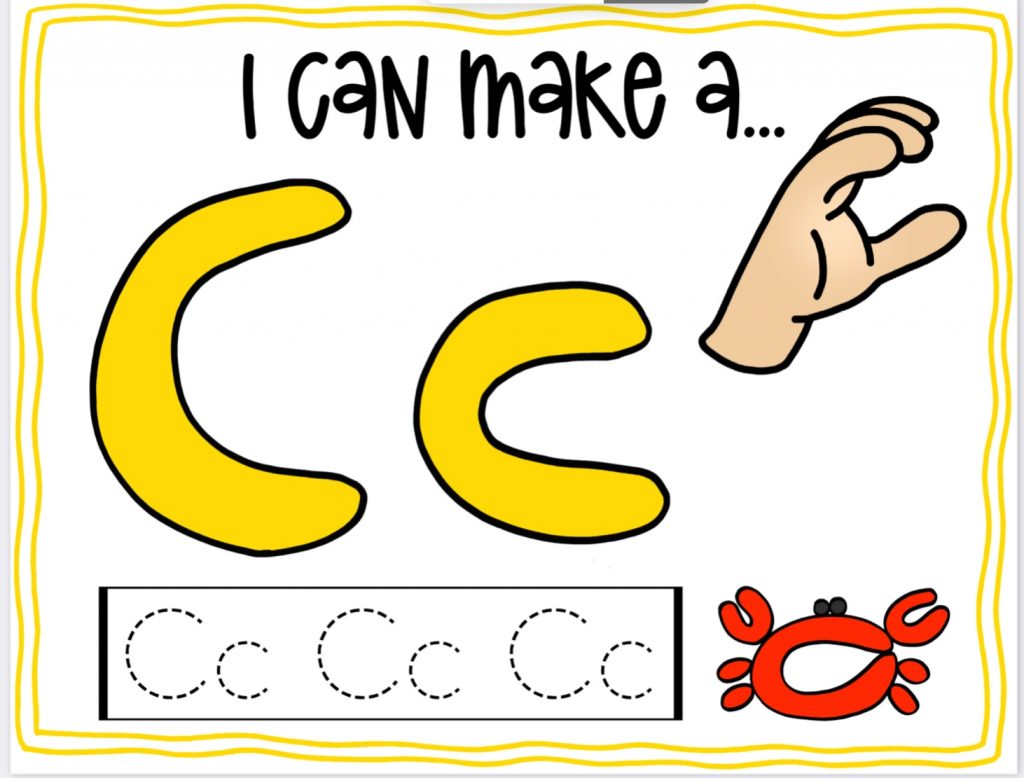 Does your child want to learn the ASL alphabet? These play dough mats are a great way to learn the ASL alphabet. Plus, most kids enjoy doing activities while they are learning.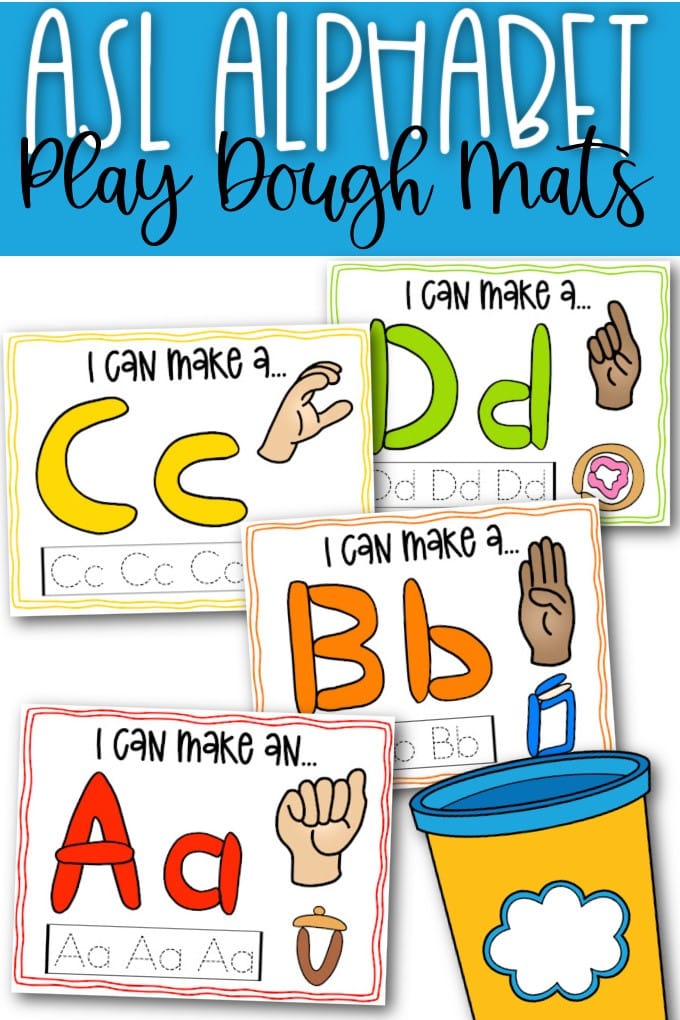 Do you think your child will enjoy learning with these Playdough Mats?