Summer is flying by so quickly and soon the kids will be heading back to school. As you are busy winding down summer, I wanted to share with you this back to school scavenger hunt printable so that you can search for school-related items. As you find the items, check them off and continue searching until you find all of the items.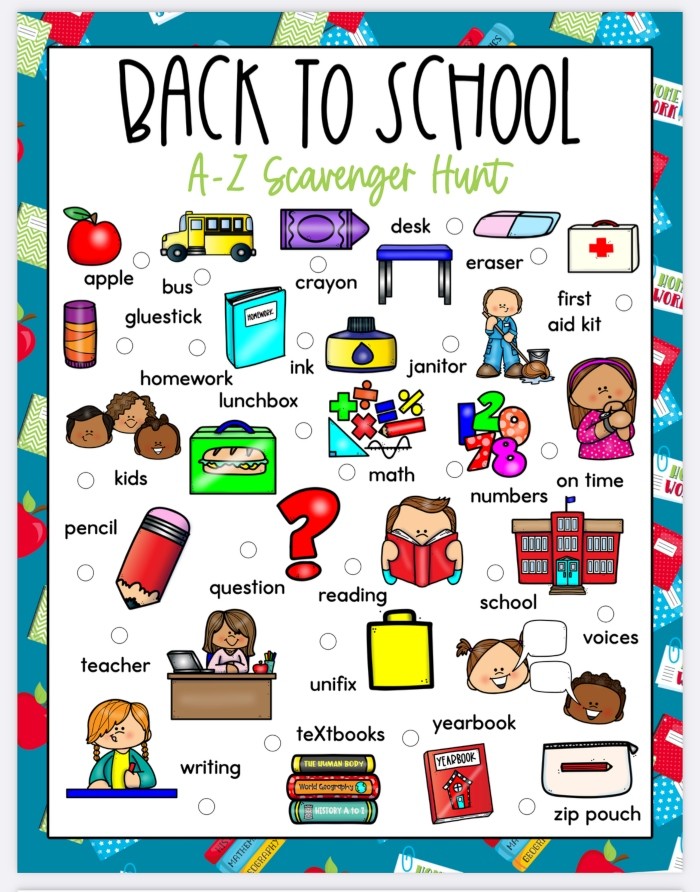 Download and Print Off the Back to School Scavenger Hunt
Back to school will be here before we know it. Our schools will start back up in roughly a month so the kids still have a little bit more time to play though. Do you have anything planned before your child goes back to school? We have been checking off a few things on our summer bucket list and I still have two more places to take him before school starts.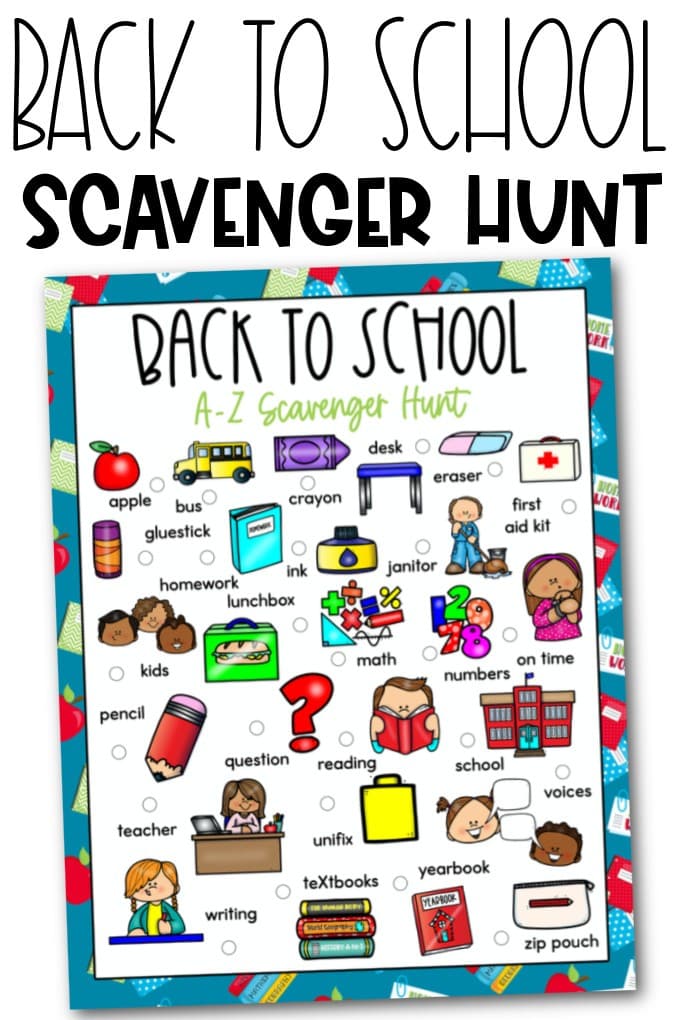 When does your child go back to school?