Do you have a child who plays t-ball or baseball? My nephew just started his third season last weekend. Whenever a new season starts, the coach usually gives parents a roster and game schedule. If you are like me, those papers either get buried on the kitchen counter.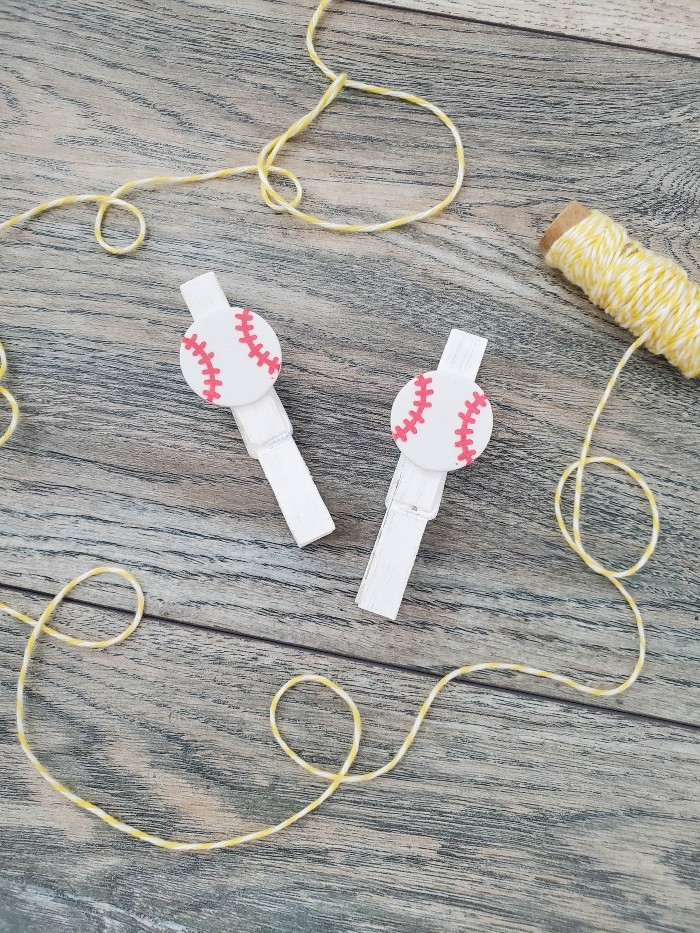 But I have a great idea for these baseball clothespin magnets. The baseball clothespin magnets can be stuck to the refrigerator and help you keep up with your child's schedule and team roster. For this craft you will need the following supplies: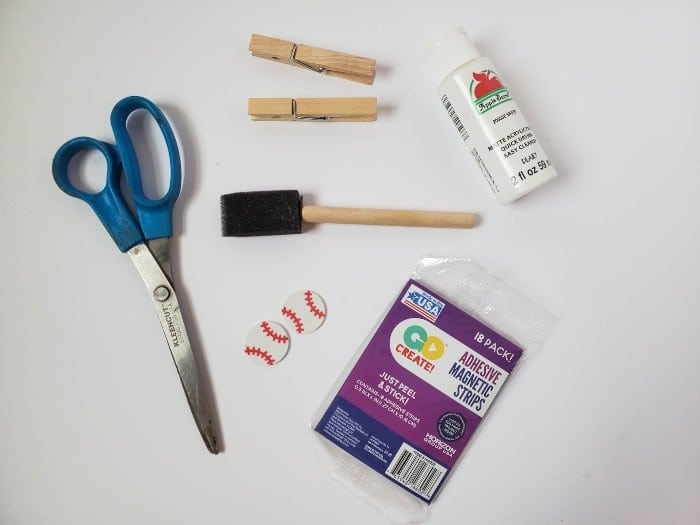 Clothespins
Felt baseball stickers
White craft paint
Paintbrush
Adhesive magnetic strips
Glue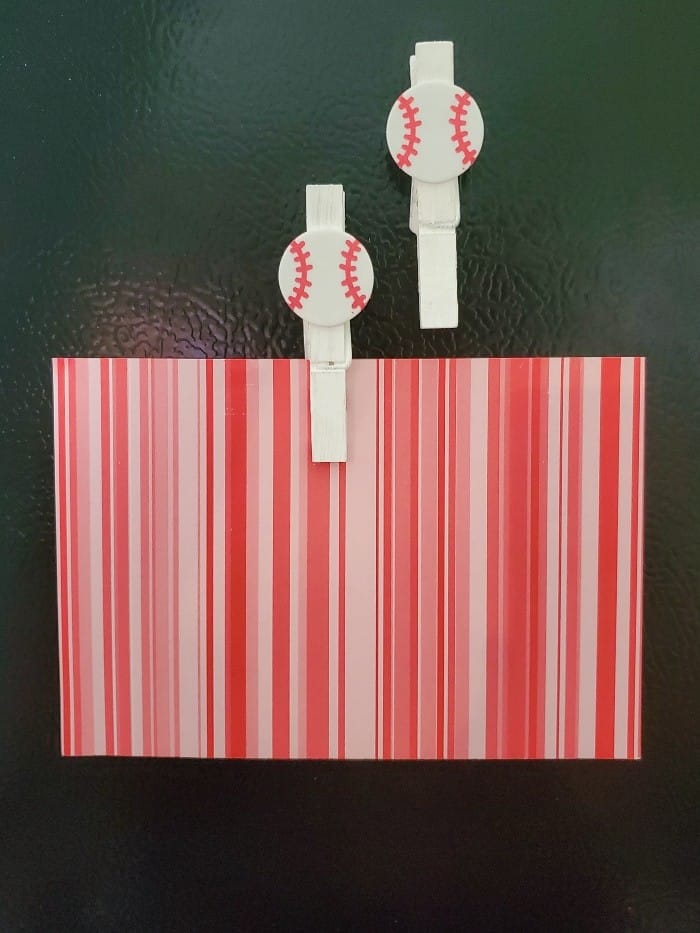 Directions: How to Make Baseball Clothespin Magnets
Paint the clothespin. You will have to allow some areas to dry, so that you can paint the rest.
Cut your magnet to size, peel the backing, and adhere to the back of the clothespin.
Peel the backing off the stickers and stick onto the front of the clothespin. *You may add extra glue if needed.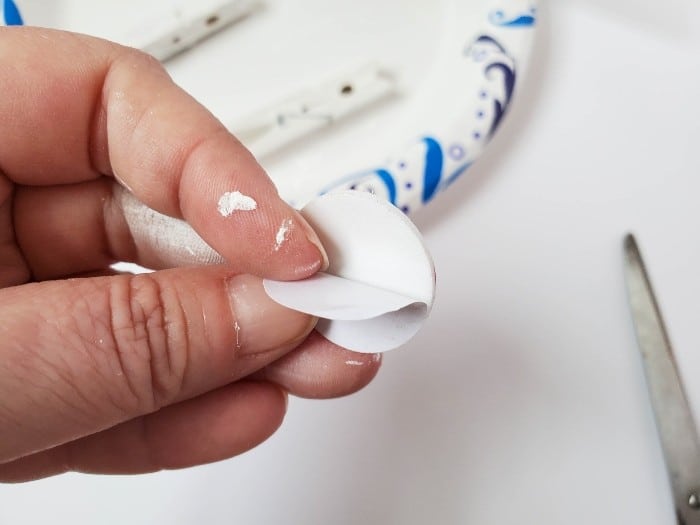 These fun baseball clothespin magnets are super easy to make. You can make them for your entire team if you desire. Plus, they are a great way to keep up with your child's schedule and roster during the baseball season. Note: if your child plays more than one sport simply find the appropriate felt stickers on Amazon and make a variety of clothespin magnets.
Do you have a hard time keeping up with your child's baseball schedule and roster? Would you benefit from the Baseball Clothespin Magnets for your refrigerator?