Are you prepared with the best power outage essentials? During my junior year of high school, there was a giant flood in my hometown. It took out parts of the freeway, damaged homes, and took out the power. I had just gotten home from soccer practice and needed to take a shower. I lit some candles, but my shower was still very dark. Later that night, my dad and I sat around a camp stove on my kitchen table and ate leftover soup and melting ice cream while we wore headlamps to see our food.
Sometimes having the power go out can be kind of fun. You get to light a bunch of candles and test yourself as you walk through your house in the dark. But, at the end of the day, it's easier to shower with the light on and cook dinner on the stove.
Top 5 Best Power Outage Essentials
During the winter months, it's wise to prepare for the power to go out as snow often builds on power lines and breaks them. You can prepare for these emergencies by having the right supplies in your home.
Flashlight/Candles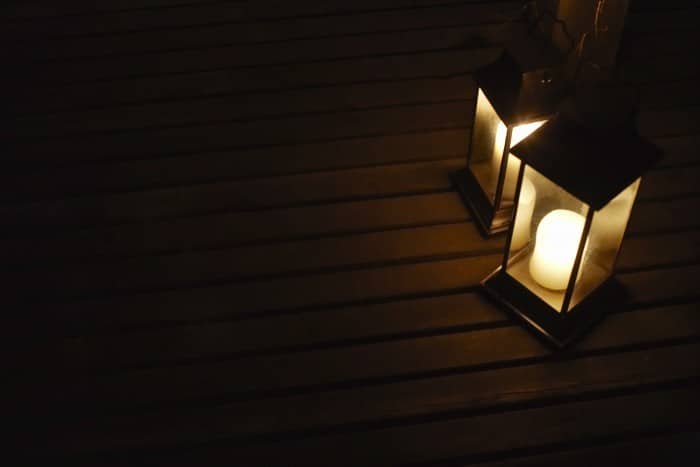 Thanks to daylight savings, it gets dark quite quickly in the winter. If your power goes out and it's dark, you'll want to be prepared with different methods of light. Flashlights and candles are great options for light sources, though you'll want to make sure you are prepared with matches or a lighter and batteries for the flashlights. These items must be in a location you can safely and easily get to in the dark.
Portable Phone Charger
Just because the power is out, it doesn't mean cell towers are down. If you have an emergency or need to contact your local electric company, you won't want to worry about the battery life of your cell phone. Having a portable phone charger that is set aside for emergencies with a full battery can help ensure that your phone won't die. If you don't have a portable charger, you can turn your car on and charge it outside, if it's safe. Don't start your car if it is in an enclosed garage.
Portable Stove
If you've made your way through all your snacks and you are hungry for a hot meal, it can be useful to have a portable stove. Many campers use portable stoves that are powered by either wood or gas to heat their meals and water.
These stoves can come in handy for cooking a meal in your home when the power is out—though these stoves should only be used in a well-ventilated area. A portable stove is especially useful when you have extra water and food to cook. Make sure that you have a gallon of clean water that you can use during emergencies.
Blankets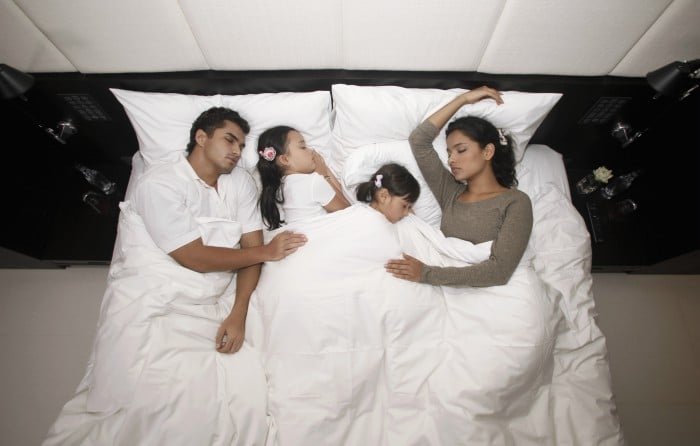 In the winter, if your power goes out, so will your heat unless you have a fireplace. Make sure you are prepared with enough heavy blankets to keep your whole family warm. And if you do have a fireplace, make sure you always have enough wood for an emergency.
Battery-Operated Radio
A battery-operated radio is useful if your phone is dead or it won't connect. Radios are reliable sources for emergency information and if you are on the right channel, it should be able to inform you of any news and weather reports.
When the power goes out, be sure to turn off your appliances to avoid a circuit overload when the power comes back on. It's smart to just leave one lamp on to signal that the power has come back on. When the power comes back on, you'll want to make sure you have the right electrical supplies to check on your fuses, outlets, and power distributors. If you are prepared, a power outage is no big deal. Making a kit with water, flashlights, blankets, food, and batteries can ensure that you'll be ready during any electrical emergency.
Photo Credit: UpSplash
What additional power outage essentials do you keep in your home?