When your puppy is 6-8 weeks of age (this can typically be anticipated for week 8, but may be necessary at week 6 depending on special circumstances).
Every 3-4 weeks after the first vaccination until your puppy is about 16 weeks old.
Booster shots one year following the initial vaccines.
Disclosure: Please contact your veterinarian if you have any questions about your dog's vaccinations.
Core and Non-Core Vaccines:
Core vaccines are recommended for all puppies in order to protect against viral diseases that are more common. The following are considered core vaccines: rabies, distemper, parvovirus, and adenovirus.
Non-core vaccines are mostly bacterial vaccines such as bordetella, Lyme disease, and leptospirosis. These vaccines are more contingent on your dog and location.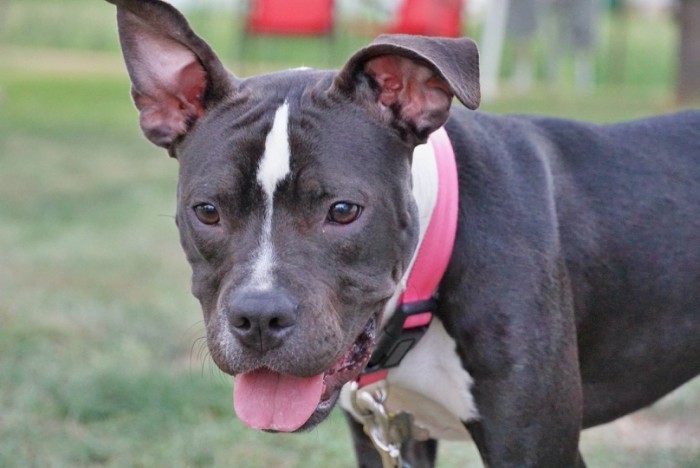 Is it Really Necessary to Vaccinate my Dog?
The topic of vaccinations has always been a controversial subject. Whether it's for your pet or your child, it's something that should be thought over and discussed before going through with. However, there are certain vaccinations (especially core vaccinations) that are required by the state and/or country for housepets.
For new puppies, it's important to speak to a vet right away about both the required and suggested vaccines for your puppy. The vaccination schedule can be a little daunting in the beginning with the appointments and upkeep, so keep a calendar with all the follow-up appointments and boosters.
Titer Tests
No one wants to put their pet through unnecessary discomfort. It is possible to over-vaccinate, so make sure to speak directly with your vet about what is best for your dog and how long the immunizations will last. Many dog owners opt for titer tests, which is a blood test that tests the immunity levels in their dog.
When a dog receives a vaccination, their body produces antibodies that will fight the disease. If a titer test shows that dog has a sufficient level of antibodies in their system when it comes time to renew the vaccination, then they may be able to hold off on the vaccination a little longer. Another use of titer testing is if you have a newly adopted dog and want to find out their immunization history.
The best way to determine which vaccinations are required for your dog and how frequently they should be done is to speak to your local vet clinic such as sunnysidevetclinic.com. Consult with them about your dog's vaccination schedule and inquire about the options for conducting a titer test.
Whether spoken yourself or by the voice of your parents as a child, we've all heard the phrase "owning a puppy is a big responsibility." Yes, it will require frequent dog walks, grooming, feeding, and training, but one more important task to be aware of is vaccinations.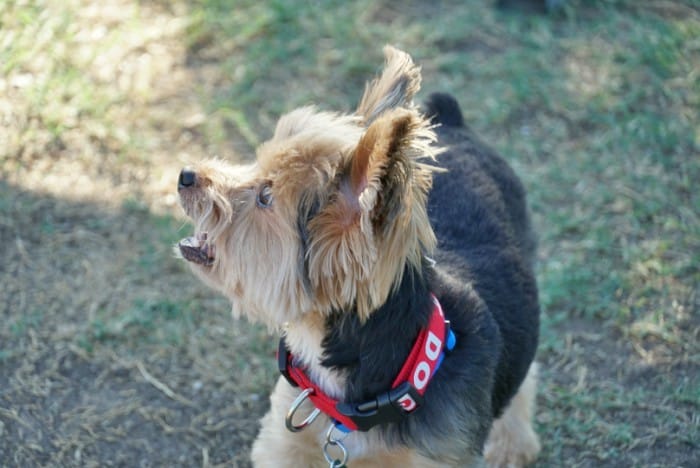 Why Do Dogs Need Vaccinations?
There are a few reasons why you should look into getting your dog vaccinated:
Vaccinations prevent many pet illnesses and diseases.
By vaccinating your dog, it may prevent expensive treatments in the future.
Many state regulations require certain vaccines for your pets.
How Often Should Dogs be Vaccinated?
There are three main times to be aware of when scheduling your dog's vaccinations, but follow-up vaccinations should be determined by your vet depending on the dog's needs and local laws and regulations.
Having a dog is similar to having a child, your dog will require vaccinations, grooming, daily care, and emergency care if injured or sick, as an owner you are responsible to take care of your pets. Vaccinations will help protect your pet and keep them healthy. A sick dog can easily set you back several hundred dollars to thousands depending on the injury or illness. Taking your dog to the vet for preventative care and vaccinations along with regular grooming, you can catch problems early and treat them accordingly.
Do you get your dog's vaccinations on a regular basis?