Do you have a term life insurance policy to protect your family if something were to happen to you? Many young couples are stuck living paycheck to paycheck and if a tragic accident happened to the breadwinner in the family, would your family be able to survive without your income? No one wants to talk about death and when it comes to protecting your family with life insurance you typically automatically assume death. But life insurance should be a no-brainer when it comes to protecting your family financially.
Disclaimer: Please know this partnership is between Responsival and Ice Cream n Sticky Fingers.
Most employers do offer life insurance but often times these plans have strict stipulations and aren't enough to cover long-term expenses. An employer's life insurance policy, most likely will only cover funeral expenses and pay off a small amount of debt, if that.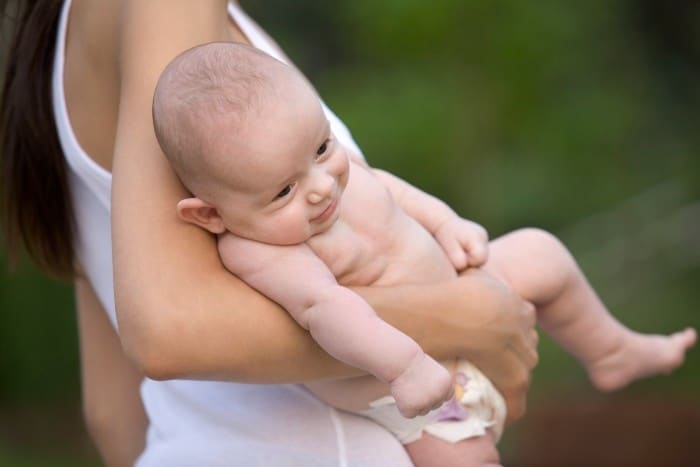 Best Reasons Term Life Insurance Policy Makes Sense
Let's take a look at the top reasons why having a life insurance policy makes good financial sense.
Lower Costs
Even though you are young and have plenty of time to get a policy for term life insurance, there are financial benefits to investing as a young adult. The younger you are the cheaper the premiums. As you age and your health status changes, the premium prices start changing drastically and you could end up paying more for coverage than someone who got a policy when they were in the early twenties. Don't forget to get your term life insurance quotes soon!
Pay Off Debts
Do you have any outstanding debt that won't be paid off in the near future? When you get married, all of your debts are considered marital debt and therefore your spouse would be responsible for repayment. However, having a life insurance policy can take care of any outstanding debts so that your spouse or loved ones are no longer responsible for them.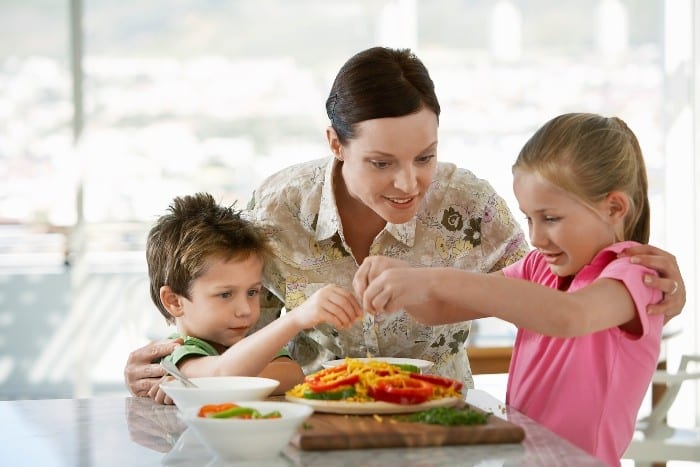 Gives Family Time
The last thing that your family needs to worry about is figuring out how to pay the bills. A life insurance policy will give them some money to put towards current living costs until your spouse determines if they can remain in the family home or have to downsize to make ends meet.
Peace of Mind
Nothing says I love you more than making sure that they are taken care of if something were to happen to you. Talk to a financial planner to determine how much term life insurance you will need for your family to maintain their current lifestyle. Don't forget to adjust coverage needs as your family grows and your lifestyle changes.
Do you have a term life insurance policy? A policy isn't meant to scare you but think of it as a safety net in case something tragic was to happen to you. The last thing that you want to do is leave a huge financial mess behind for your family to clean up and potentially leave them without the means necessary to move forward.
What benefits are you most concerned about when it comes to picking a term life insurance policy?