Is your teenager suffering from cystic acne? Cystic acne is very painful and often causes huge inflamed, red bumps. The source of infection starts deep under the skin's surface. Acne flare-ups usually begin as your teenager starts puberty but it affects up to 80% of people at some point between the ages of 11 and 30 years old.
Is it Cystic Acne?
Cystic acne is often difficult to treat using over the counter products. Painful cysts form deep underneath the surface of the skin. Then oil, dirt, and bacteria get trapped within a pore and the infection spreads rapidly causing a huge painful cyst. Over the counter medications typically aren't strong enough to clear up cystic acne and it is better to consult a dermatologist for proper treatment.
Plus, it causes extremely painful lesions under the skin and they don't usually come to a head, unlike other types of acne. Most lesions also leave behind ugly scars too. This type of acne can be found along the jawline, on the chin, or lower part of your face.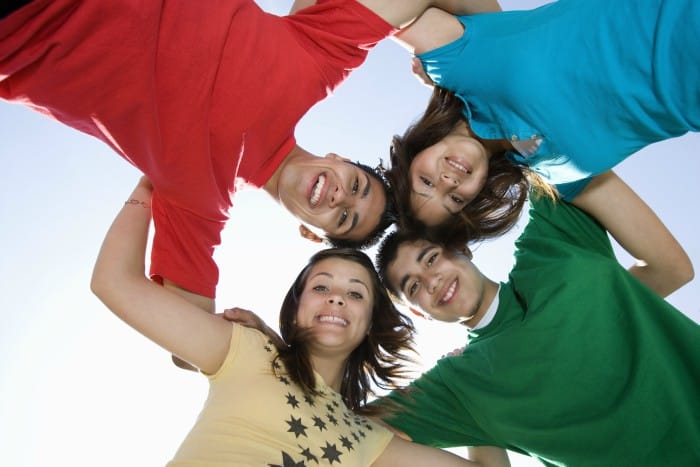 Seek Proper Treatment
You will likely know if you suffer from cystic acne before even step foot in the dermatologist's office. These super painful pimples are very hard to ignore. Even though it is very tempting to squeeze a cystic lesion, it is better if you leave it alone. Attempting to drain a cyst without proper tools can push the infection deeper or cause it to spread. Dermatologists have the proper tools needed to properly drain a painful lesion or they can inject a small dose of cortisone near the area to help reduce inflammation.
Prevent Flares
Instead of being reactive to cystic acne flare-ups, why not be a bit proactive. Here are some ways that you can be proactive and attempt to prevent acne problems.
Wash your face twice a day.
Try not to touch your face, this spreads oil, dirt, and germs.
Exfoliate at least one to two times per week.
Ice your trouble spots.
Wash your towels and pillowcases regularly.
Get plenty of sleep.
Reduce your stress.
Use the right skin care products.
Is cystic acne is caused by a hormonal imbalance?
Exercise.
Use OTC Zit medication several times a day to help dry up your zit.
Follow a daily skin care routine to prevent acne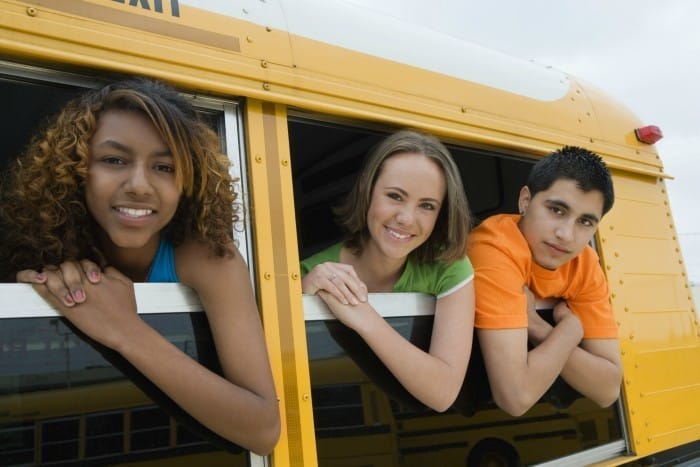 Cystic Acne Treatment
Most people who suffer from cystic acne try several different over the counter acne medications before booking an appointment to see a dermatologist for treatment. Treating frequent cystic acne lesions can be costly depending on the treatment your dermatologist orders. Your doctor can start off with conservative methods such as creams, gels, and oral antibiotics before moving to the more expensive treatment options.
A dermatologist will need to examine your skin so it is important that you don't wear any make-up to your appointment. If you can't get an appointment during a flare-up, we recommend taking a photo of any suspected cystic acne lesions to show your doctor.
Before starting a treatment plan, your doctor will carefully inspect the lesions and try to determine the root cause of your acne problems. Ladies, sometimes breakouts occur due to the shift in hormones and taking birth control pills can help prevent acne caused by hormone imbalances. Here is a list of other popular treatment options available.
oral antibiotics
topical antibiotics
salicylic acid
benzoyl-peroxide
combination of salicylic acid and benzoyl-peroxide
isotretinoin (it requires careful monitoring from your doctor due to side effects)
spironolactone (ladies only)
cortisone shots
drain the lesion
facials
chemical peels
light treatments
photofacials
The cost of treatment options vary depending on your dermatologists recommend treatment plan. Some of the cost may be covered by your health insurance, you will need to check with your insurance company to determine what is covered and what isn't. It is possible that some of the cosmetic procedures to be covered if your dermatologist can provide a letter to the insurance company deeming it is medically necessary to clear up your cystic acne.
Does your teenager suffer from cystic acne? How does it affect them?