My lease is up at the end of this month and we have been looking for a new place to live since March. Due to my health problems, finding a long-term solution was a must. I didn't want to move to a temporary home and have to end up moving again in 6 months. Moving isn't cheap and I hate asking others to help me move my belongings. Plus, it doesn't make any sense to throw tons of money away on renting a place where the rent keeps rising.
Finding a used mobile home seemed to be the most ideal solution but my divorce is still pending so I'm unable to make a purchase at the moment. At first, I was discouraged but then started looking at all of my options again. I've considered apartments, townhomes, rental homes, and even rent to own homes.
Finding the perfect place to live with kids is doable even on a limited budget like mine. Whether you are looking for a new rental or you plan on buying a forever home, it is important to start planning several months prior to the end of your current lease. Here is a list of things I have done to prepare for my upcoming move and I wanted to share these top 3 tips on how to find your next home.
Get Your Credit in Order
Even if you plan on renting, landlords do check your credit score in order to determine if you are a suitable renter. Buying a new home is a bit more tedious but as you already know the better your credit score the easier it is to get approved.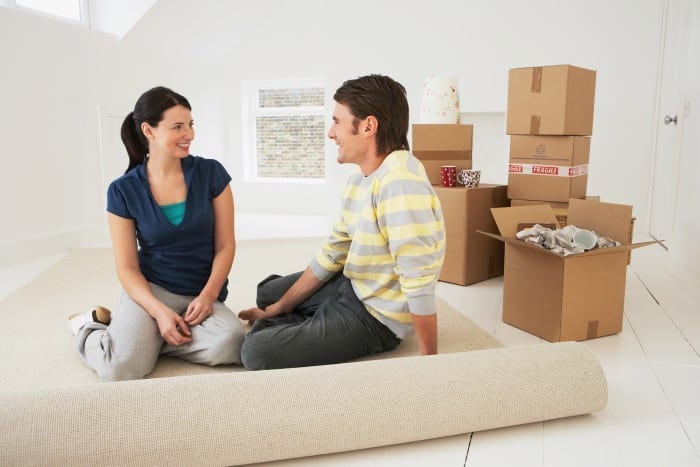 I suggest signing up for Credit Karma, it is a free service, that allows you to pull your credit report and get updated alerts. Clean up any negative reports and dispute any inaccuracies. Correcting any negative marks on your credit can improve your score.
The sooner you start working on it, the easier your home loan process or rental application will go smoothly. Even if you have bad credit, a lender such as The Associates Home Loan of Florida is a great option, you can still find a rental or purchase a home but it is best to get a pre-approval before going house shopping.
Depending on your credit score, you may have to pay a portion of the lease up front or put more money down on your home loan. For example, if you have subpar credit, in order to be approved for a rental you should anticipate needing a larger sum of money prior to move in.
Determine Your Budget
Before looking for a rental or a home to purchase, it is important to determine how much you can safely afford. Financial experts recommend spending 30 to 40 percent of your salary on rent. With today's rising prices, you might have to stretch it a bit. But don't stretch your budget too much and risk losing everything.
Don't forget to factor electricity, water, and internet as you are determining your budget. You can ask the rental company or have your realtor ask the previous owner what the average monthly bills are for your new home.
Look in Your Desirable School District and Target Area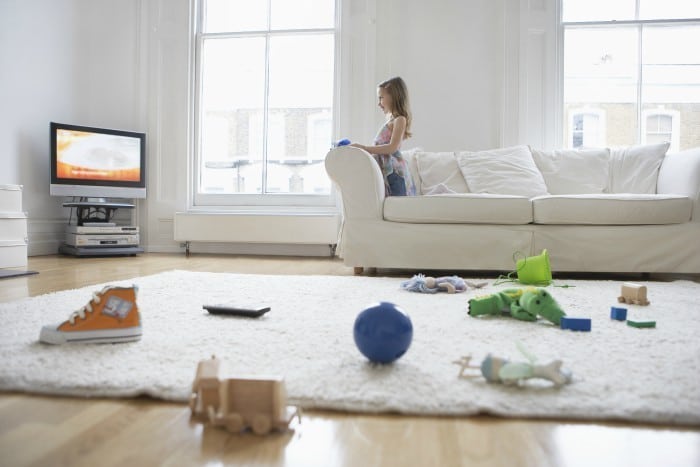 As I was making a decision on where I wanted to move to, I considered several different school districts. My kids have been going to a highly rated school and with all the changes going on, I didn't want to put them in a less desirable school district as they are already dealing with enough stress without making drastic changes. In my case, I opted to find a comparable school district and move closer to family.
After I narrowed down my target school district, I started focusing on finding rentals within my budget and that meet my list of requirements. A property that didn't meet my criteria was quickly eliminated because there was no reason to consider a property that I can't afford or didn't meet my requirements.
Happy Hunting! Whether you are looking for a new rental or your forever home, it is important to start prepping several months prior to when you need to move out of your current place. Leaving a rental is easy compared to selling your home. But selling your home can happen rather quickly but there are certain times of the year when sales are stagnate. The best way to determine the market is to start looking at potential rentals or homes for several months in advance.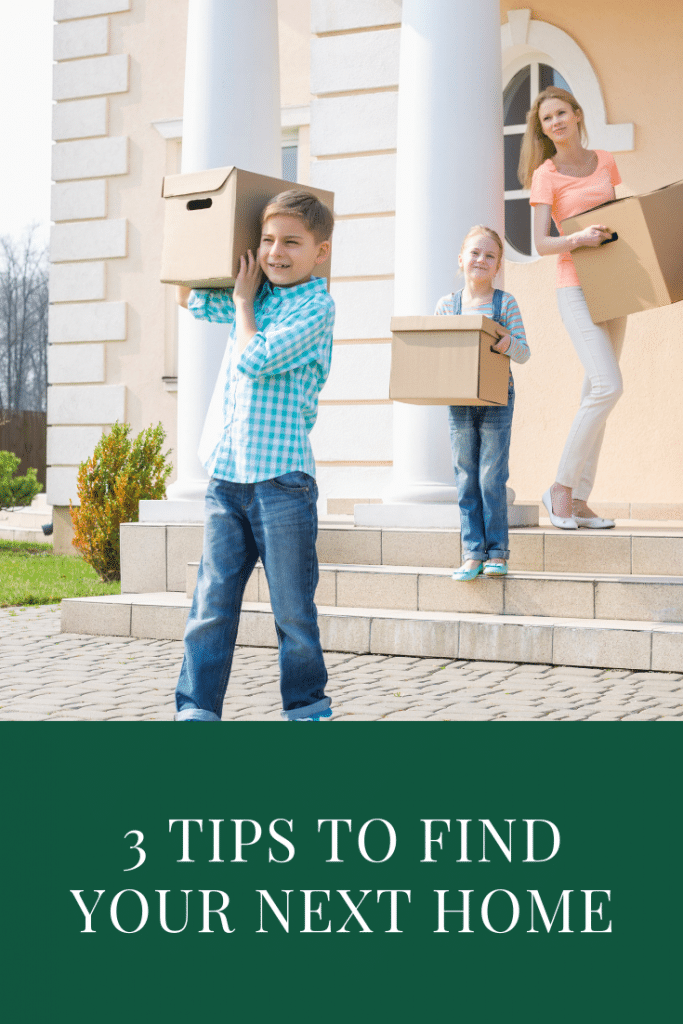 Are you moving soon? Do you have any additional suggestions or tips to find your next home?