Mother's day is just around the corner. Have you thought about what you are going to get your mom for Mother's day? What about printing these free Mother's Day Coloring Sheets. I love it when my kids made me a homemade dinner and gave me gifts from the heart.
Last year we shared several printables to print and give to you mom on Mother's day. You can find the Free Happy Mother's Day Printable and Bookmark and All About Mom Free Printable Mother's Day Card here. Print these coloring sheets out for your child to color for you. Or get dad to purchase some gel pens or colored pencils and give her the Coloring Sheets.
Free Mother's Day Coloring Sheets
Super Mom Super Wife Super Tired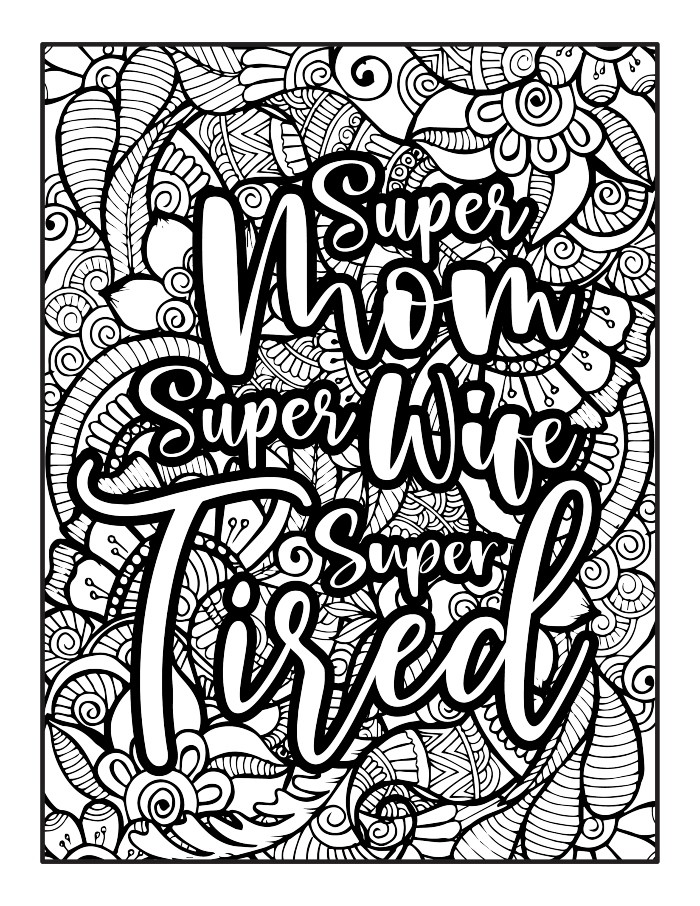 Love You Mom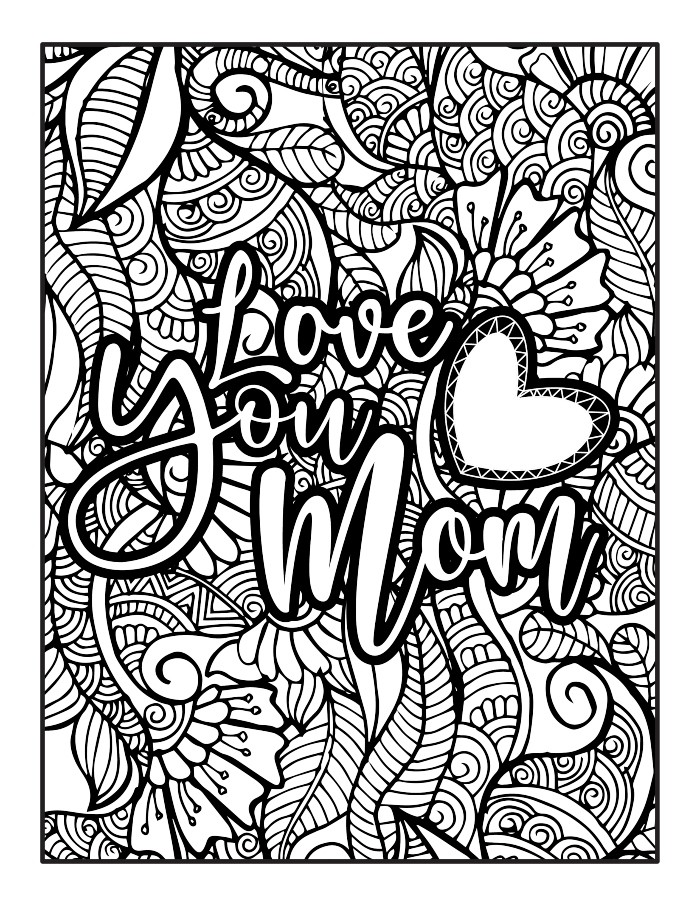 Wife Mom Boss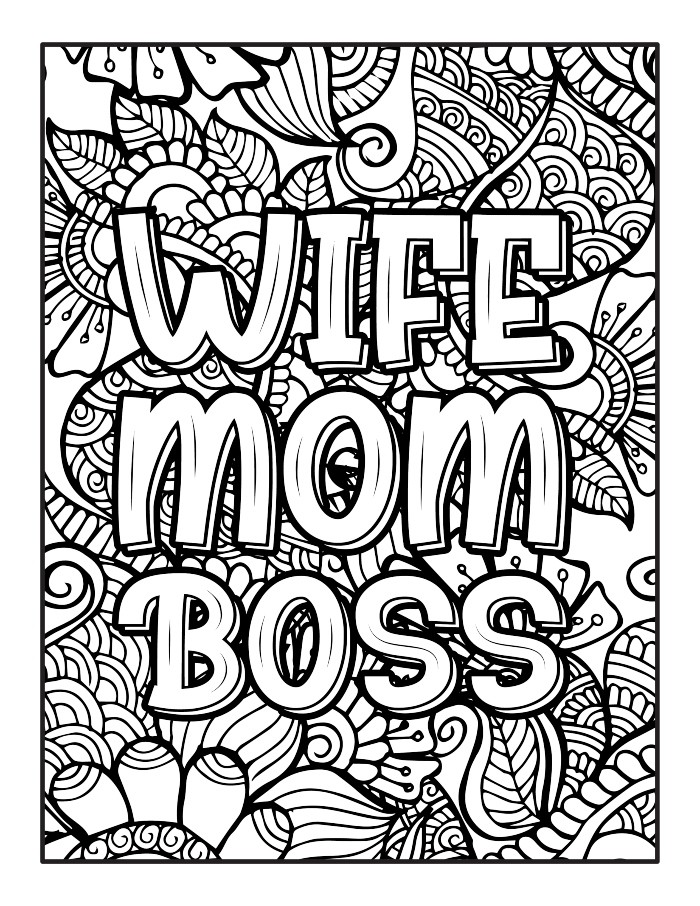 Mom Knows Best
Queen of the House
A Mother is Like a Flower Each One Beautiful and Unique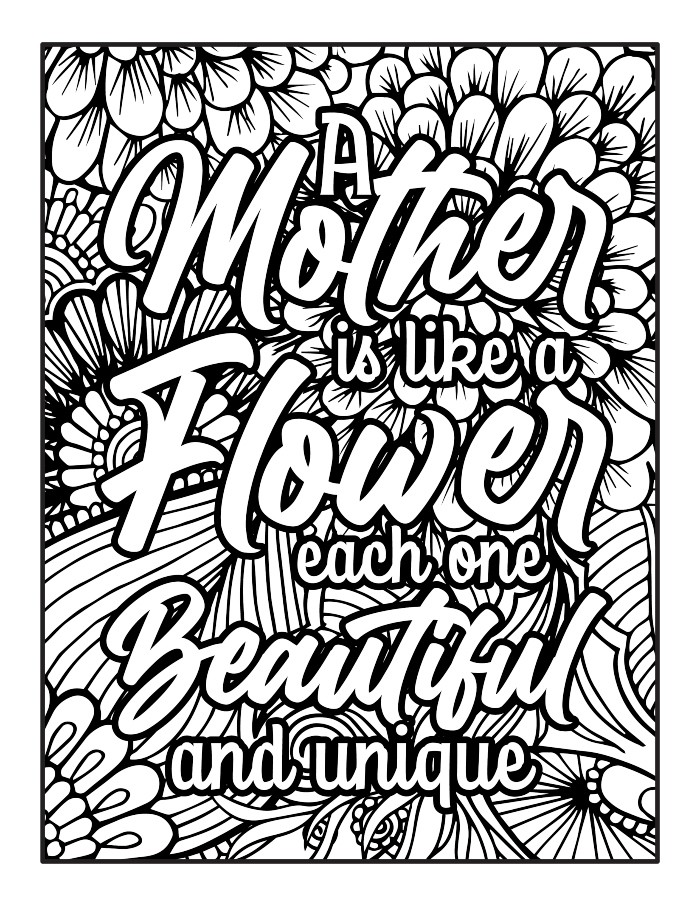 Happy Mother's Day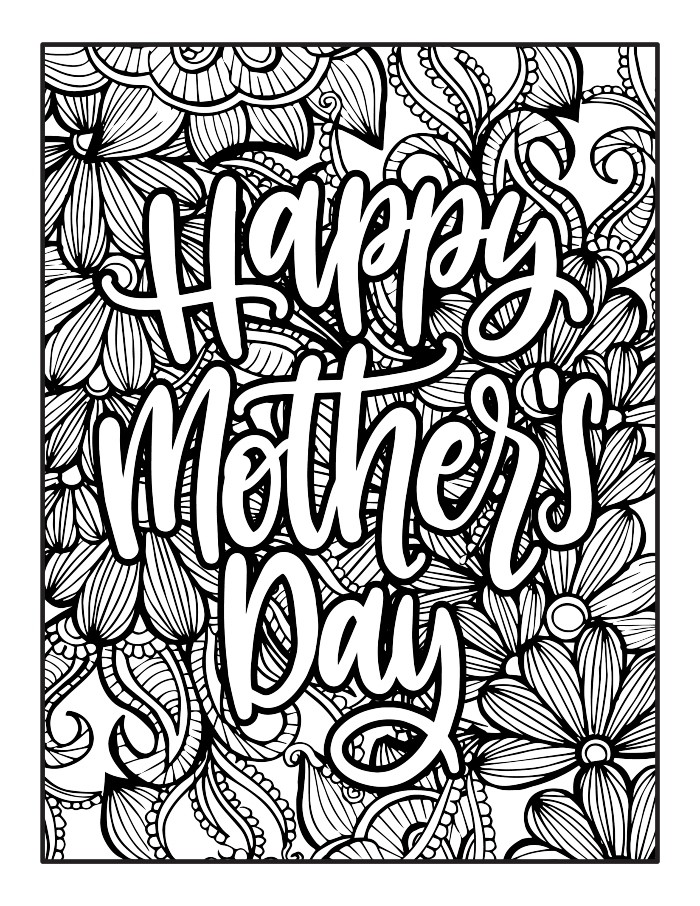 I hope that you enjoy these free Coloring Sheets. Coloring is one of my favorite hobbies. When I am coloring, I tend to use gel pens but you don't have to. Colored pencils are a great alternative.
Download your Free Coloring Sheets here!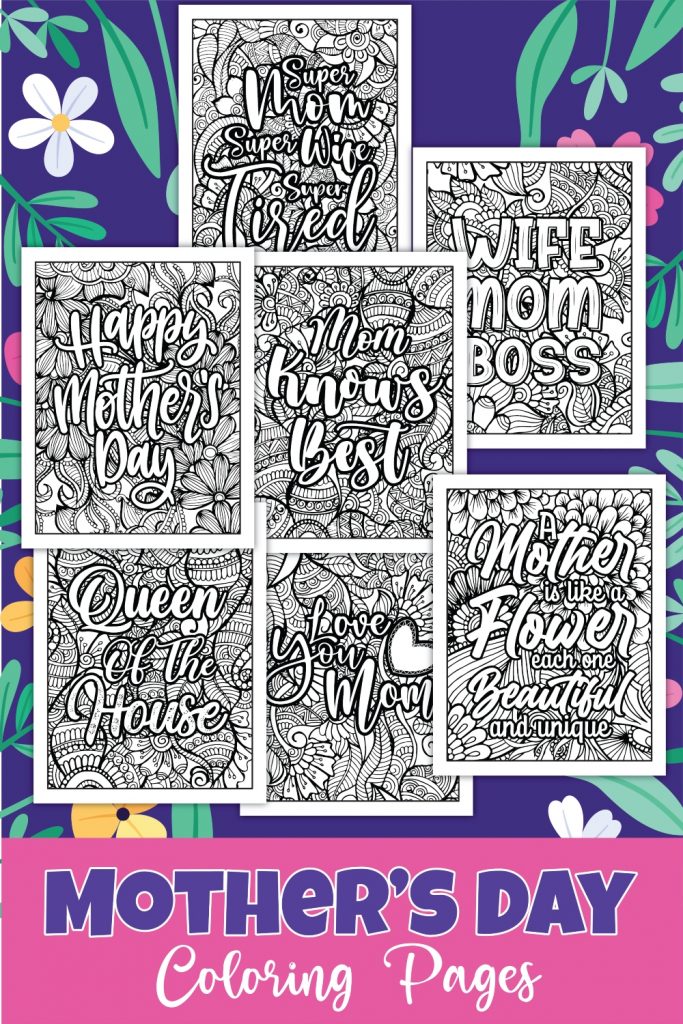 Do you think your mother would enjoy these Free Mother's Day Coloring Sheets?