Summer is officially here!!!!! Now is the time to prepare to protect kids from mosquitos this summer. During the summer months, we love spending time outdoors especially in the evening time when it isn't scorching hot outside. Once the sun starts going down, the mosquitoes come out in full force and boy do they love me.
How to Protect Kids From Mosquitos
We wanted to share with you our favorite ways to keep the mosquitoes away so that you and the kids can enjoy spending more time outdoors.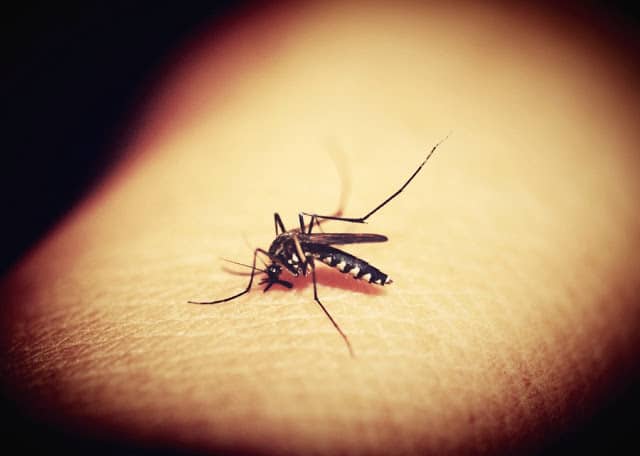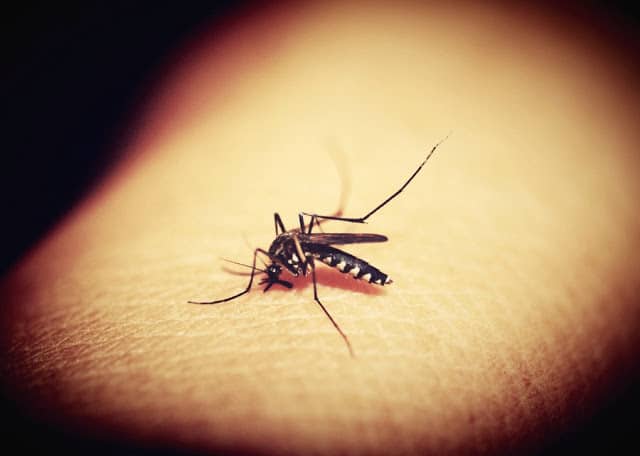 Insect Repellent
Years ago, stinky insect repellent was the only way to keep the mosquitoes away. As a child, I never did like the smell associated with this awful stuff. Yes, it did the job but it is a harmful chemical but there are other options available now.
Citronella
Citronella is a great alternative to wearing mosquito spray while enjoying the outdoors in your yard. I found that Citronella works great as long as you are standing close to the source, especially, if you are a mosquito target.
DIY Mosquito Spray Using Essential Oils
Essential oils are safe and an effective way to prevent mosquitoes without all the harmful chemicals found in insect repellents.
Simply mix in a small 4oz spray bottle:
25 to 30 drops of your favorite essential oils
1 tsp of vegetable glycerin (optional but it helps to keep the oil mixed with the witch hazel)
2 oz witch hazel (look for witch hazel without alcohol for best results)
2 oz distilled water
a jar to mix the ingredients in first.
Mix the ingredients together. It is best to use a funnel to add the mixed ingredients to the spray bottle.
Here is a list of effective essential oils that you can use in your homemade mosquito spray.
citronella
peppermint
lemon
eucalyptus
basil
clove
thyme
lemongrass
geranium
lavender
Add the following essential oils to repel fleas to the mixture above:
cedarwood
citronella
eucalyptus
tea tree
lemongrass
lavender
orange
pine
Add the following essential oils to your mixture to prevent ticks:
Rose geranium
juniper
rosewood
thyme
grapefruit
oregano
To create a spray to prevent all three, mix and match your favorite scents from each category. We recommend using citronella with several other oils.
Mosquito Armbands
What if you could wear a bracelet on your arm that would repel mosquitoes without any harmful chemicals? Would you wear it? These armbands sound almost too good to be true; however, after reading several reviews they were a bit mixed. Some of the armbands on the market contain essential oils that are known to repel mosquitoes and don't contain any chemicals.
We already discovered that essential oils are an effective way to ward off those pesky blood thirsty insects. The reviews that I read said that the armbands helped reduce the number of mosquitoes but it didn't repel them 100%. For a mosquito target, like myself, these armbands probably wouldn't make a huge difference. However, for someone who isn't a buffet, the armbands might offer you minimal protection.
Are the mosquitoes already bothering you and your family this summer? We came up with a list of our proven tips to help keep your family protected from those blood suckers. Those pesky vampires carry diseases such as Zika, West Nile, Malaria, and more harmful viruses (click here for the full list).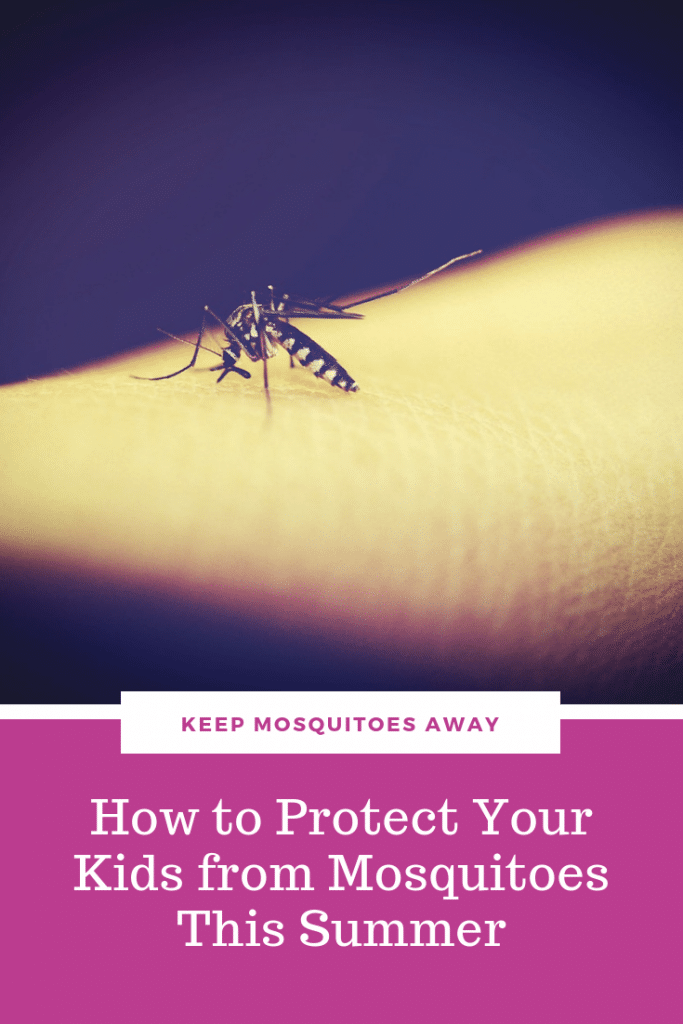 How to Protect Your Kids from Mosquitoes This Summer