Whether getting an epidural is right for you is a personal decision that depends on various factors and individual circumstances. An epidural is a form of pain relief commonly used during childbirth or certain medical procedures. Here are some factors to consider when deciding whether an epidural is right for you:
Pain Tolerance and Personal Preferences
Epidurals can provide significant pain relief during labor or medical procedures. If you have a low pain tolerance or prefer to have pain relief, an epidural might be a suitable option for you.
Rest and Relaxation
Pain relief from an epidural can allow you to rest and conserve energy during a long or difficult labor.
Lower Stress Levels
By reducing pain, epidurals can help lower stress levels, which may positively impact the progress of labor.
Health Considerations
It's important to discuss your overall health and any specific medical conditions with your healthcare provider. They can evaluate if an epidural is safe and appropriate for you, taking into account any potential risks or complications.
Labor Progression
If you are planning a vaginal delivery, an epidural may help you manage the pain and relax during labor. However, it's important to consider how an epidural might affect your labor progression, as it can sometimes slow down contractions.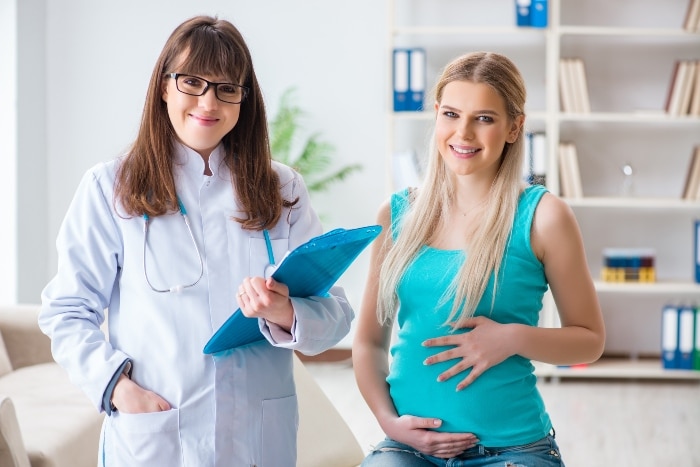 Personal Preferences and Birth Plan
Your birth plan and personal preferences play a significant role. Some women prioritize having a more natural birth experience without medication, while others prioritize pain relief. Discussing your preferences with your healthcare provider and understanding your options can help you make an informed decision.
Potential Side Effects and Risks
Like any medical procedure, epidurals come with potential risks and side effects. These can include a drop in blood pressure, headaches, temporary loss of bladder control, and more. Understanding and discussing these risks with your healthcare provider can help you make an informed decision.
Limited Mobility
Epidurals may restrict your ability to move and walk during labor.
Emotional Well-Being
Giving birth can be an intense and emotional experience. If the fear or anticipation of pain is causing significant distress, an epidural may help alleviate some of those concerns and allow you to focus on the joyous aspects of childbirth.
Ultimately, the decision to get an epidural should be made in consultation with your healthcare provider. They can provide personalized advice based on your medical history, preferences, and the specific circumstances of your labor or medical procedure.
Is getting an epidural right for you?