Walt Disney World is a big and beautiful place with attractions and opportunities for guests of every experience level. There is too much to do to ever get bored. One of the amazing things about Magic Kingdom is that no matter how much you discover there's more to learn. That goes for hidden Mickeys and especially my favorite hidden gems. Here are five Magic Kingdom hidden gems for you to discover the next time you head to Walt Disney World.
Pirate Adventure
This is a really awesome activity for passing the time and discovering something new hiding in plain sight. a small building in the back of Adventureland is where you go to enlist in this adventure. It's an interactive scavenger hunt that sends you around the land in search of treasure. It's remarkable how much is going on all around Adventureland that most guests don't notice. There are 6 separate adventures and each is about 20 minutes long, but there is not time requirement and no charge to play.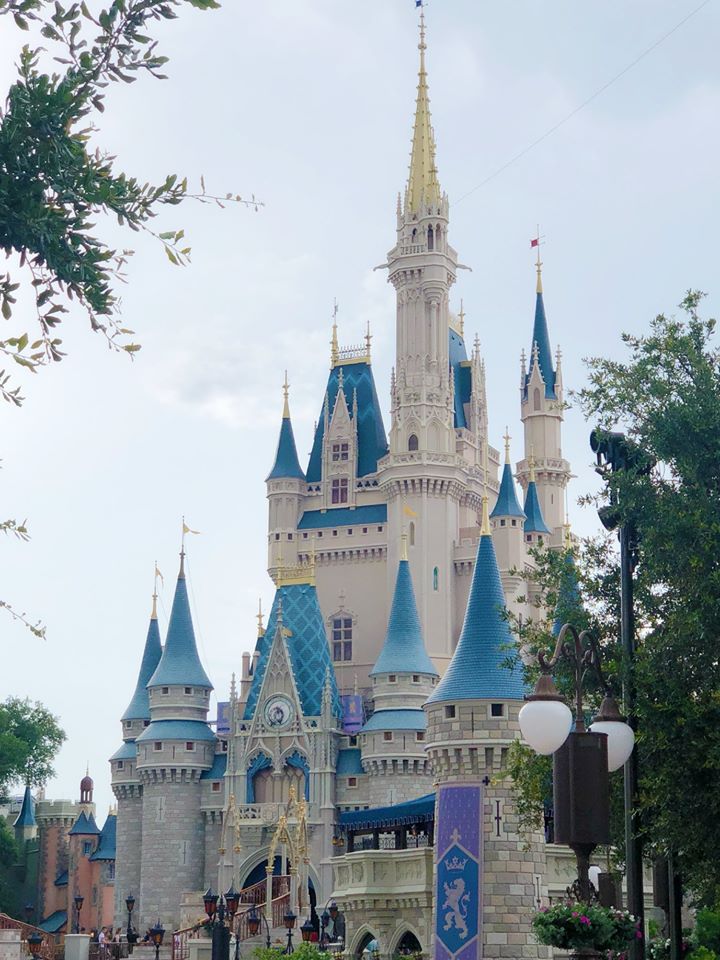 Barber Shop
On the west side of Town Square, right beside the Emporium, there is a real barbershop. Anyone can go in and get their haircut in this old fashioned parlor, but you may have to make reservations as the small shop only seats two. The best use of the barbershop in Town Square is the first haircuts for kids. they include a certificate and a pair of commemorative mouse ears.
"Hidden" Walkways"
This is an amazing thing to me, because they are right there, plain as day, for anyone to see and use. Still, somehow these walkways are always totally clear and they make getting around the park very easy. The first one is right along the Rivers of America. You can easily get from
Liberty Square to Big Thunder by using the boardwalk along the bank of the river. Most people follow along, more closely to the buildings on the other end, so the path stays clear.
Another path that is seldom used is the one that goes along the back of the park from the Fantasyland Station to Space Mountain. This is a quiet corner of the park, but a really fast way to get to Tomorrowland without a lot of effort.
Meet Merida
Merida is the Pixar Princess from the Movie Brave and she has a very special meet and greet location right beside the castle in a little nook. It's easy to miss here, but if you stop by to see her, she may teach you how to use a bow.
Columbia Harbor House — Second Level
This is another crazy hidden thing that still has not caught on. I shouldn't even be talking about it, but it's too good not to share. The Columbia Harbor House is probably the best quick service restaurant in Magic Kingdom and it's very popular. So, it can be hard to find a table. What people don't know is that there is a second level with plenty of open tables. It's quiet and secluded even on a busy day.
Walt Disney World has attractions and opportunities for guests of all ages. But Magic Kingdom has a magical theme and is the home of the huge fairytale castle. At night it is lite up and Tinkerbell has been known to fly out of the window too. But you have to stay late in order to see this special event. However, we wanted to share with you some Magic Kingdom Hidden Gems that we think you will love too.
Do you have any additional Magic Kingdom hidden gems to share?