How to help your child excel after school is out. What a child learns in the classroom is essential, without a doubt — but it's after-school activities that provide your child with the greatest opportunity for exceptional academic achievement, strong social skills, and great physical health. Most parents don't need much convincing with that reasoning.
Helping Your Child Excel After the Last Bell Rings
Academically, schools continue to struggle to maintain acceptable standardized test scores and graduation rates. Socially, today's children are tempted by the isolation of video games, cell phones and television virtually 24/7. The CDC reports that childhood obesity has more than tripled since the 1970s —a direct result of the temptations mentioned prior along with a steadily deteriorating, sugar-packed diet.

So, how can you as a parent help your children beat these troubling trends? The infographic below, After-School Activities to Develop and Nurture Your Child, is a highly informative and easy to understand guide to placing your child in the most appropriate after-school activities. With so many options available for academic, social and physical development, parents have a year-round opportunity to keep their children learning, developing and blossoming in all directions.
No matter the budget or location, this infographic presents after-school options for families in just about any situation. For example, an organized team sport such as hockey might involve a fairly hefty investment but volunteering at a near-by charitable organization requires zero expenditure. Plus, it can be something the whole family can excel in together. For more ideas, please continue reading.

Graphic created by Norwood School.
After-school activities are just as important as attending class and learning new material. Whether your child enjoys going to after-school clubs or participate in extracurricular sports, your child is benefiting from these activities. If you don't have your child participating in after-school activities, you should sign them up next school year. Don't forget to check out the benefits of after-school activities listed in the infographic above.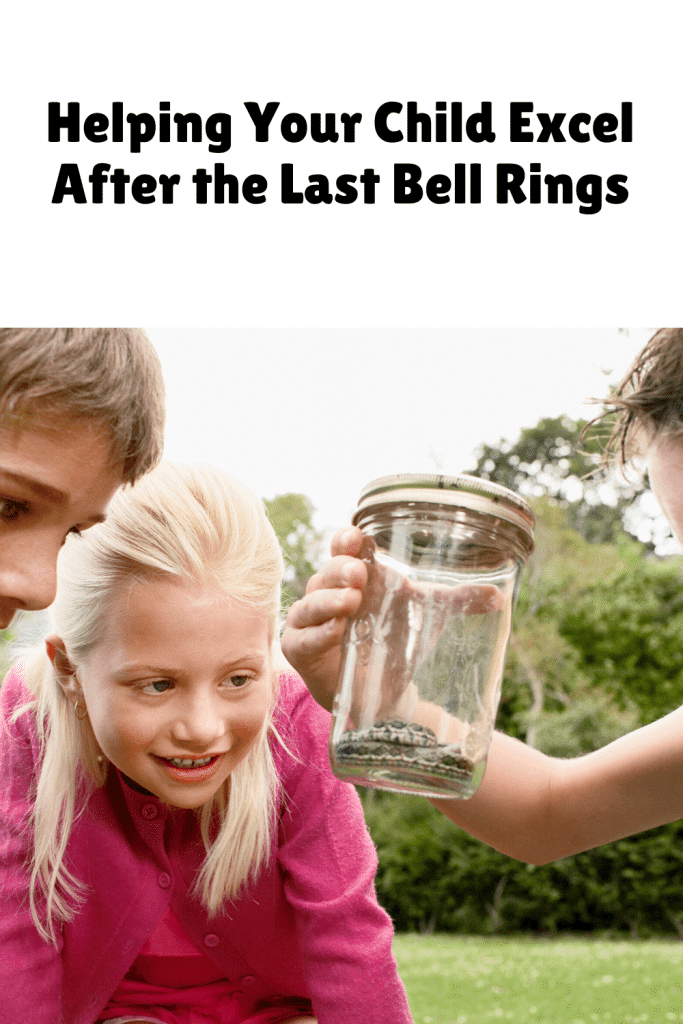 Does your child participate in after-school activities? Have you noticed any of the listed benefits above?