Are you considering divorcing your spouse or has your spouse recently told you that they want a divorce? As many of you may already be aware, I'm currently going through a divorce. It wasn't something that I necessarily wanted but at the end of the day, it is what needed to happen. Did you know it is important to pick the right divorce attorney?
Disclosure: I am not a legal expert and this post was based upon my own experience in hiring a divorce attorney.
Before considering a divorce, it is best to consult a divorce attorney prior to telling your spouse. Your attorney can guide you on how to proceed legally and help you navigate the process. There are some spouses who get vindictive and do things that they later regret. But more on that topic later.
How to Pick the Right Divorce Attorney to Represent You
Finding a good divorce attorney to represent you during the divorce is imperative. They will help you navigate through the emotional turmoil and make sure that handle things properly.
The True Cost of Getting Divorced
The cost of getting a divorced can quickly skyrocket and it is important to pick an attorney based on your needs. Some couples can easily agree on things amicably and then you have those who want to disagree on most of the main issues, so finding the right service for the job is critical. Hiring the wrong person or service can end up costing you more in the long run. It is better to get a "free" consultation with several different lawyers and get legal advice to help you determine which service is right for you.
Remember using a joint attorney can be risky as well and it can work for some couples. However, keep in mind that whoever hired the attorney and paid the retainer is their client. The attorney will have their best interest in mind. To avoid crazy litigation fees, if you do go with a joint lawyer, I highly recommend that you hire your own attorney to look over the drafted decree prior to signing anything.
Do Pick an Attorney Who Practices Family Law
As a parent, it is important that you pick an attorney that specializes in family law. Family law can be complex and you want an attorney who is knowledgeable when it comes to drafting your court documents in the following areas: child custody, visitation schedule, child support, and parenting plans. You want an attorney who will listen to your concerns that you have for your children and help you make decisions that put your child first.
Remember that your divorce affects your children too. Do speak up and ask your attorney questions if you notice that your child is struggling with the process. They can guide you on what steps to take to help your child too. Report any abuse to child protective services, local law enforcement, and your attorney promptly.
Ask Family, Friends, or Co-Workers for Referrals
Don't be afraid to ask family, friends, or co-workers for a lawyer. Yes, a divorce can be embarrassing in some instances but you would rather get a referral from someone that you trust over online reviews.
Check to See if Your State Offers Free-Legal Services
In some states, there are free legal services available to those who don't have the money or assets to hire a lawyer. Do be prepared to give legal-aid your income and any asset information that you have. All free-legal services are offered to clients who meet certain income guidelines. I'm disabled and after I did an initial consultation with an attorney, I opted to apply for legal aid. Legal aid was able to help me draft the initial paperwork so that I could protect my legal rights, even though I was looking for an attorney.
Depending on your circumstances, it is possible that some attorneys can work out a payment plan or take their fees out of the estate (ie if you have assets like a house, boat, etc that can be sold). There are lawyers who will take a certain number of pro-bono cases a year. Don't be afraid to ask.
Take a List of Questions to Your Consultation
Do make a list of questions that you want to ask your potential divorce attorney during your initial consultation. Make sure that you also highlight the things that are most important to you during the divorce process.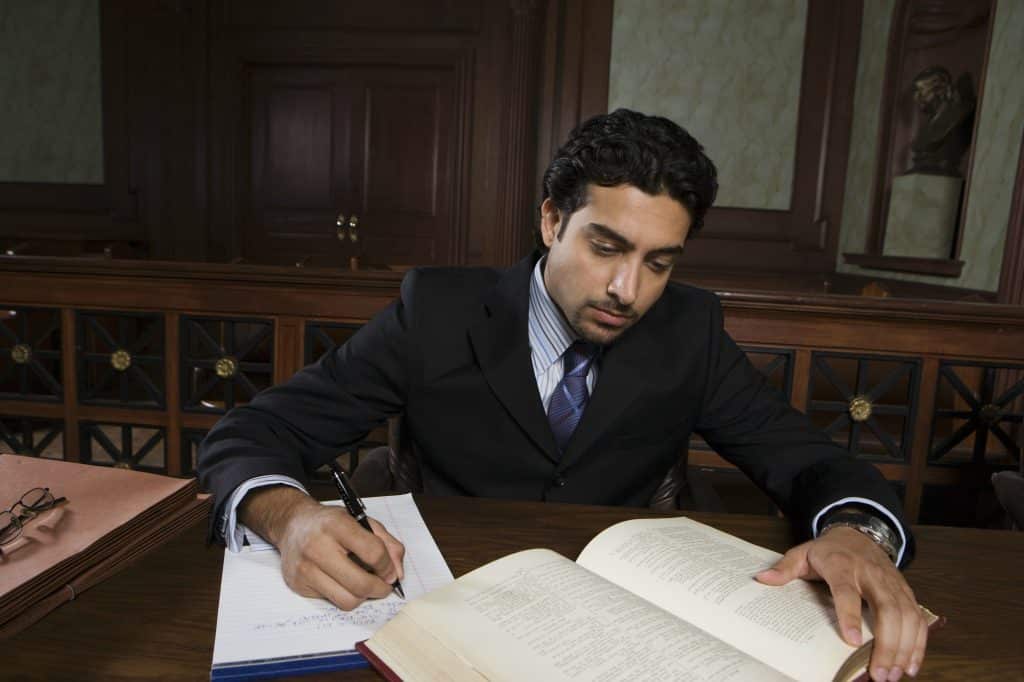 Have a Summary of Income, Debts, and Bills
If you want your potential divorce attorney to accurately give you advice, you need to be prepared during the consultation. You want your attorney to give you accurate information based upon the facts of your case. Like we mentioned earlier, there may be no need to shell out thousands of dollars if there isn't any assets or children. However, if you have assets or children, you need to protect your interest. Again, there are vindictive spouses out there who use these dirty tricks to harm their spouse.
While I am not proud to be divorcing, at the end of the day it was what needed to happen. Finding the right divorce attorney, such as Tampa Divorce Lawyer, can help guide you through the process and help you make the right decision based on your case facts. Divorce is never easy and it is important that you find the right family law attorney to take your case.
During the process, your attorney will be there to be your guide, confidant, and protector. Always be honest with your attorney so that they can protect you. If you aren't honest with your attorney, they can withdraw from your case but more importantly, your lawyer will be caught off guard and can't defend you.
How did you pick the right divorce attorney to represent you?