Teens, have you considered a career in the IT field that doesn't require a degree? Jobs in the IT (information technology) industry will continue to be in high demand. Technology is rapidly changing and companies will be dependent on well-qualified personnel who has very specific training within the IT field. IT professionals are drawn to the field because jobs are typically high paying, have additional perks like working remote, and the room for growth is tremendous.
But do you really need a college degree to get a high paying job in the IT field? The answer is yes and no. There are some companies who prefer you to have a degree but there are other's who look at candidates who hold certifications. After high school, the best way to get your foot in the door and start your IT career is to obtain these top 5 IT certifications: CompTIA A+, CompTIA Network+, CompTIA Security+, Cisco CCENT, and Cisco CCNA.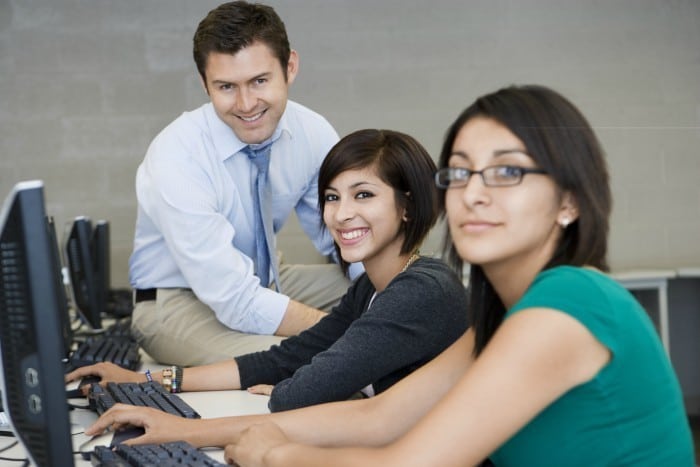 College is expensive and depending on your IT career path, you don't even need to get a bachelor's degree in order to get a high-paying job. But investing in certifications will prove to an employer that you have the desire to learn new skills, passed the test proving that you have mastered the up-to-date skill set needed to land a particular job, and even if you have limited experience some employers are willing to teach you the hands-on experience that you need to do the job.
Teenagers: Consider a Career in the IT Field Without a Degree
So let's take a look at why getting certifications such as Microsoft master data services can be more beneficial than a college degree.
Cost
Going to a 4-year university can easily set you back over $30k a year especially if you go to an out of state college. As an IT professional, I honestly thought in order to get a job in the IT field that I had to have a degree in order to get into the field. But even with a degree, I struggled to get the opportunity that I was dreaming of and now as a single mom, I'm drowning in debt that I can't afford to pay back.
The cost of obtaining a certification can run anywhere from several hundred dollars for the materials and test to several thousand dollars if you actually take classes that present the material. But with a certificate, you aren't having to pay for unnecessary classes that don't apply. And you can immediately begin your new career as soon as you have the certifications that you need.
Time Commitment Involved in Getting a Degree Vs. Certifications
If it wasn't for taking classes online, I would have never been able to go to school while working full-time. Even though I already had a two-year degree, I still have to commit to taking 12 hours a quarter in order to graduate in the desired time frame. Certifications can be completed in less time.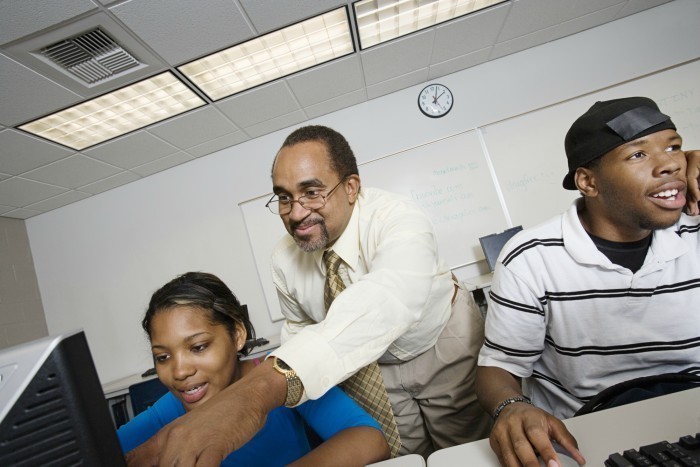 Depending on the material, you may be able to complete your certificate quickly or you may need to study for several months prior to taking the test. Unlike college classes, there is no way that you would need to spend a ton of time taking each certification. Plus, you can always go back to college for your degree and pay for your coursework as you take your classes rather than going into massive debt with student loans.
Certifications Stand Out for Technical Jobs
Degrees are a great asset to have but they are useless if you don't keep up with current technology. When you submit your resume, always include the certifications that you currently have. Your certifications alone can make your resume stand out even without a degree especially if you applied for a position that is highly technical. Certifications let an employer know that you are staying up to date on new technology trends and that you have the skill set that they are looking for in a candidate. Always pay attention to the job posting and tailor your resume to highlight the skills that you bring to the table.
Use New Certifications to Advance Your Career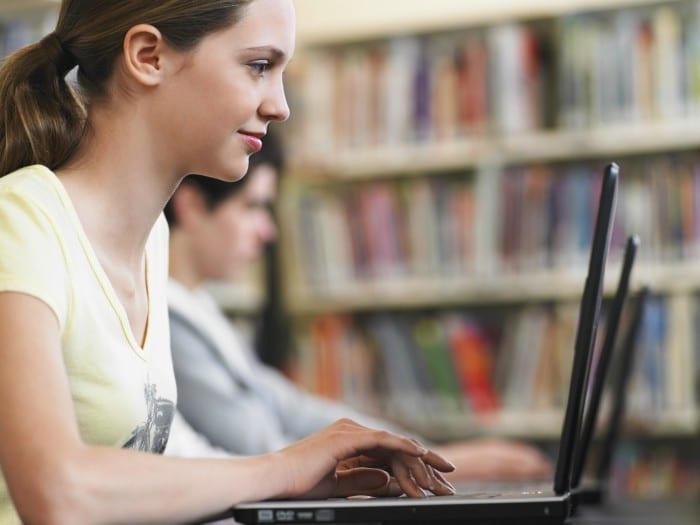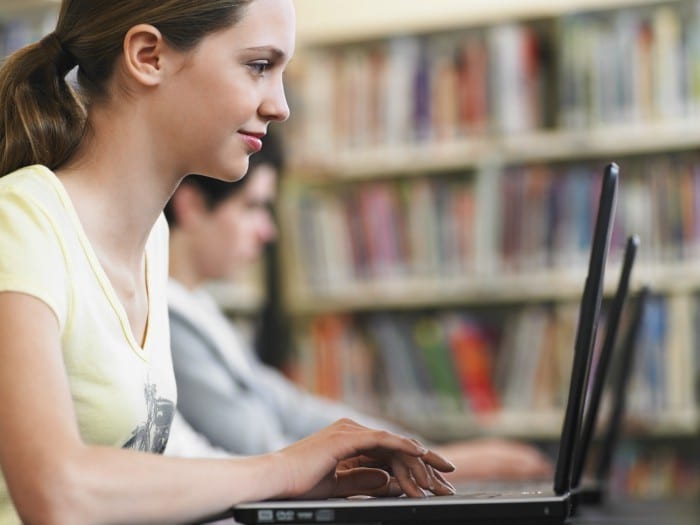 Now that you got your foot in the door, it is important to stay up to date on new technology and trends in the IT field. Certifications do expire so you will need to maintain your certificate if you are looking for career advancement. Plus, gaining more certifications can help you stand out above your peers and create advancement opportunities for yourself.
Adding more certifications to your portfolio not only benefits you but it benefits your employer too. The more certifications that you can get, you can increase your chances of increasing your salary and gaining promotions over someone who isn't putting in the effort to keep up to date on technology changes. But keep in mind that if you are wanting to advance to a management role, you will likely need a degree so check with your company to see if they offer a tuition reimbursement program.
Teens as you are busy during your junior and senior year planning out the rest of your life. Just keep in mind that you don't necessarily need a college degree to land a high-paying job. The IT field is always expanding as new technology is released. If technology isn't your ideal field, why not look at trade jobs too.
Has your teenager considered a career in the IT field without a degree?