With Father's Day approaching, it is time to plan his special day. Forget the mugs and ties; this year, commit to spending quality time with your dad this Father's Day.
Be it a day helping others, or even a full pampering session, treat your dad to a day of forever memories.
5 Ways to Spend Quality Time With Dad
Here are five ways to spend quality time with your dad.
Take a Mini-Road Trip Together
Sometimes, a road trip is exactly what we need. Getting away from it all helps clear the mind. It allows us to refocus on what's truly important. And with your dad at your side, the trip becomes a special moment just between you two.
Create the experiences you want to remember with your dad. Plan a day trip to a location that is special to him. It can be a favorite park, hometown, or even the old fishing hole. Or, take him to a site he's always wanted to visit. What better way to celebrate your dad than checking an item off his "must-do" list?
After planning the trip, make sure that everything goes smoothly with a road trip checklist. Day trips are short, but they still have hazards. Essential road trip items include:
All necessary medications (including over-the-counter and prescriptions).
Snacks and drinks for the road.
An emergency car kit and a first-aid kit.
A car tool kit in case of roadside repair needs.
Be sure to document everything to save the memories forever. When you go on a road trip with your dad, the journey is often more important than the destination.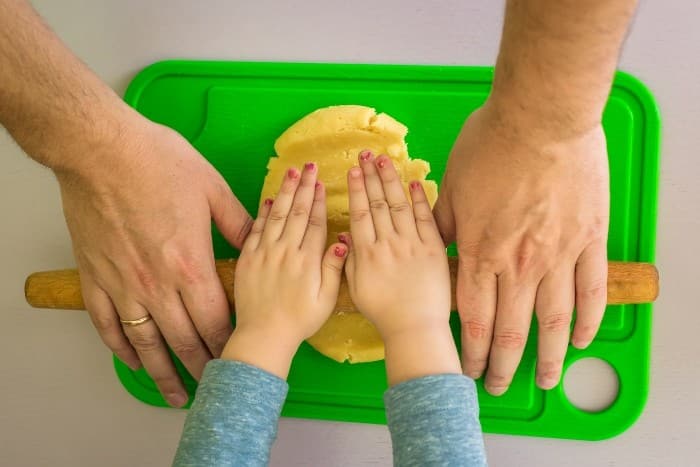 Learn a New Hobby Together
If you'd rather stay home, consider learning a hobby with your dad. This is a great way to keep you close (or bring you closer) with your father. Plus, learning new skills is important no matter your age.
Look for hobbies that your dad has a use for. If he loves the outdoors, take a photography class together so he can document his favorite sights. If your dad loves to write, learn how to make homemade paper with him. You can go even further and learn bookbinding, as well.
Anyone can start a blog and document the time spent with their fathers. Even if your dad isn't tech-savvy, you can learn how to format and update a blog about any topic, such as your relationship, his hobbies, shared ideas, or favorite foods. The sky's the limit. Whatever the topic, a blog creates a permanent record of your new, shared hobby.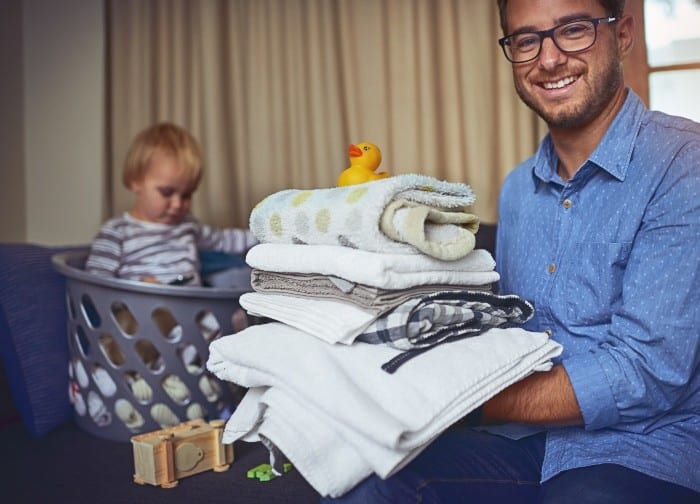 Help Him With Projects Around the Home
Handy dads always find projects around the house. It's a talent shared by many fathers. Why not join him with his next project? Spend the day tackling whatever is on his agenda. If you don't know what to do, ask your dad to explain. Chances are, he will love gushing about his hobbies to his child.
If your dad is older or otherwise unable to complete home projects, use this time to rectify that. Mow the lawn, paint his office, or install that bird feeder he hasn't gotten around to. Make sure your dad contributes in some way. The day should be about both of you, even if you're the one swinging the hammer.
Home projects come in all shapes and sizes. Talk with your dad and ask him what you can help with. Even if he doesn't need the help, he'll appreciate the time he spends with you.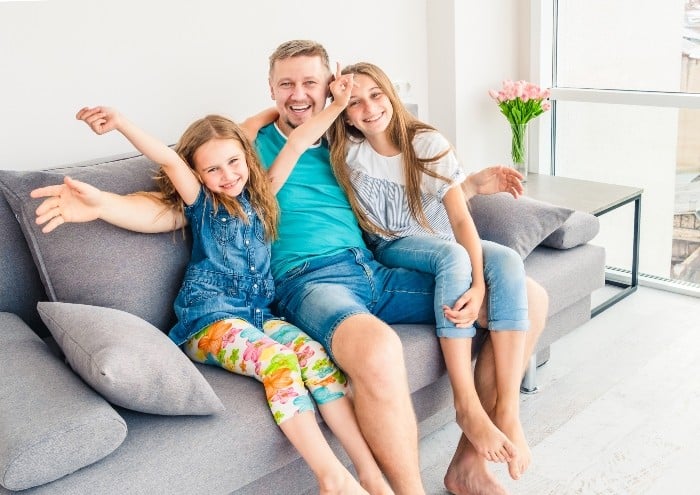 Volunteer Together
A perfect way to celebrate and showcase the love between you and your dad is to volunteer. Helping your local community or a specific charity with your father creates lifelong memories and helps others at the same time.
There are numerous causes and charities that benefit from a father/child duo. Local initiatives, such as food drives or charity races, are fun and impactful to the immediate area.
Some charities, like Habitat for Humanity, become long-term projects. Building houses for those less fortunate have an immediate effect. As well, if your dad is handy with tools, or even a professional in the construction industry, it is a perfect opportunity for him to show his skills.
Consider starting a charity project together. Look for issues around the community. Talk to your dad to find out what he wishes he could change, and then change it! Be the innovation that your dad wants, and invite him to contribute with you.
Spa Day!
Spas are for everyone. The need for pampering is universal. Why not bring your dad in for a day of stress-free relaxation? Spas aren't always cucumbers and mud masks. Many spas cater to men or offer tailored packages depending on customer needs.
Spas often help with everyday inconveniences, like joint pain and trouble with sleeping. The relaxation of a spa is ideal for reducing anxiety. Many spa packages can also complement individual tastes. Include your dad's favorite shaving cream and aftershave for a professional spa trim. Or, have his favorite Tibetan bowl hymns played while you relax in a hot tub.
Make the day special, and about your father. Enjoy it with him as your worries float away, and smile as you know that your dad will now want to often come back.
This Father's Day, focus on spending quality time with your dad. These simple but exciting ideas will create lasting memories, and you'll both come away with new skills and reasons to celebrate your relationship.
Tailor the day to your dad's interests, but remember that the act is often more important than the final result. Of course, your dad knows that you care. Still, it never hurts to show him how much with a special, personalized day just for the two of you.
"Rachel Perez is an honors graduate of New York University and an Outreach Associate with North Star Inbound. She is passionate about writing about teaching and finding ways to spend quality time with family in the digital age. When not writing, she enjoys spending time in the Florida sunshine and gardening with her younger cousins."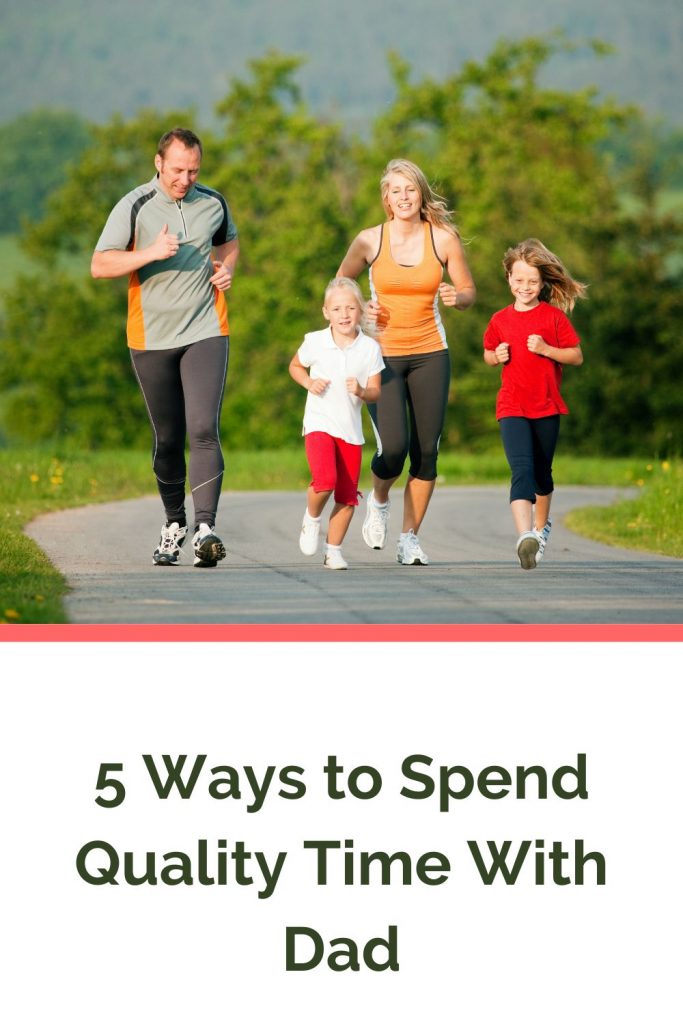 How do you spend quality time with dad?