Being a parent is a hard business, and there are plenty of mommy shamers that will try and make you feel like you don't love your kids if you do certain things. One of those mommy shaming things is putting your child into daycare, but there are plenty of wonderful benefits for allowing your kid to interact with other children a few hours throughout the week, especially if you find a facility you can trust, like Loloschildcare.com. Here are a few great reasons to consider putting your kid in daycare.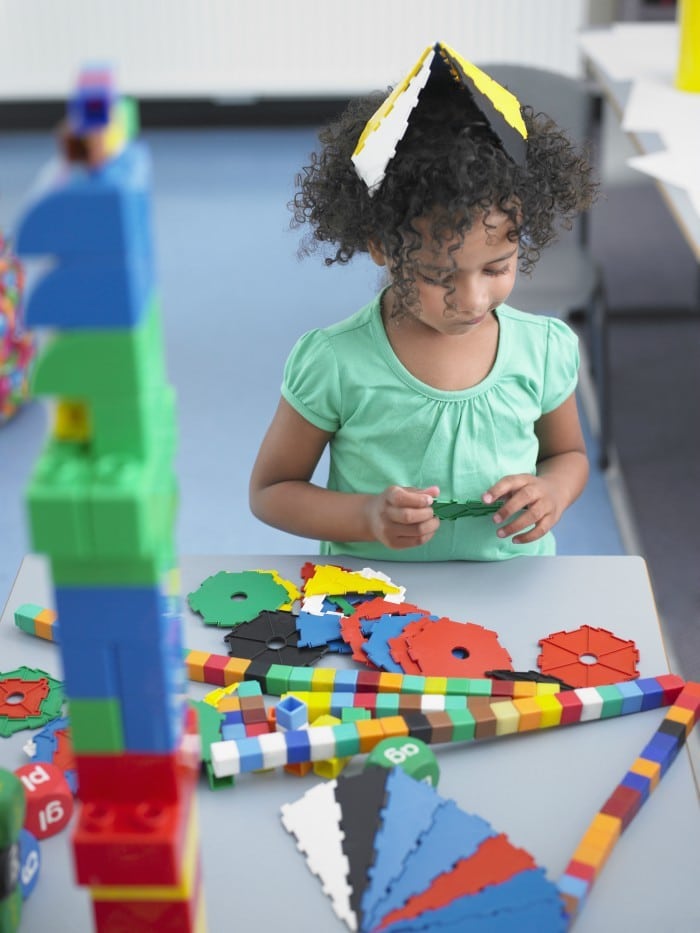 Structure
Most children do very well when they have structure in their lives. It helps them to understand expectations and gives them something to look forward to throughout their day. If having a set schedule is a difficult thing for you personally than child care could benefit your kid. Instead of putting the pressure on yourself to change the way you do things, you could send your kid to a few hours of child care each day to help them have that needed balance in their life.
Friends
Everyone likes to and needs to have friends, even very young children. If you don't know a lot of other children your child's age then letting them spend a little time at daycare might be a great way for them to interact with people their own age. It's amazing how well kids can connect with one another, even if their only form of communication is baby chatter.
Learn Skills
A large benefit of allowing your little one to interact with other children of all ages is that they start to pick up skills faster than if they were left on their own. Many people say that babies and toddlers that are around other kids tend to pick up skills sooner, like walking and talking. Having a little person example around them helps tremendously as they try and figure out how to function.
Activities
If it is difficult for you to come up with imaginative activities to do with your child, know that you are not alone. Many adults struggle to connect with their children through play and activities. Child care workers are trained to know what activities will spark your kids' interest and how to best engage them in good meaningful playtime.
School Prep
Parents need a break every now and then. Children have so much wonderful energy and it can be difficult and exhausting to match their level of enthusiasm throughout the entire day. Letting your kid go to daycare for a few hours a day could be exactly what you need to recharge and be ready to interact with your little one like they need you to.
When finding the right childcare center for your kid it is important to shop around until you find someone you feel you can trust. Knowing your kid is in safe hands will help provide you with peace of mind while your child enjoys time with their friends.
Do you send your children to daycare? Were you aware of the benefits of sending your kid to daycare?