Do you need childproof your home? We've all been warned about the "terrible twos" when it comes to our little toddlers entering their curious stage of life. As a parent, it can be overwhelming trying to keep them safe and out of mischief 24/7.
How to Childproof Your Home
Pay special attention to these five areas in your house to calm your nerves and make your home a little safer for the young adventurers.
Doors
There are different safety issues when it comes to doors and doorknobs. Once a child is big enough to reach a doorknob, they just can't seem to resist the urge to get their hands on it. Whether you want to keep your child out of a room, or inside their current room under your surveillance, it's important to protect those doors.
Besides entering into uncharted territory, doors can slam and pinch little fingers if your little one starts playing around with swinging doors. The best way to childproof your doors is to purchase doorknob covers, door latches, and pinch guards can help keep your child safe. Make sure that you keep your bathroom doors closed as there are things that should childproof as well.
Staircases
If your house has staircases easily accessible to your new crawling critter, then it may be smart to consider making some new installations. Adding baby gates to the tops of staircases can prevent nasty falls. Even if your child has become familiar with how to maneuver and crawl up and down the stairs, it's handy to have a roadblock to keep your child out of harm and in the same room as you. Don't skip this important step to childproof your home and prevent falls down the stairs. Take it a step further and get a baby gate that is taller to prevent your child from trying to climb over it.
Kitchen/Burns
The kitchen is the hub of your home and one of the main areas that you should worry about first when it comes to childproofing your home. When my kids started exploring their surroundings, I found that they would always gravitate to where I was at whether it was in the kitchen, bedroom, or bathroom.
Plus, kitchens are a very curious place for children as there are so many interesting things to get into. Once they see something foreign or interesting to them, they are going to grab at it to get a better understanding of it. This could be anything from cabinet doors to ovens or pot handles.
As for opening small doors, there are special cabinet and oven door latches and locks which prevent small children from opening them. To keep pots out of reach, try using the farthest back stove burners when possible. Turn any pot handles toward the wall rather than pointing outwards to keep little hands from grabbing them.
If you are cooking bacon or another meal that tends to pop grease, it is best to keep your child out of the kitchen so that they don't accidentally get burned. Don't forget to keep them away from the oven door as you are taking food in and out of the oven.
Electrical Sources
Electric wall outlets are often placed low on walls throughout homes. Children see these as interesting holes to stick fingers or objects into. Avoid this major danger with outlet plugs or covers.

Be sure to keep any electric appliances such as hairdryers and toasters unplugged and out of reach. Special cord covers can be purchased to hide any cords located near the ground. Check your Electrical Wholesale store for more ways to kiddie-proof the electrical side of your home.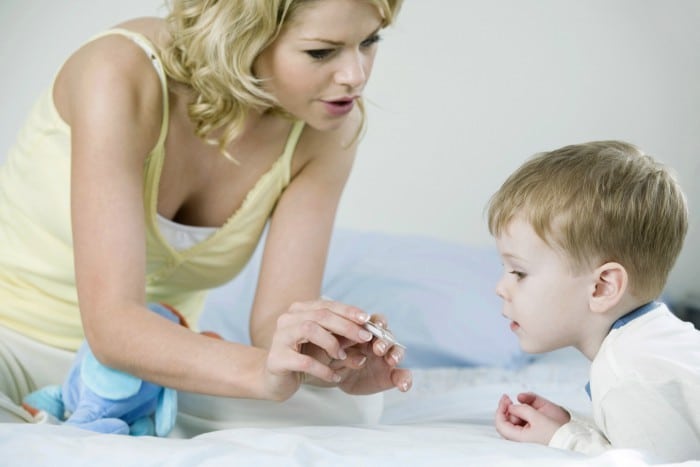 Furniture
Learning to walk is no simple task. As exciting and incredible it is when our children first learn, they are bound to be a little clumsy at first. Furniture such as chairs and tables tend to have dangerously sharp edges. If this is a concern in your home, then look for furniture guards and bumpers to cover the sharp edges. You may even consider purchases furniture anchors to hold heavy things in place that have the ability to topple over.
Those curious little ones are mischievous and ready to discover anything they can get their hands on. By paying close attention to the accessible areas in your home such as doors, staircases, kitchens, electrical sources, and furniture, you can rest a little easier knowing your child is safe from harm's way. It is better to childproof your home and prevent your little one from accidentally getting hurt.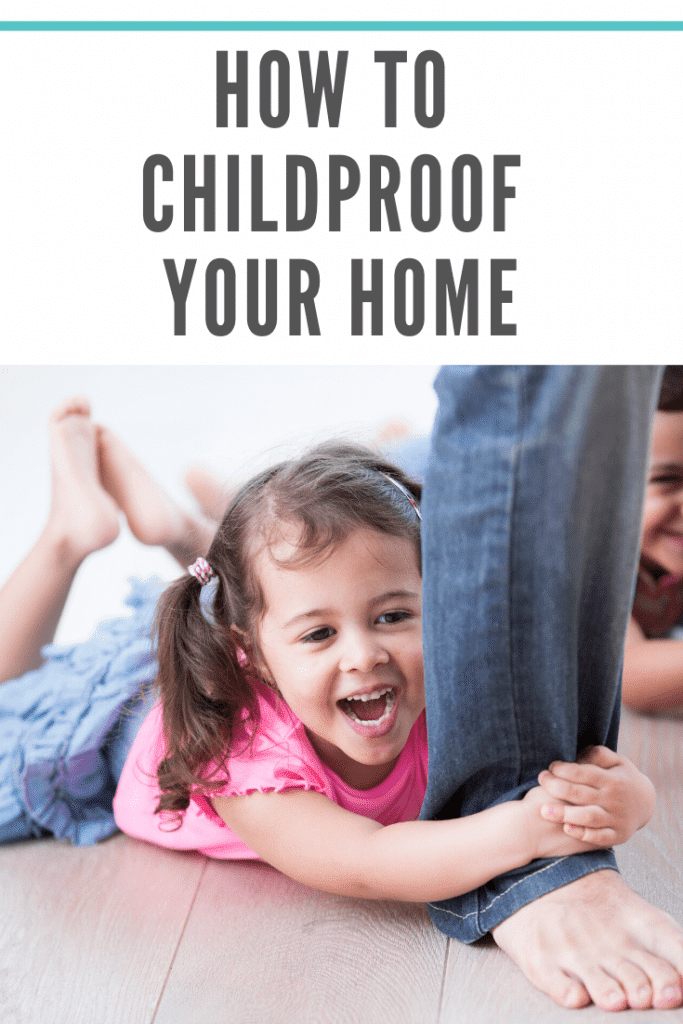 Did we miss any other places that you should childproof your home? What are they?