Merry Christmas! Are you looking for a way to keep your kids busy while they are on Christmas break? These free Christmas alphabet crafts would be the perfect solution. They are also great for the classroom too.
Items Needed
You will need the following items to complete these free Christmas Alphabet Crafts:
Glue sticks
Scissors
Crayons or Markers
Instructions
Cut out each element for each card.
Carefully glue the elements where they belong (see the Christmas Alphabet Craft Guide below).
Let the glue dry.
Then color each letter.
Take it a Step Further
See how many words you can come up with using each of the letters or using multiple copies of each letter.
Letter A
Letter B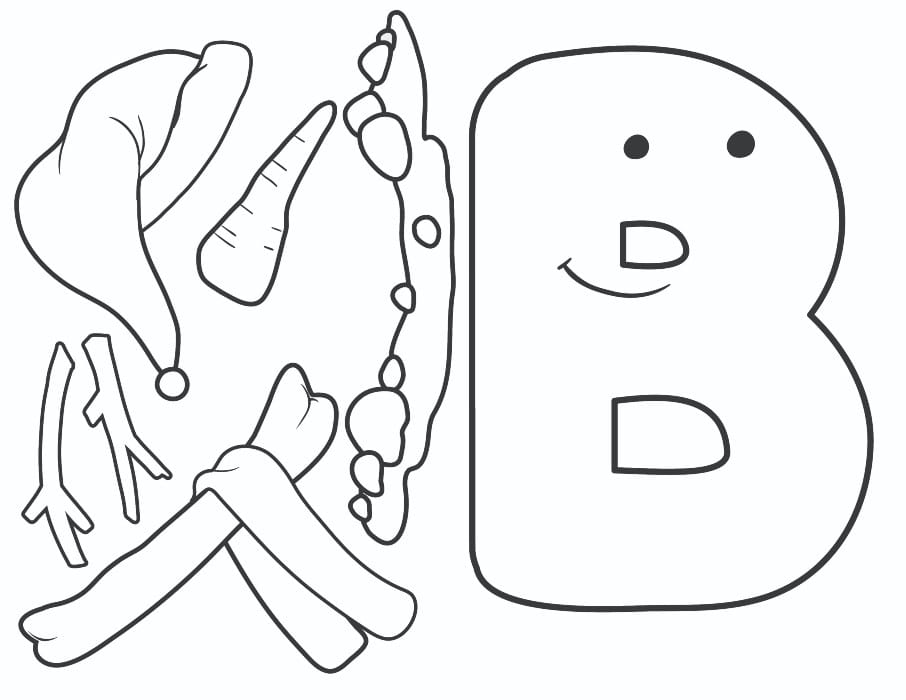 Letter C
Letter D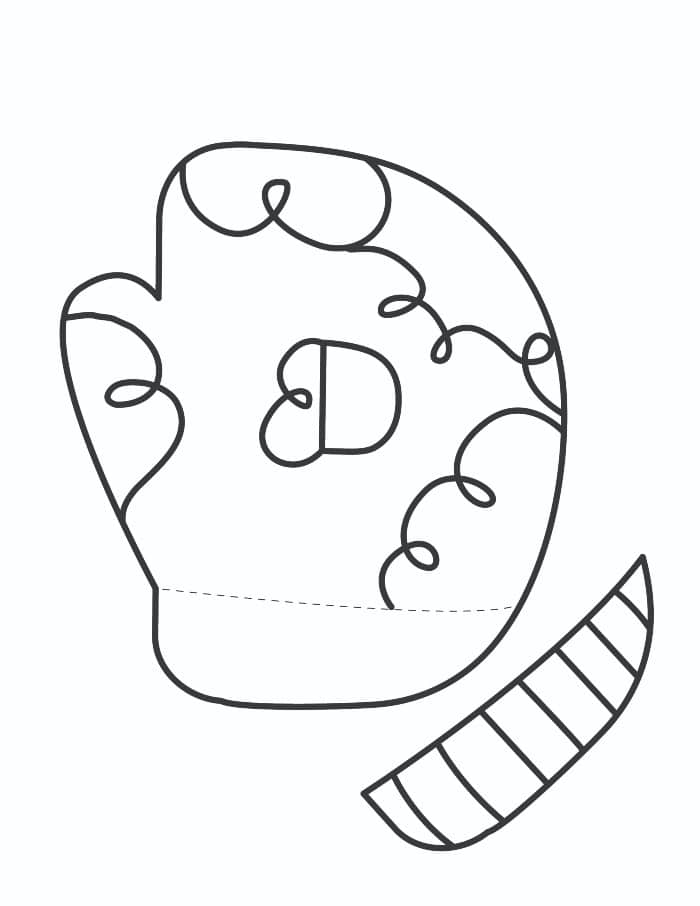 Letter E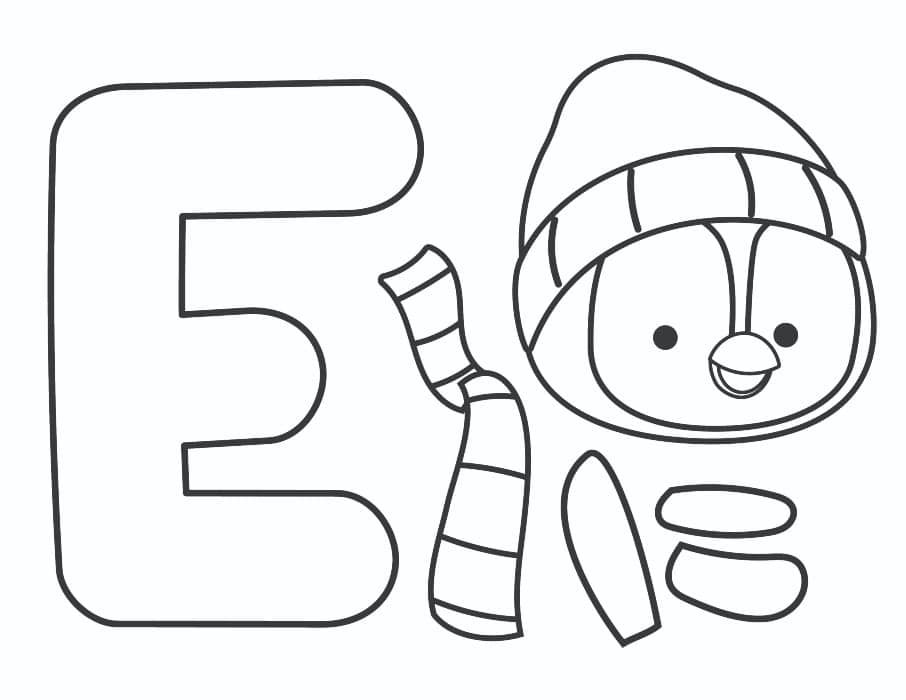 Letter F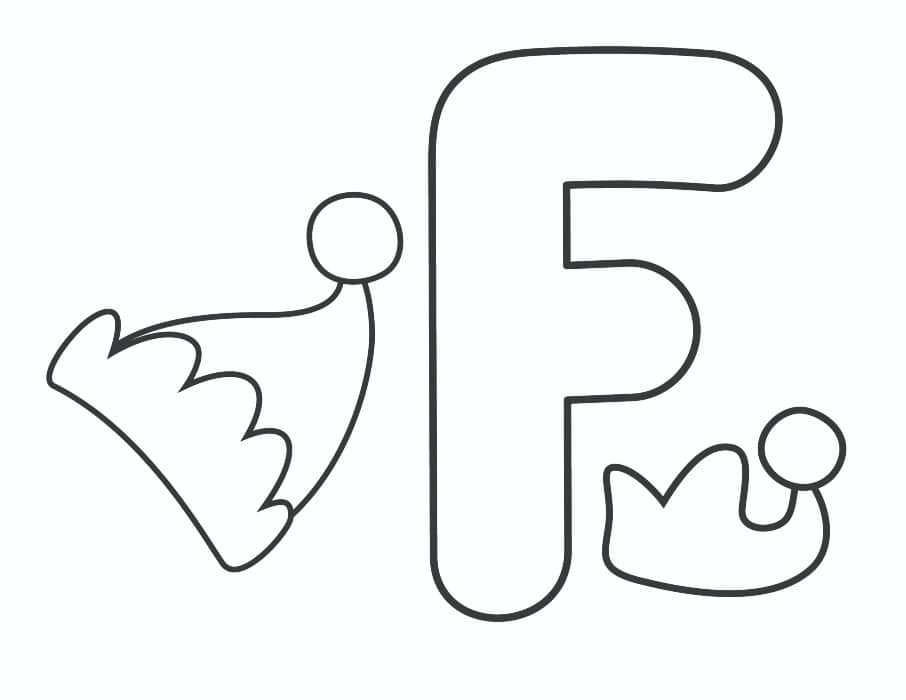 Letter G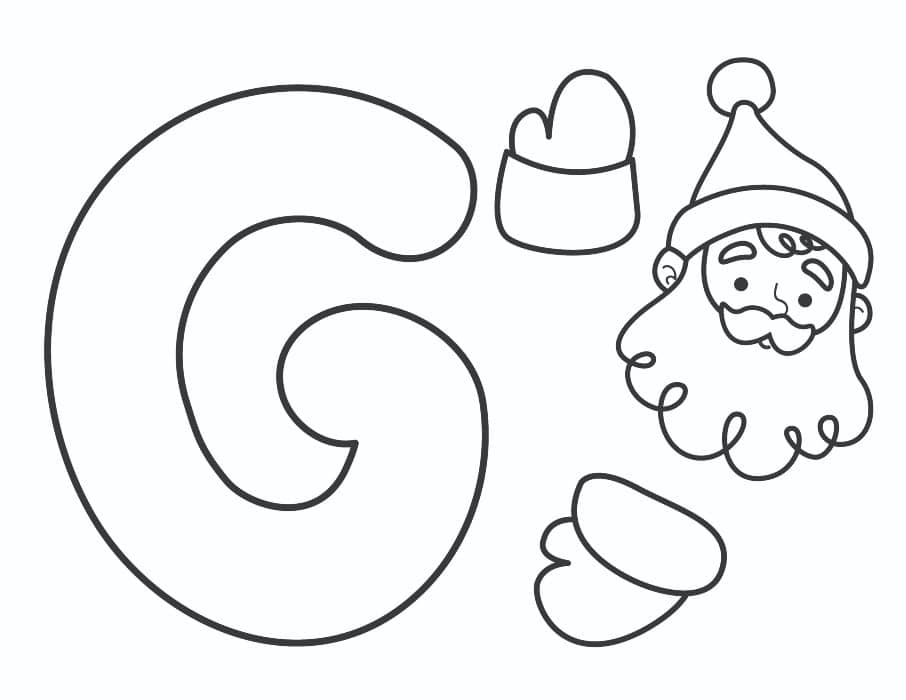 Letter H
Letter I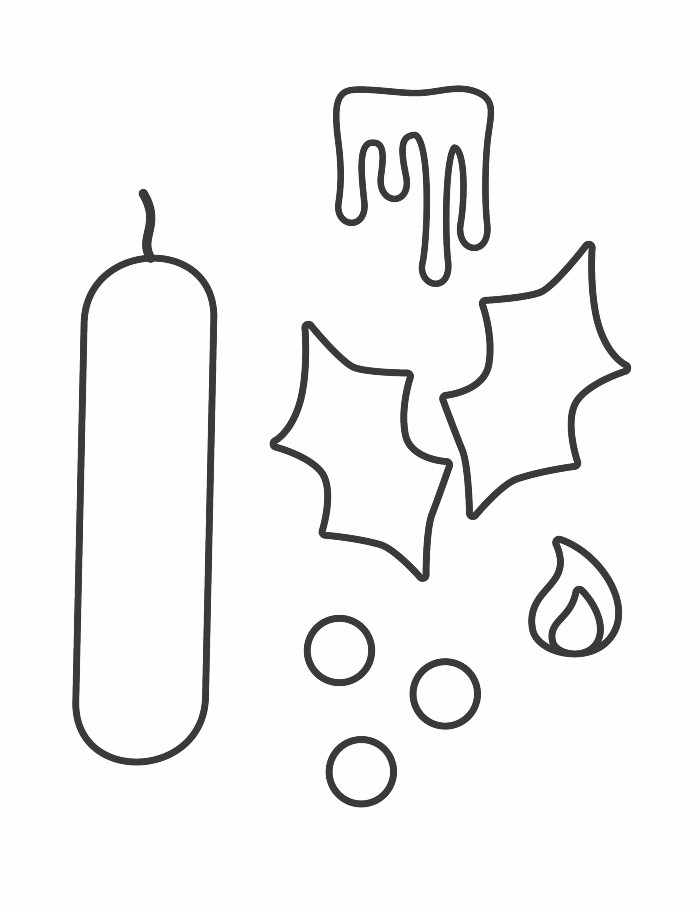 Letter J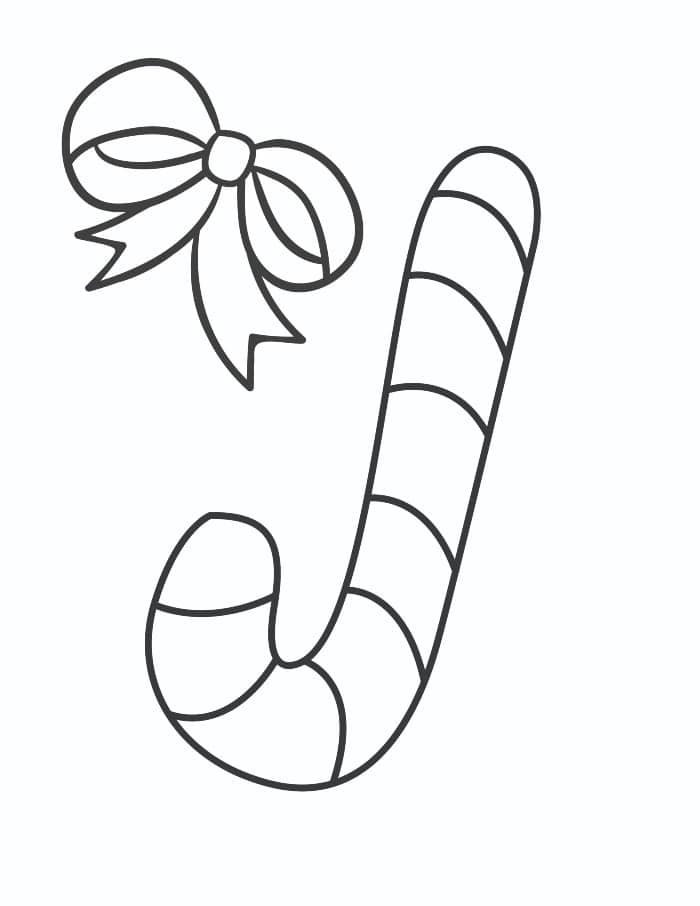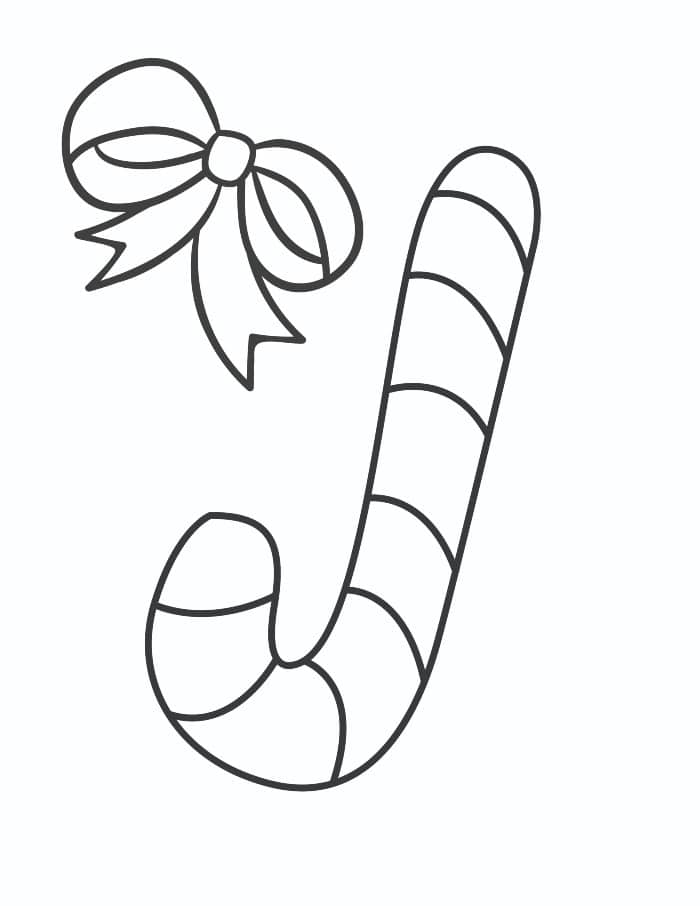 Letter K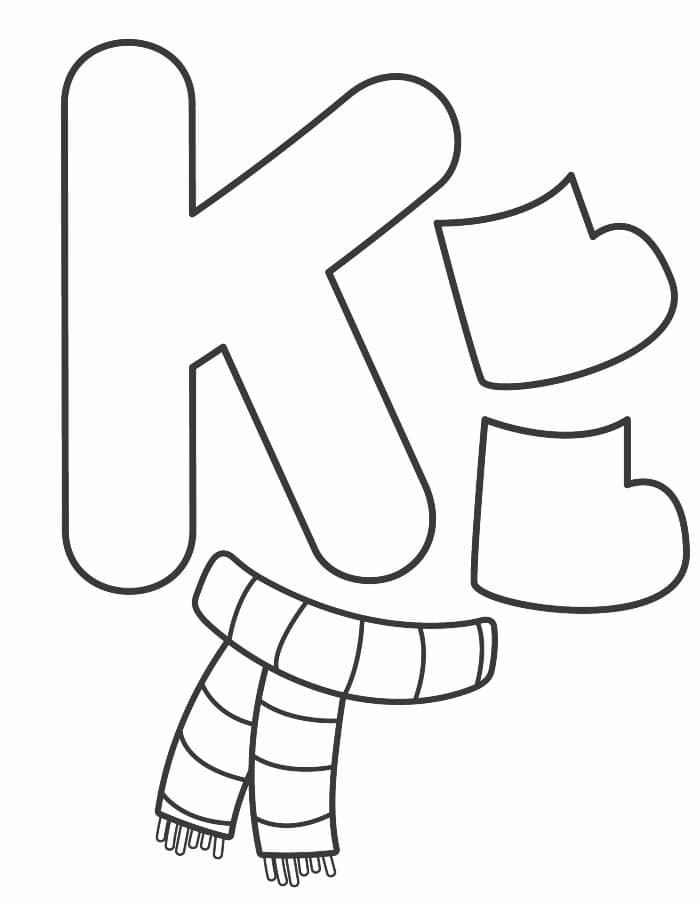 Letter L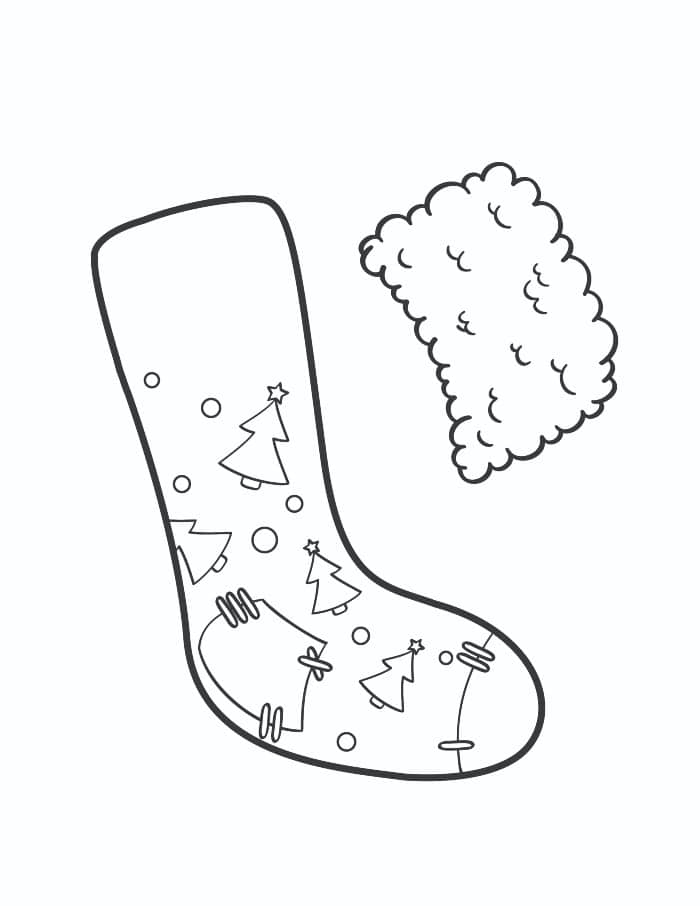 Letter M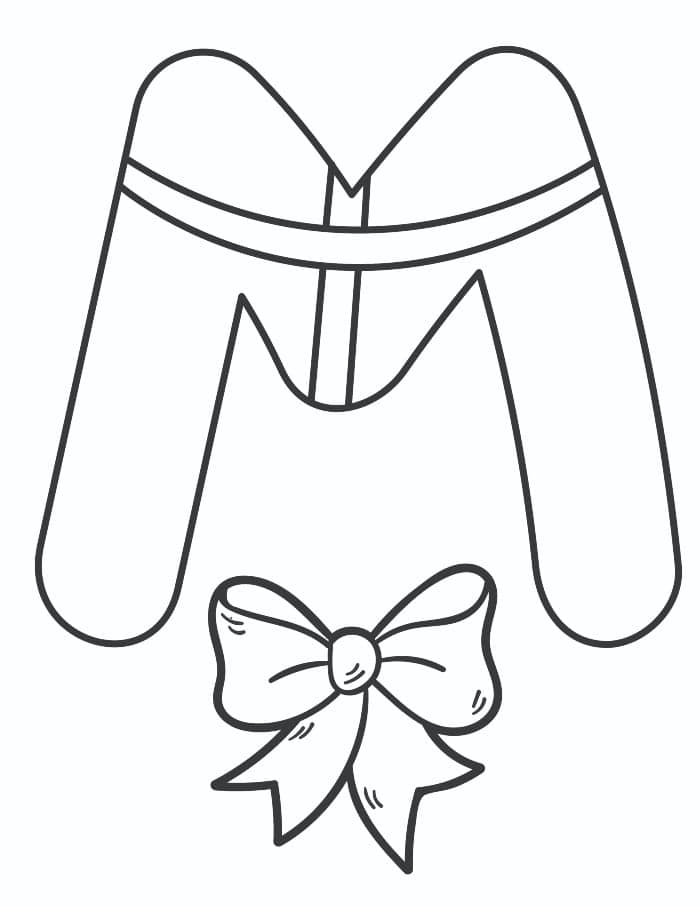 Letter N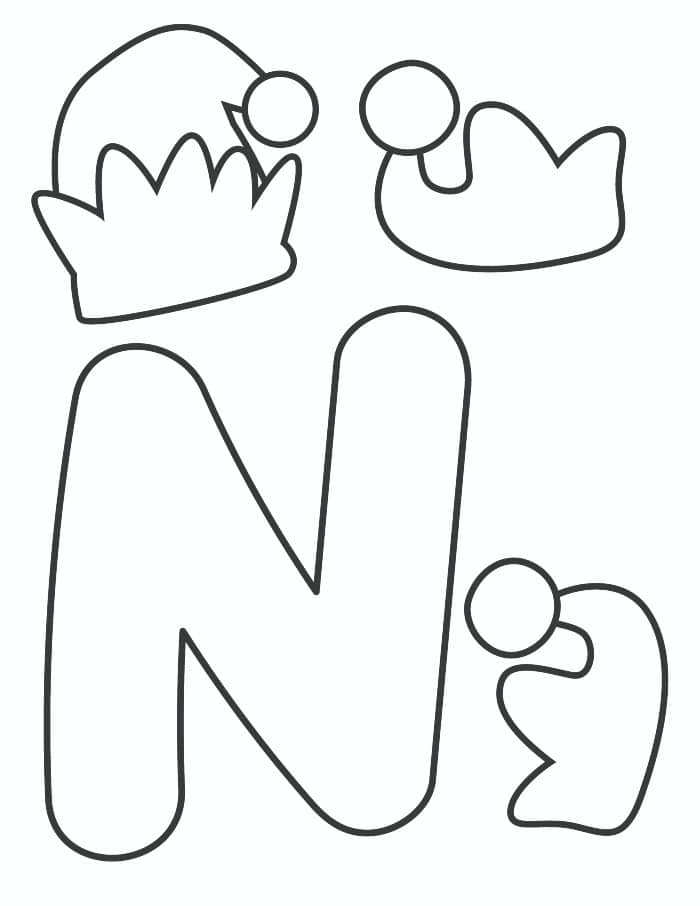 Letter O
Letter P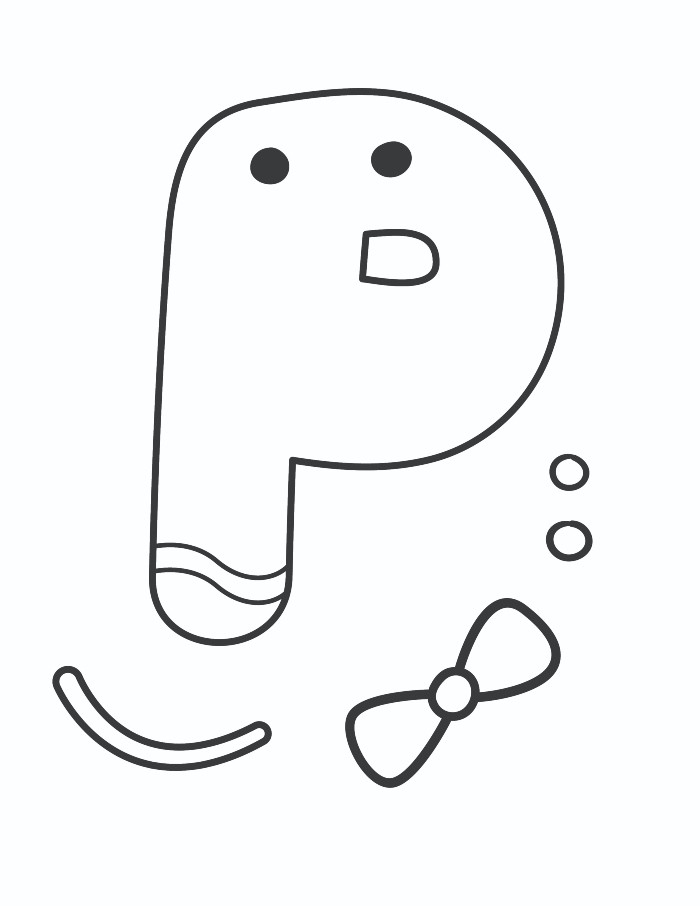 Letter Q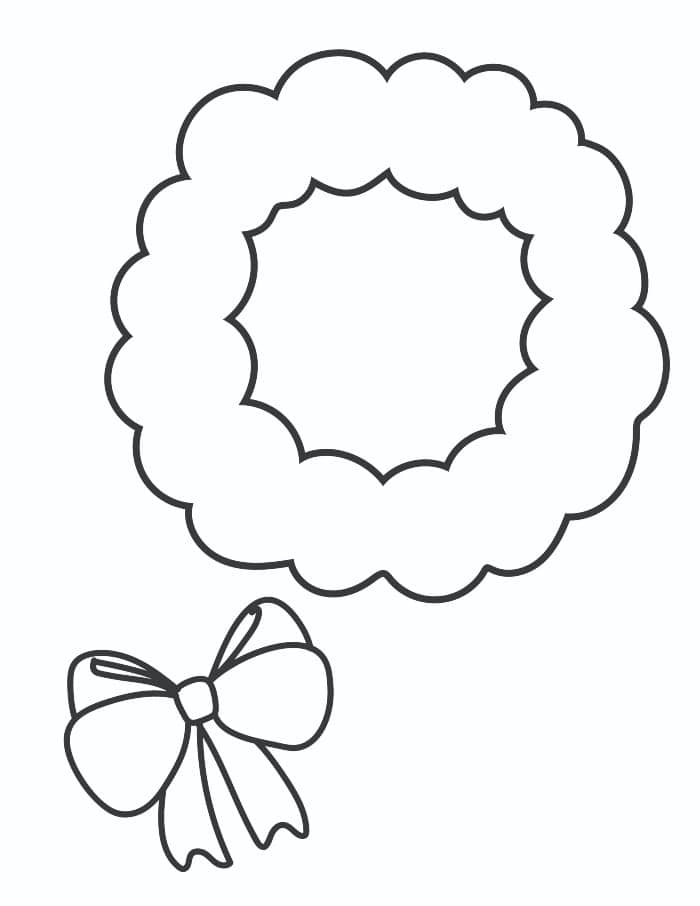 Letter R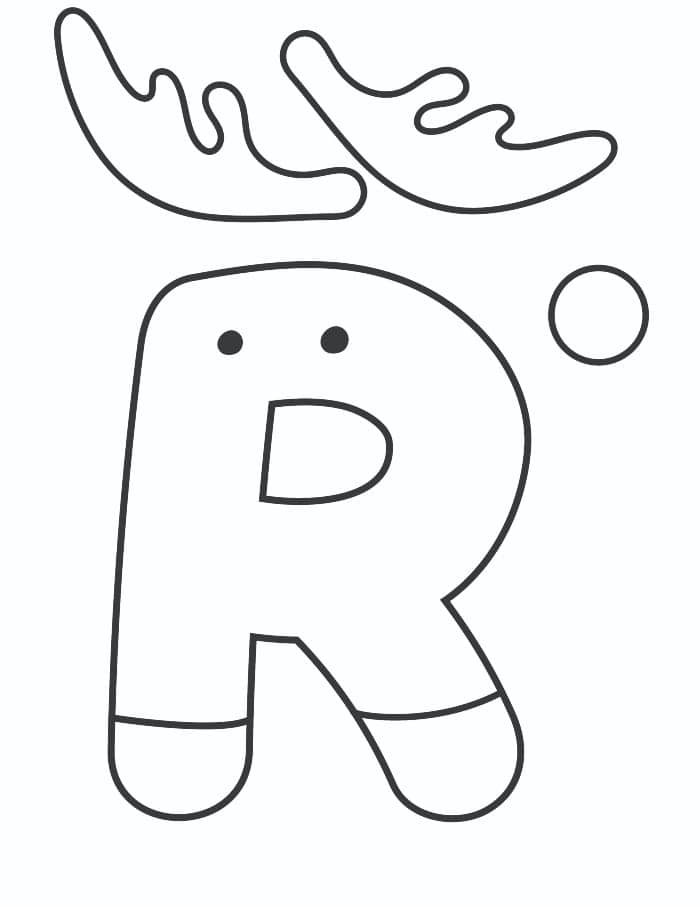 Letter S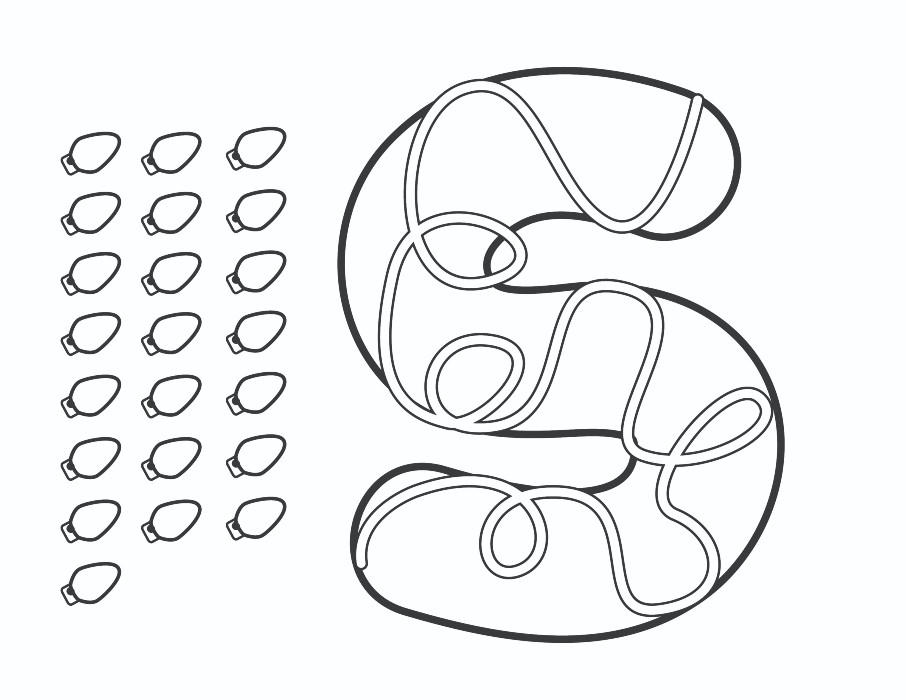 Letter T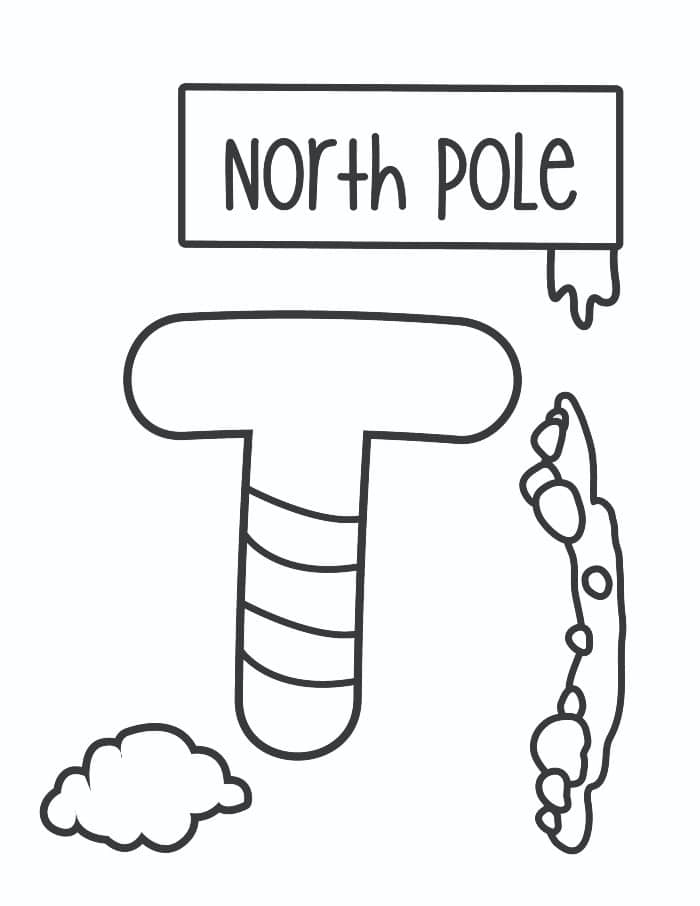 Letter U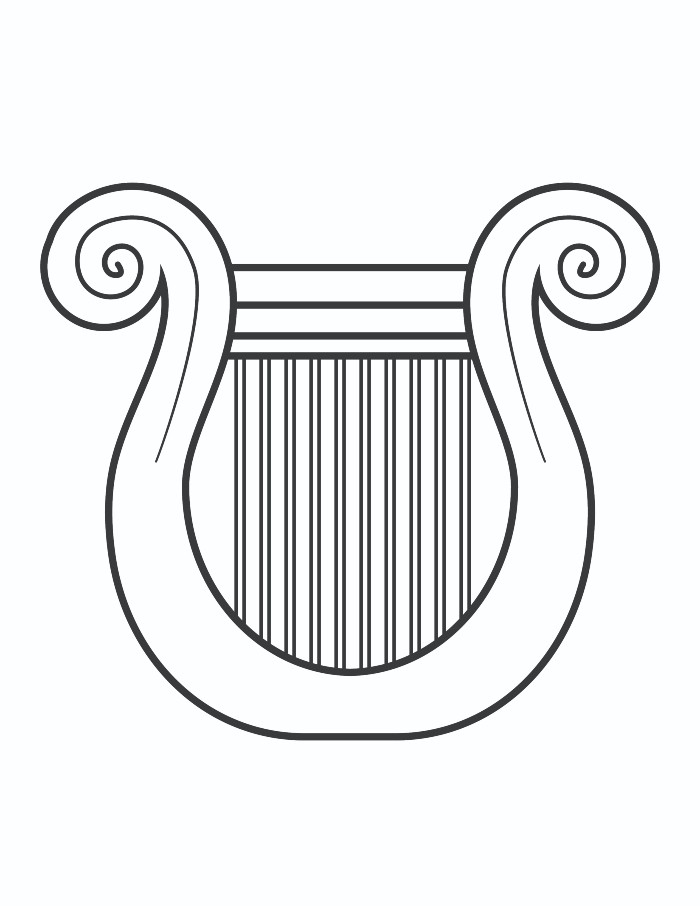 Letter V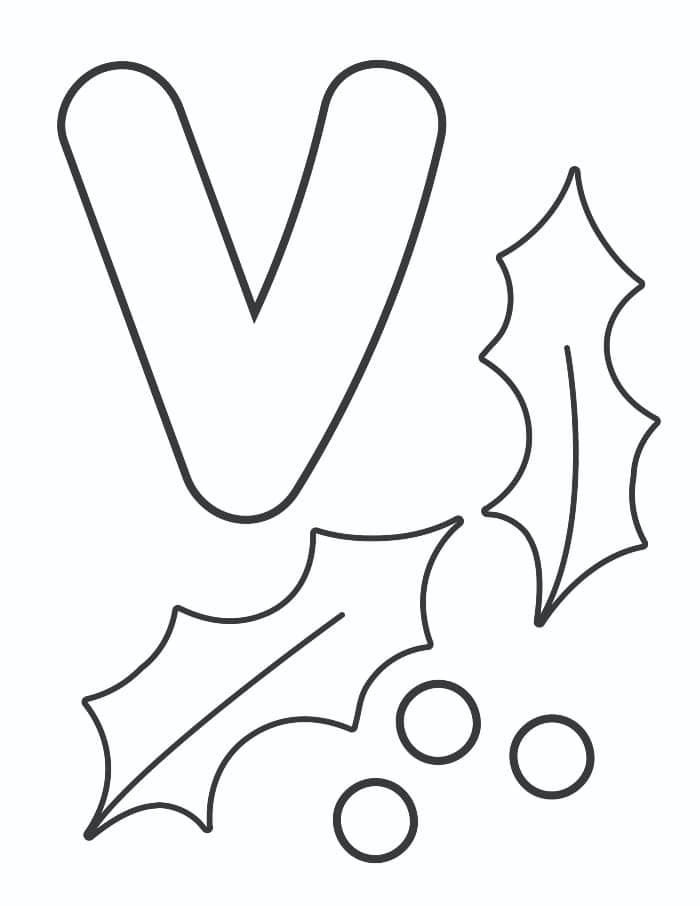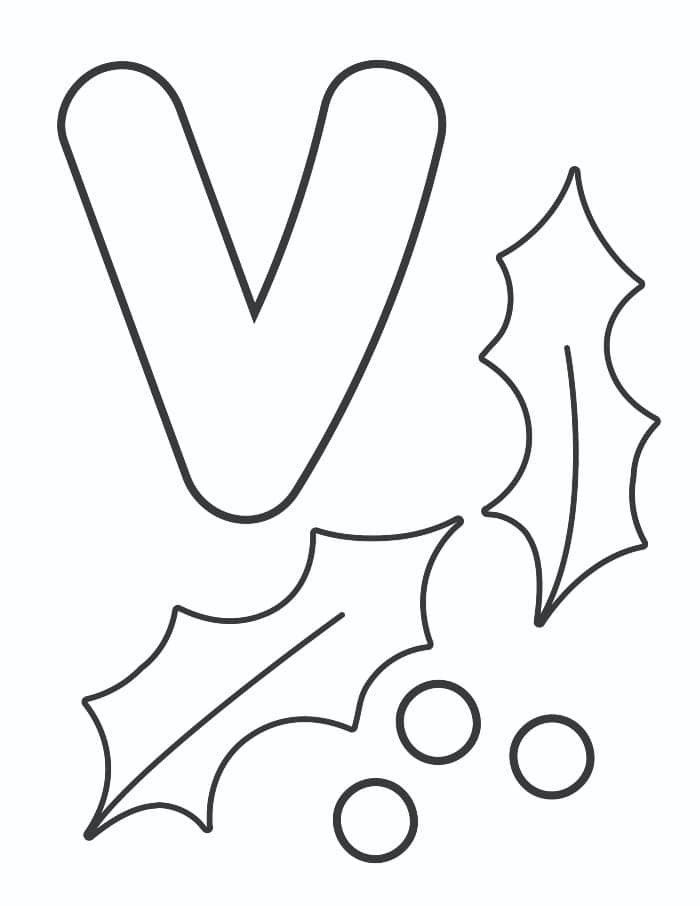 Letter W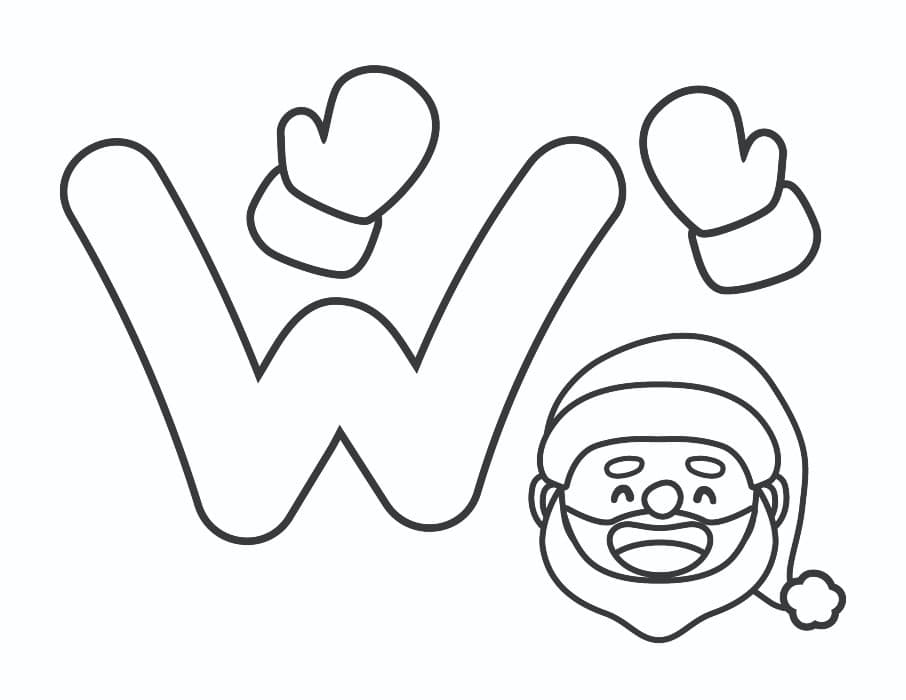 Letter X
Letter Y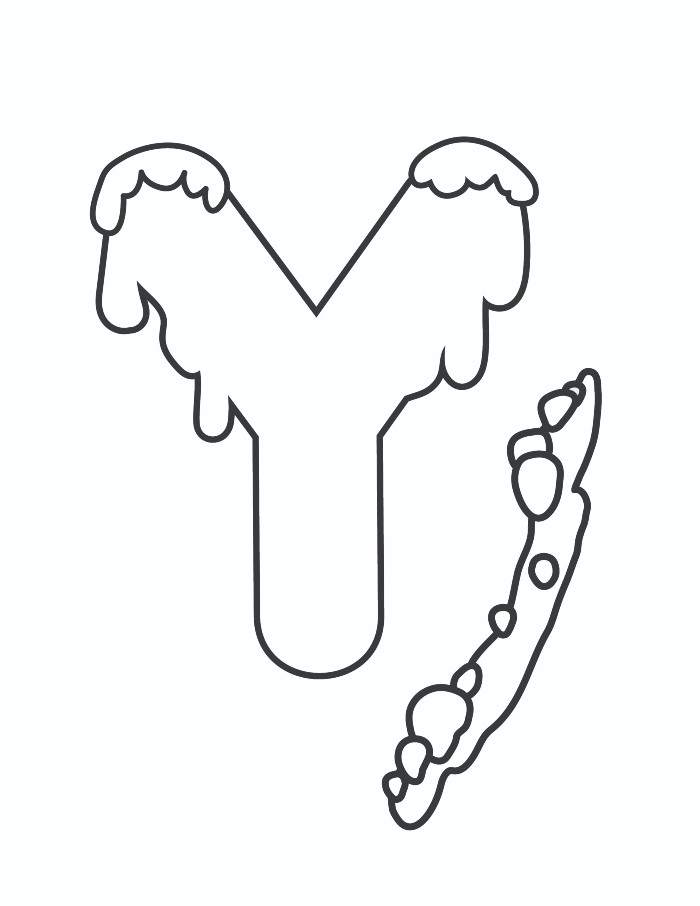 Letter Z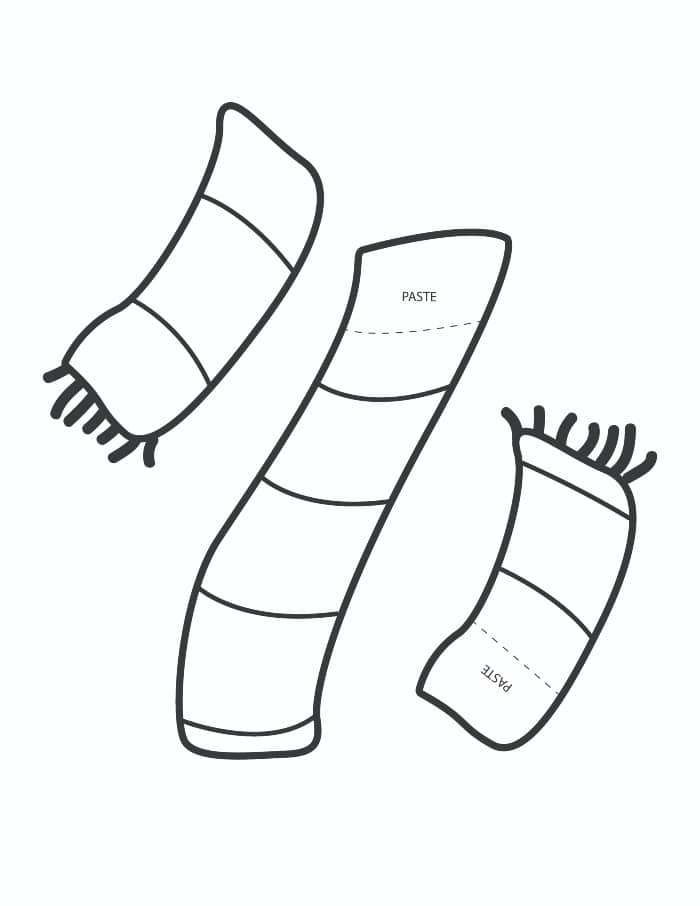 Christmas Alphabet Craft Guide
Download and Print off the Free Christmas Alphabet Crafts Here
Have you completed all of your holiday shopping yet? I think I am done gift buying. I'm just waiting on a few more packages to show up in the mail that I ordered for Christmas. Then to stuff it all inside of this giant stocking that I ordered for my son except for the stuff I already wrapped.