Hygge just lends itself to the winter season. Who doesn't love to snuggle up on a cold winter day? Adding a bit of hygge to your home doesn't have to be expensive and in the winter it can even save you money when you can lower your heating bill in the process.
Frugal Tips to Hygge Your Home For the Winter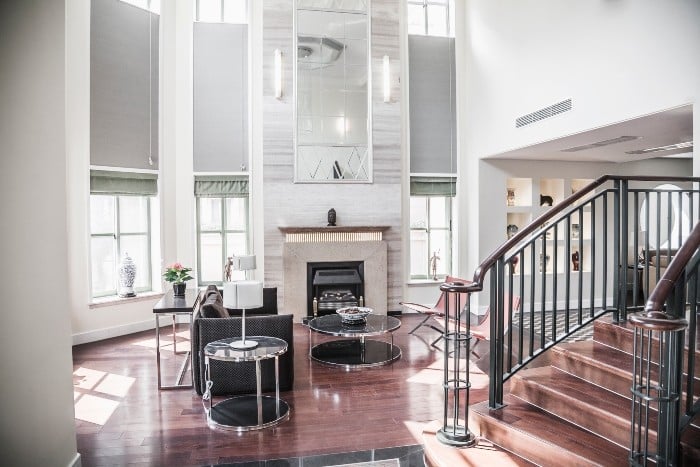 Add a Fireplace
No this doesn't mean you need to remodel your house to put in a real fireplace. You can find great electric fireplaces that give off heat using infrared heat which is much cheaper to run than old electric fireplaces. These can allow you to enjoy the warm light of a fireplace and the cozy heat without the smoke, risk of fire, or having to pay to redo your entire house. The best part is that this will save you a lot of money over the winter by allowing you to use zone heating to lower your power bill.
Go Heavy on the Throw Blankets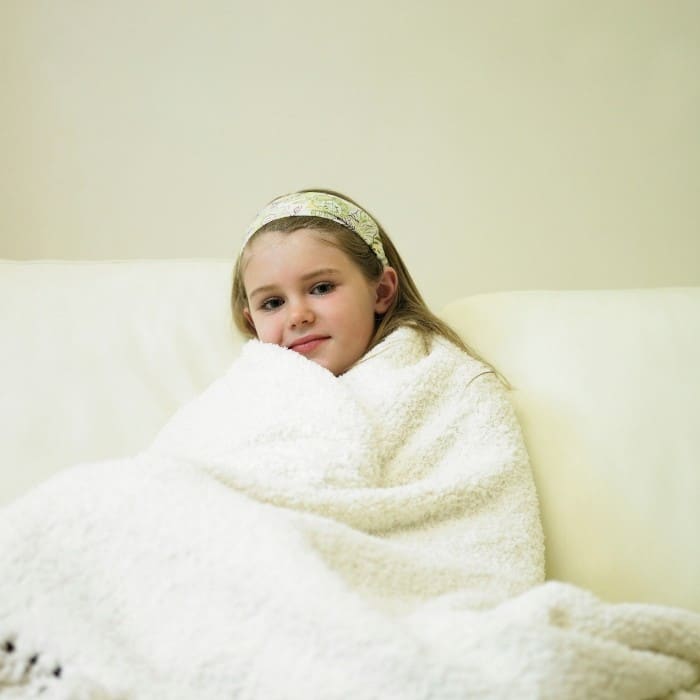 Throw blankets, like these Sherpa throws (aff link), are a great way to make your home feel warm and cozy. You really can't hygge your home over the winter without this cozy sofa companion. You can look in your own home collection of blankets, find one on sale at a local store, or get crafty and make some of your own throw blankets to help take advantage of this frugal and simply hygge staple. Blankets also allow you to spend less on your heating bill while you spend your time cozied up on the couch.
Stock the Book Shelves
There isn't much cozier and relaxing on a cold winter day than snuggling up under a blanket and reading a good book. Taking a stroll through the used bookstore or even visiting the library where you can gather a range of books is a great way to add this feeling to your space. Leave your books stacked on the coffee table, sitting on the side table. and filling the shelves with an array of candles, plants, or trinkets.
Take Advantage of your Christmas Decorations
One great way to add some hygge cheer to your space after the holidays draw to a close and you are ready to take down your decorations is to reuse some of your holiday decorations in your hygge space. You can use accents, such as Christmas ornaments, in a color that compliments your space in a basket with a towel or small blanket inside to give a cozy decorative piece. If you have wreaths and other greenery in your home for the holidays you can take off Christmas decorations and swap them out for a warm and cozy decoration to make a great replacement to get through the long cold winter rather than packing away all the holiday cheer.
Set Up a Coffee Bar
This can be done with whatever you already have in the house from an electric kettle for heating water to tea and hot cocoa packets all lined up on a small table or cart. This will allow you to sit back and relax with a nice hot drink on even the coldest winter days and be ready to serve it up to guests that stop by for a visit.
Adding hygge to your home doesn't have to break the bank. Use these frugal tips to help you add hygge to your living room this winter. During the winter months, I personally tend to hibernate and would much rather sit at home under a nice cozy blanket with my laptop or with a good book.
What other frugal tips to hygge your home for the winter do you have to share?