Are you still looking for last minute non-candy Easter gifts for kids? Personally, I don't like to buy premade Easter baskets or buy them Easter trinkets, etc. Rather than get t Minugehem something that will end up at the bottom of their closet in a few days, I would much rather get them something they want.
Last Minute Non-Candy Easter Gifts for Kids
Here are a few ideas for Last Minute Non-Candy Gifts for kids that they actually want.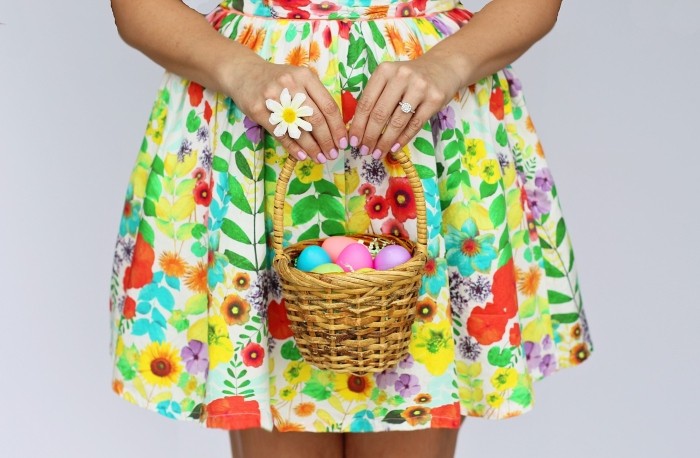 Hide N Seek
Fill the plastic eggs with various amounts of money and hide them around the house/yard. Kids always enjoy getting money because this gives them the opportunity to save it or buy something they want. You don't have to spend a ton of money on this idea. You can fill them with coins too!
Scavenger Hunt
Who doesn't like a good scavenger hunt? I remember having a ton of fun with my friends going around finding a list of items. However, for this scavenger hunt, you will need to put a clue into those plastic easter eggs and then hide them. The clue that you put in the first egg will lead to the next and so on. Once they find the last egg, write a fun place that they enjoy going to and take them to within the next few weeks.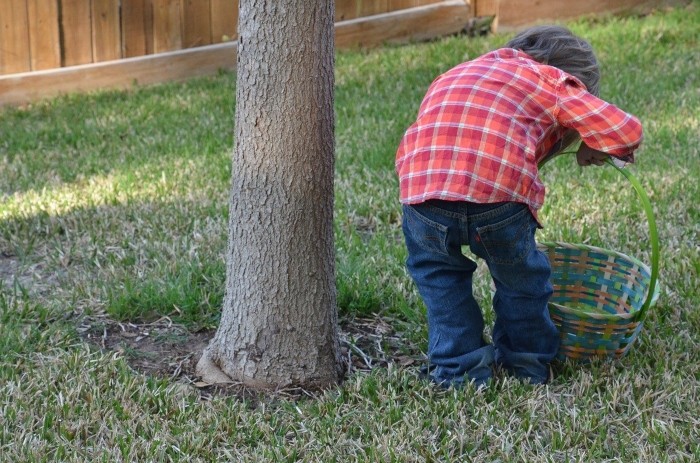 Plan a Surprise Trip to Go On a Small Staycation
Has your child ever gone to Great Wolfe Lodge, Jellystone Park, or another hotel with a cool pool or water park? Book a night or two at one of these places and enjoy your staycation with the kids.
Get a Subscription to Book Roo
Does your child enjoy reading books? Why not get your child a monthly subscription to Bookroo. They send out hidden gems based on your child's age group. This subscription box is geared for kids ages 0 to 10 years old. However, if your child is a bit older, get them a new book or a gift card to the bookstore.
Grab a New Board Game
My kids always enjoyed family game nights. Pick out a new game board and host a family game night on Easter Sunday. The kids will love it and it is a great way to spend quality time together. Here are a few of our favorites: Clue, The Game of Life, Apples to Apples, Monopoly, etc.
Are you ready for the Easter bunny for your kids? Or are you looking for some more last minute ideas. We hope that our top 5 Last Minute Non-Candy Easter gifts for kida will be helpful. I know my son was thankful that I got him some clarinet reeds, mouthpiece, and a Playstation 4 accessory for his controllers. He got his Easter gifts early from me because he will be at his dad's on Easter Sunday.
Photo Credit Except Bookroo: Pixabay
What do you think your child would want from our list of Last Minute Non-Candy Easter Gifts for kids?