Happy Thanksgiving! Today, I wanted to share with you this free Thanksgiving Activity Set. These worksheets are a great way to keep your child busy while helping you prepare Thanksgiving dinner.
Gratitude ABC'S
Have your child write a word describing something that they are thankful for. Do this for each letter.
Thanksgiving Compound Words Match
Match the sentences with the correct word that matches the photo on the right. Write the word in the blank.
Thanksgiving Patterns
Cut out the squares at the bottom of the worksheet. Then continue matching the pattern for each row. Glue the correct square to complete the pattern.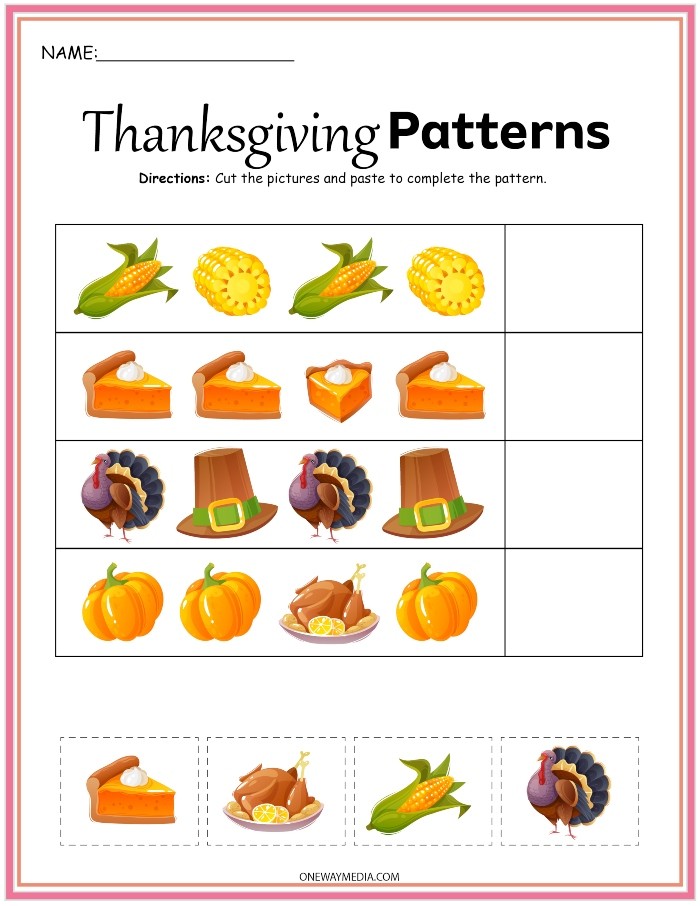 Thanksgiving Vocabulary
Write the correct name of each item.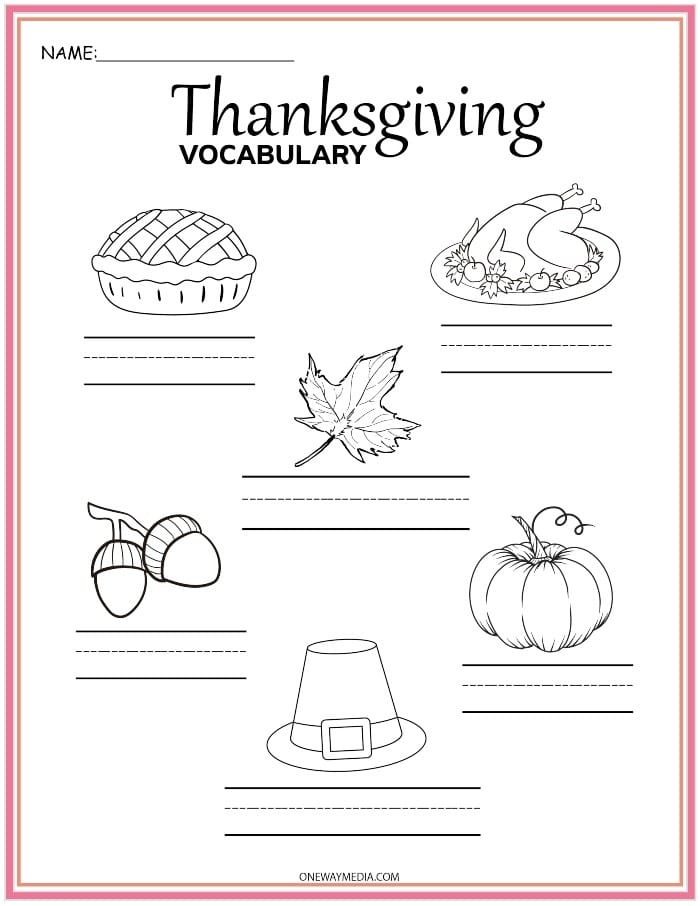 I'm So Grateful
Draw a picture describing what you are so grateful for. Then, answer the questions below.
Thanksgiving Trivia
See how many questions you can answer without looking up the answer.
Thanksgiving Placemats
There are 4 different placemats for your child to color. Have them color each one and put it on the table. If there are more than 4 people coming over for Thanksgiving dinner, then have your child color one for each person.
Thanksgiving Placemat Number 1
Color the placemat and place it on the table.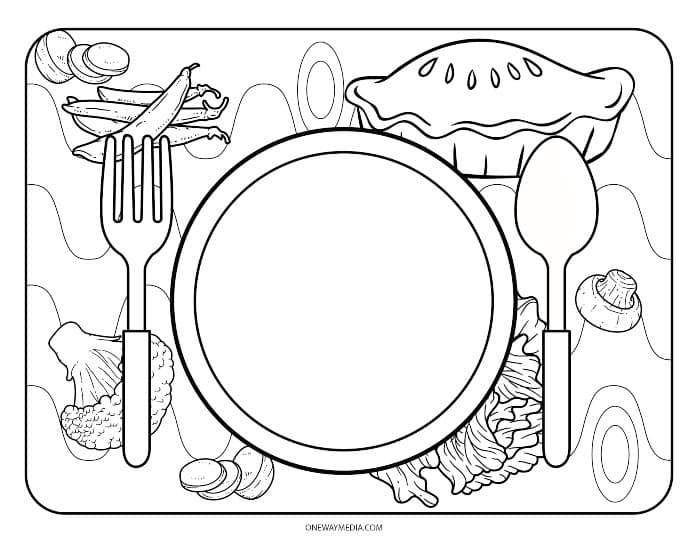 Thanksgiving Placemat Number 2
Color placemat number 2 and set it on the table.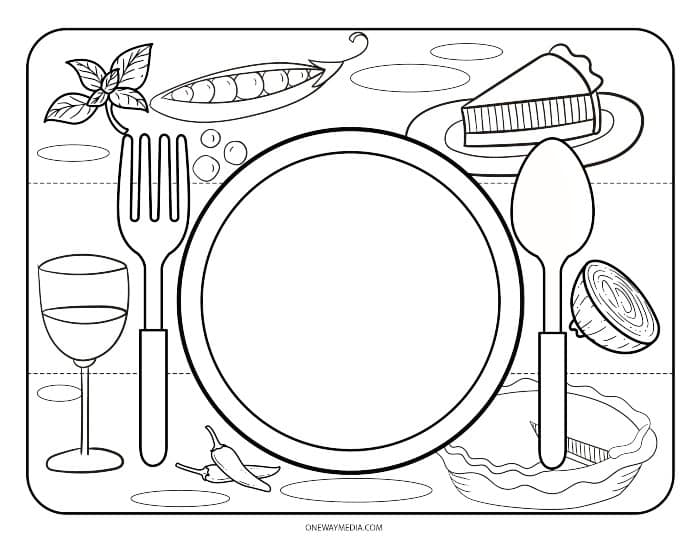 Thanksgiving Placemat Number 3
Color placemat number 3 and set it on the table.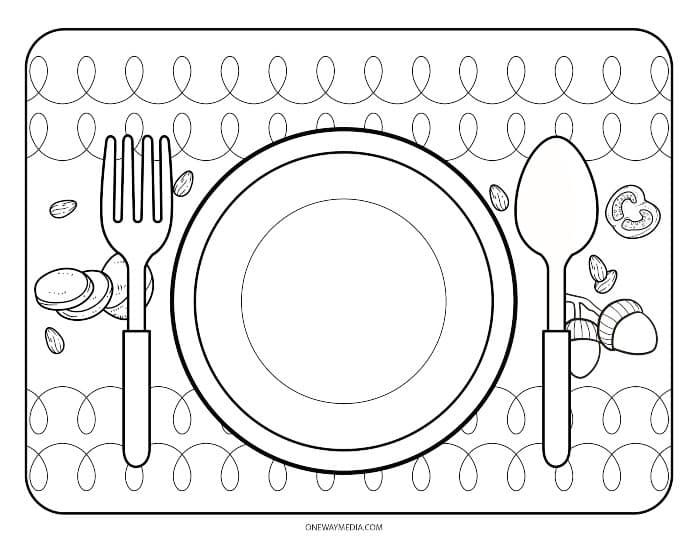 Thanksgiving Placemat Number 4
Color placemat number 4 and set it on the table.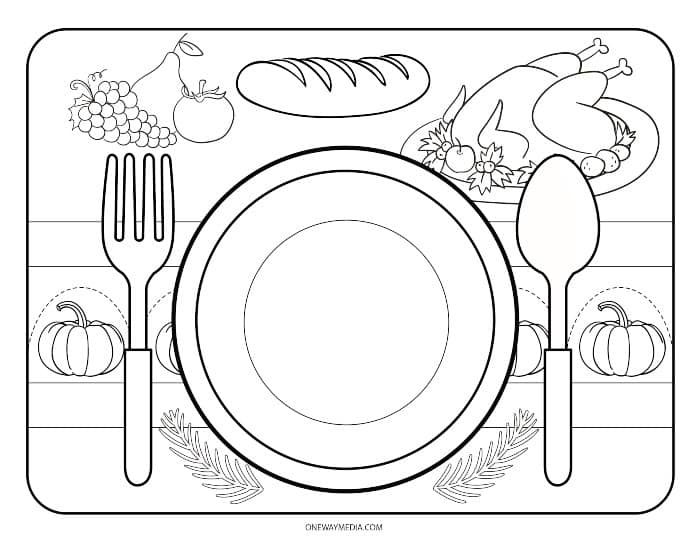 Are you ready for Thanksgiving? I'm ready to spend extra time with my son. We typically get the newspaper with the Black Friday ads and we look through them together so that he can show me things that he wants.
Download and Print Off This Thanksgiving Activity Set
What do you have planned for Thanksgiving? Do you think your child will enjoy this free Thanksgiving activity set?