Many singles, including teenagers, use online dating apps or services to meet new people. However, you need to keep in mind these teen online dating safety tips. There are steps you can take to keep yourself safe and protect your identity until you get to know someone on a regular basis. Keep in mind that many dating apps don't conduct a background check so there are lots of scammers out there trying to steal your information.
Take Exclusive Photos to Upload to Your Dating Profile
Google reverse image gives users a way to dig up personal information about you especially if your photos are on social media platforms like Facebook and Instagram. Instead, take selfies of yourself just to put on your dating profile only.
Skip Profiles That Are Not Completed
Skip the profiles that aren't completely filled out or only have one photo. I get it people are busy but finding a date is like a job interview. You wouldn't go to a job interview that didn't list the job requirements, several photos of the company, pay, etc. The same goes for dating profiles. A dating profile should be filled out as completely as possible and have several photos. Their bio should be filled out letting you know a bit of basic information about themselves. There are a ton of fake profiles and they are usually fairly easy to spot as you hold a conversation with them.
Never Send Anyone Money
There are scammers on dating sites that are there just seeking money. Most of them that I have run across are military members that are off somewhere on a peacekeeping mission and are stuck without money. A family member is usually in charge of their children. For one, the military members can go through their chain of command to fix any money issues they may supposedly have. If they are asking for money, it is best to just block them and move on.
They also like to pressure you to talk somewhere else such as kix, whatsapp, google hangouts, and text. It is possible that they will even ask for your address or work address to send you flowers or a gift. Skip these gestures until after you meet someone. Again, if the conversation is making you uncomfortable, it is best to block them.
Remove Your Information From Directories
Have you ever googled your name or phone number to see what comes up? Does your personal information show up on people search, been verified, fast people search, Intelius. and several others. Go through and have your information removed from all of these directories. Use the contact or unsubscribe form to have your information removed. Take it a step further and ask your relatives to remove their personal information as well.
Get a Google Voice Number
Install Google Voice on your phone and set up a new phone number. This service is free. All messages and phone calls will still come through on your phone via the Google Voice app. This allows you to give out your phone number on dating sites without giving out your real number.
Never Meet People At Your House
This may seem like a no-brainer but there have been countless times when I have been asked to meet up at my house. No thanks! My home is my personal and safe place and I am not compromising it and neither should you.
Meet People In Public Places
The first time I do end up meeting someone from an online dating app, I typically meet up for coffee, ice cream, or something like that so that we can have a chance to talk. Meeting up this way allows you to end the date quickly if you two don't have anything to talk about or just don't click. Planning a longer first date can put you in an awkward spot if it's not going well. Save the longer dates for the second or third date.
Video Chat With Your Potential Date
The best way to avoid being catfished is to use video chat to talk to your potential date. You can see if they look like their photo and have an idea that they are who they claim to be. People who resist video chats may really be shy but it also could indicate a suspicious profile too.
Tell Someone You Trust Where you Are Going
Always tell someone where you are going. Or even better allow them to track your location. You can send a screenshot of their profile to your friend or family member. If your date continues past the initial meeting, always check in with your friend or family member. Come up with a code word to use to alert them that you are in potential danger.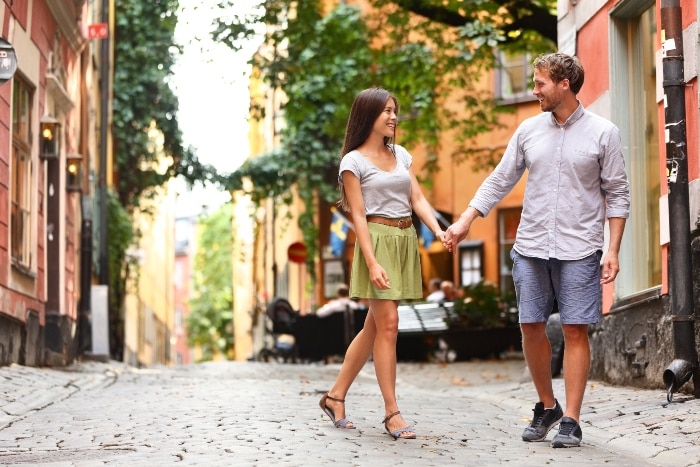 Don't Rely on a Date for Transportation
Never let your date pick you up and take you on a date. Online dating isn't like the old days when you meet someone who already knows a friend or something like that. And can vouch for who they are. Always drive yourself or take your own uber to the date location. If they drive you on those first few dates, you are vulnerable and your date can take you anywhere he/she wants because they are driving.
Be Careful If You Are Drinking
Always know where your drink is if you decide to have an alcoholic beverage or two. There are too many people who are getting drugged and then have no clue what went on the rest of the night. They make drink covers that you can purchase to keep your drink safe. Always, get your drink directly from the bartender or waitress.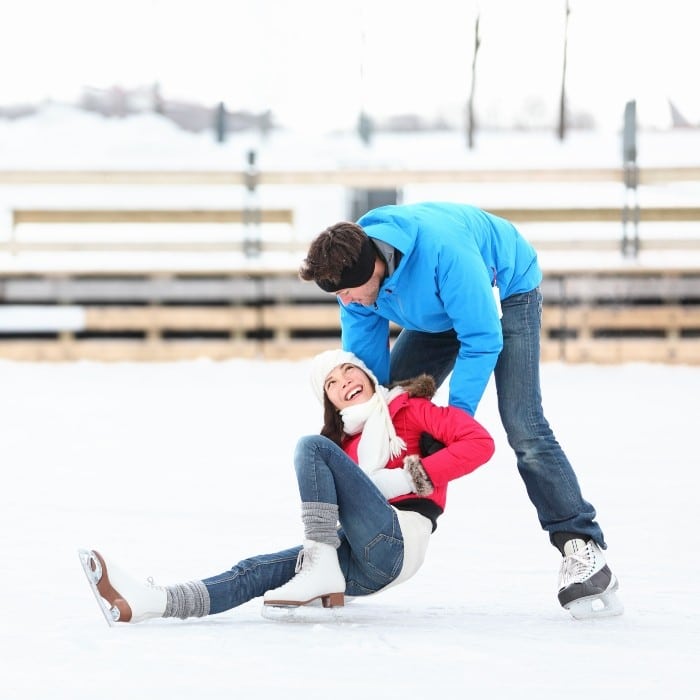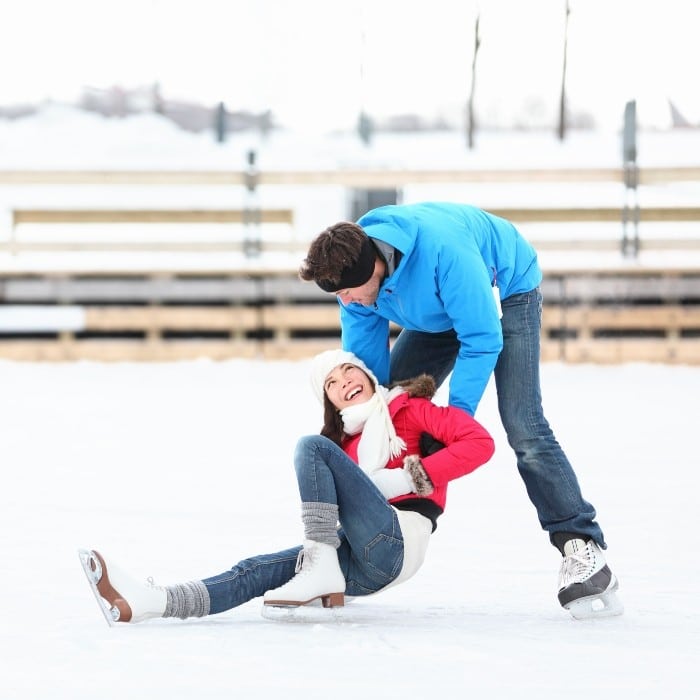 Don't Go Back to Their Place or Yours
Again this may seem like a no-brainer but don't let your guard down until you really get to know someone. Never go back to their place or yours no matter how nice they seem. Doing so sets you up for potentially being taken advantage of before you are ready. Do report any domestic violence cases to your local police department.
Many singles, including teenagers, opt to use dating apps or services to meet new people. However, it is important to take these teen online dating safety tips seriously. Following these teen online dating safety tips can actually save your life.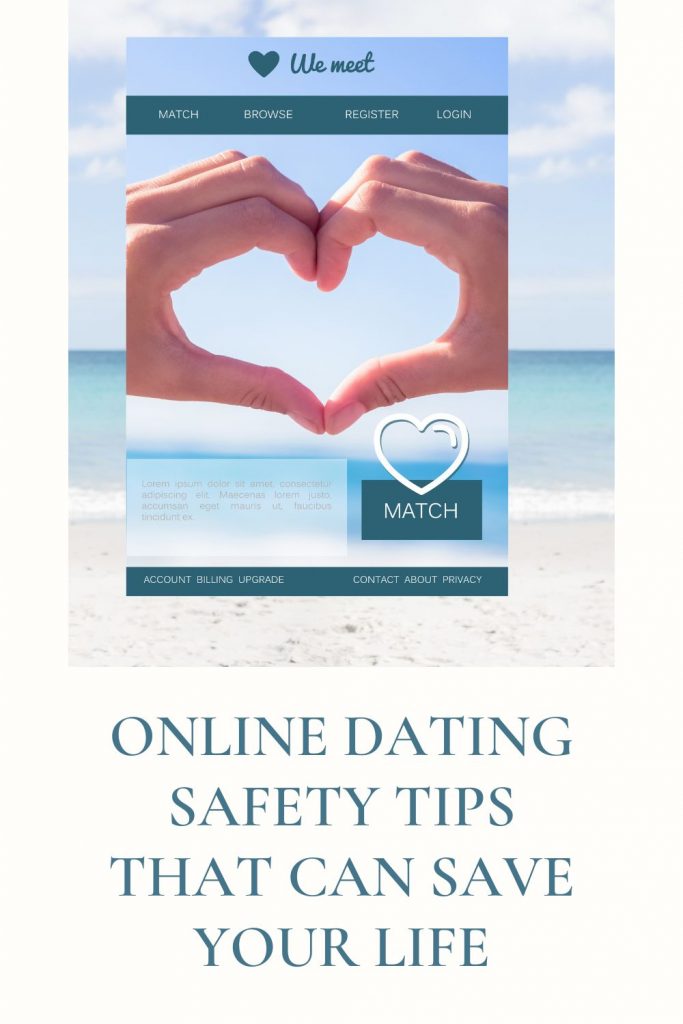 Do you have any other advice when it comes to teenage online dating safety tips?