Are you looking to buy a safe reliable car for teens? In today's market purchasing a vehicle can be costly but there are certain cars that you should consider first. The last thing you want to do is spend thousands of dollars on a vehicle that isn't safe or reliable.
Here is a list of safe reliable cars for teens that you should consider:
Toyota Corolla
The Toyota Corolla is one of the safest and most reliable cars on the market. If you take care of this car and perform all the recommended maintenance, you can easily put 300,000 miles on it before it needs to be replaced. Don't let this sub-compact car fool you. A 2013 Corolla gets great safety ratings from the Top Safety Pick and comes with brake assist.
Toyota Camry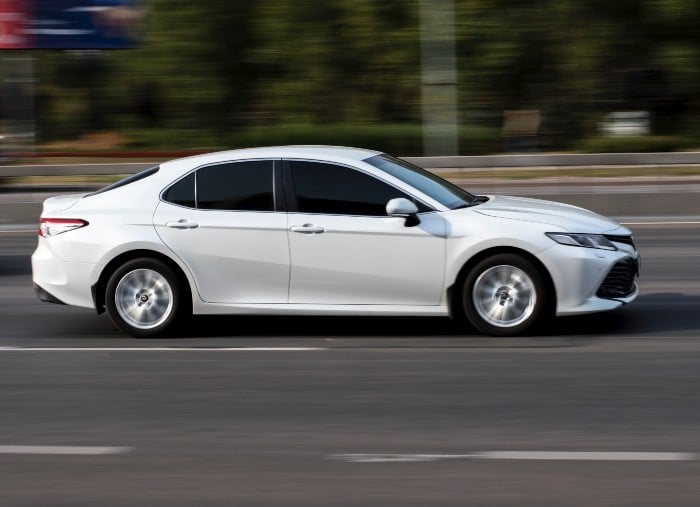 Again, you can't go wrong purchasing a Toyota Camry. It is a bit bigger of a car compared to the Corolla. But it has the same safety and reliability. The 2013 Camry XLE model comes with a blind spot monitoring system which is a great feature to have for a teen driver. While it doesn't look as attractive as the competition such as the Kia Optima, Hyundai Sonata, Ford Fusion, or Mazda 6, the Camry is a better choice when it comes to safety and reliability. Again, a Toyota can go 300,000 miles if you take care of it.
Honda Civic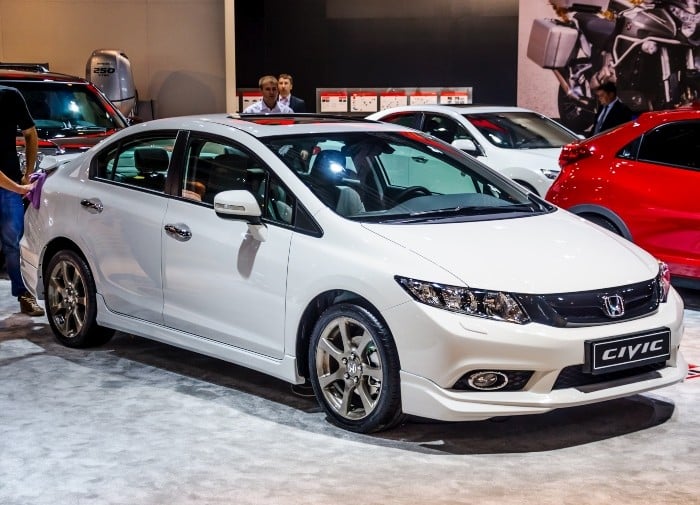 Honda is also known for manufacturing reliable cars. The Civic is a Top Safety Pick and it is a great choice for a teen driver. It comes in a variety of body styles, including the sporty looking 2 door model. Hondas are also known for being able to go 300,000 miles as long as you maintain your car. This car gets great gas mileage, comes with a backup camera, ABS, stability control, brake assist, and more. You can find 2013 to 2016 with low miles for around 15K.
Honda CRV
If your teen is wanting an SUV, you can't go wrong with the Honda CRV. Don't be fooled into thinking its competitors are a better choice due to the infotainment options. The long-term reliability will far outweigh those features. Add a new aftermarket touchscreen radio and infotainment option if desired. There will be fewer repairs on the CRV and it will last up to 300,000 miles if you properly maintain it.
Mazda3
The Mazda3 comes in either a sedan or a hatchback. The highest trim level (the S Touring) comes with the most safety features including lane departure warnings. The safety features can help lower the cost of insuring your teenager and you know that they are in a safe reliable car for teens.
Teenagers don't always look at the bigger picture when it comes to shopping for their first car. They may think they want a sporty-looking car or something brand new. But with the cost of a car payment and insurance, the bills can be rather steep and there is no reason to buy a car that isn't going to be safe and reliable. The cars listed above are safe reliable cars for teens.
Which of these safe reliable cars for teens would you choose for your child?