Do you want to teach your child how to say their name? Here are some name learning activities for preschoolers.
Do you remember scouring the baby name websites trying to find the perfect name for your child? From the moment your child is born, you will constantly be saying your child's name and over time your baby will start responding to their name. But when can you expect your baby to say his or her name? Most toddlers begin saying one to three words by the age of 12 months. As they continue improving their language skills, it is possible that your child may attempt to say their name around 18 months.
Keep in mind that your child may or may not master saying their name by 18 months old. Children learn differently and some kids take longer to master this skill. But children who are 24 months old, should be able to start saying their name when someone asks, "what is your name"?
5 Name Learning Activities for Preschoolers
But before your baby heads off to kindergarten, your child will have to know how to say and recognize their full name.
Ask Your Child What Their Name is Consistently
One thing that helped my son be able to say his full name was to constantly ask him, "What is your name"? I wanted him to be able to recognize the statement too. Kids love running off, hiding under the clothing racks at the store, or wander off when you turn your back to grab an item. Your child being able to say their name can help a store associate or caring stranger to help you reunite your child. Here is another tip in case this scenario happens: Before leaving the house, I also recommend that you take a photo of your child. Having a photo will make it easier for you to calmly tell others what your child is wearing if they do get separated from you.
But most importantly I wanted my child to be able to say their full name. It took some practice but we kept working on it until he fully mastered the objective. At first, he would only tell me what his first name was. This is totally normal. Just keep working on it. Before you know it, your child will be able to say their full name without hesitation.
Turn Learning Their Name Into a Game
Kids love to learn when it is fun. There are a ton of ways that you can turn teaching your child how to say and recognize their name into a game. We found this huge list of 35 fun name activities for preschoolers that you can incorporate into your daily learning schedule.
Grab some magnetic alphabet letters, alphabet cereal, or sidewalk chalk. Then come up with some fun games from the list above or make up your own games.
Online Printables – Learning to Write Their Name
Online printables are one of my favorite tools to use when it came to teaching my son preschool concepts before he went to kindergarten. As I was searching for online printables, I came across this custom name tracing worksheet. This worksheet is great for helping your child to write their name. Tracing is an excellent pre-writing skill and it helps your child to recognize their name printed out on paper, written on cubbies, etc.
Search for Craft Ideas Using Their Name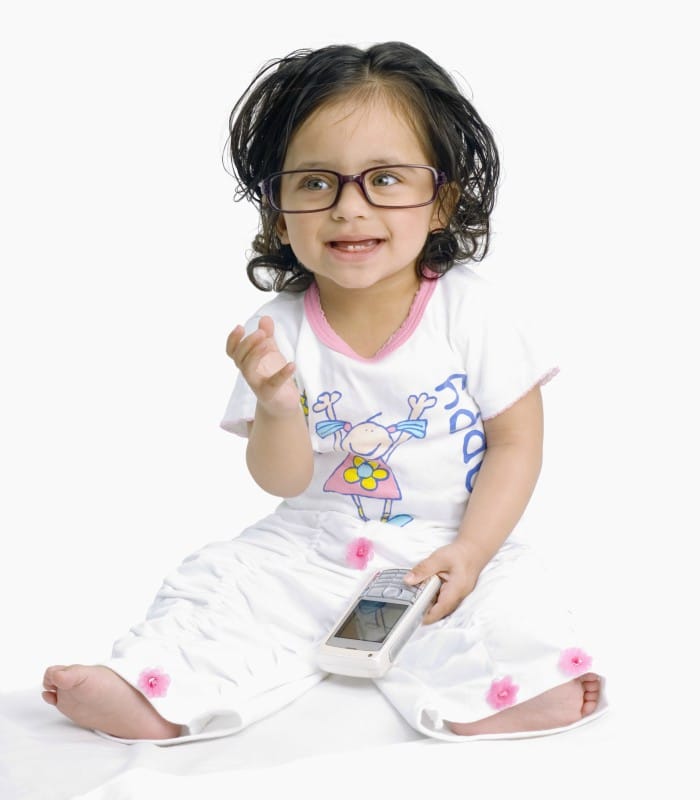 Visual learners often enjoy learning when they are doing something fun and creative. Crafts are a great way to incorporate visual learning into their daily preschool lesson plan. Pinterest has so many fun ideas to use. Again, turning their name into a craft project will help them recognize their ABC's and their name.
Personalized Books
Personalized books are a fun way to teach your child his or her name. Plus, we all know reading to your child is highly beneficial. How do you think your child would react if they heard their name in a story?
Not only is teaching your child how to say and recognize their name important but they need to know it for their own safety too. Children can wander off in a matter of seconds and give you a scare. However, if your child knows their name, it can help you and your child reunite in the event of an emergency situation. Don't forget to snap a photo of your child each time you go somewhere. Also, now is a good time to teach your child about stranger danger too.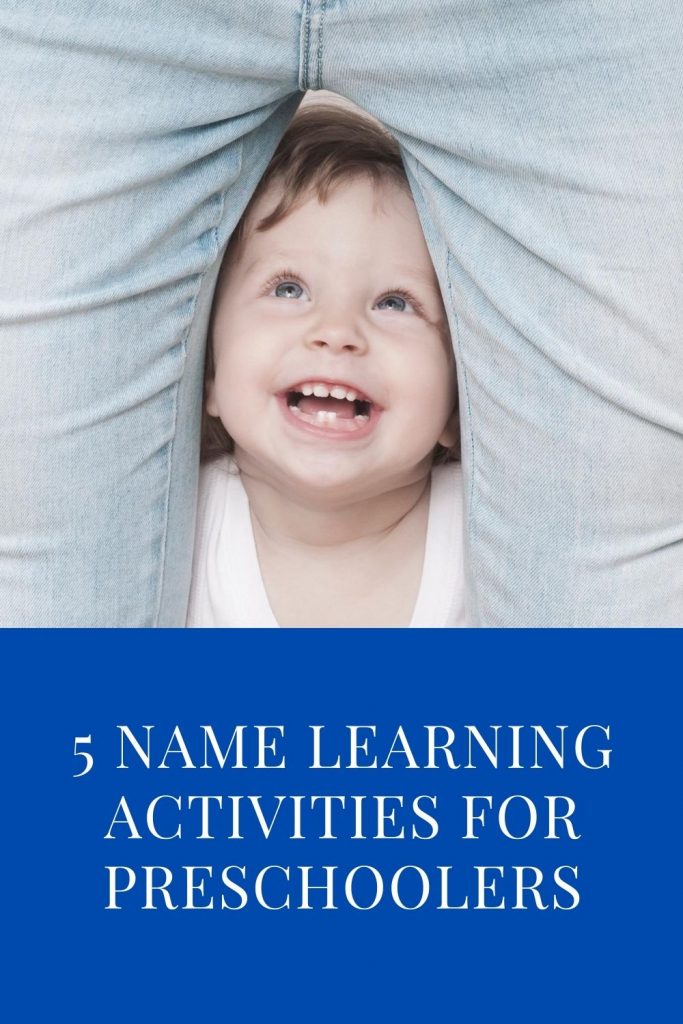 What is your favorite name learning activities?