Are you looking for a quick and easy dessert for St. Patrick's Day? Last year, I shared these fun St. Patrick's Day Clover Cookies with Royal Icing. They were a hit and the kids devoured them. St. Patrick's day is always celebrated on March 17th each year and the festivities on that day have grown. Not only will you see the typical green clovers or shamrocks but you will also see leprechauns, the color green, and anything Irish. There are usually celebrations such as a parade or other festivities on that day.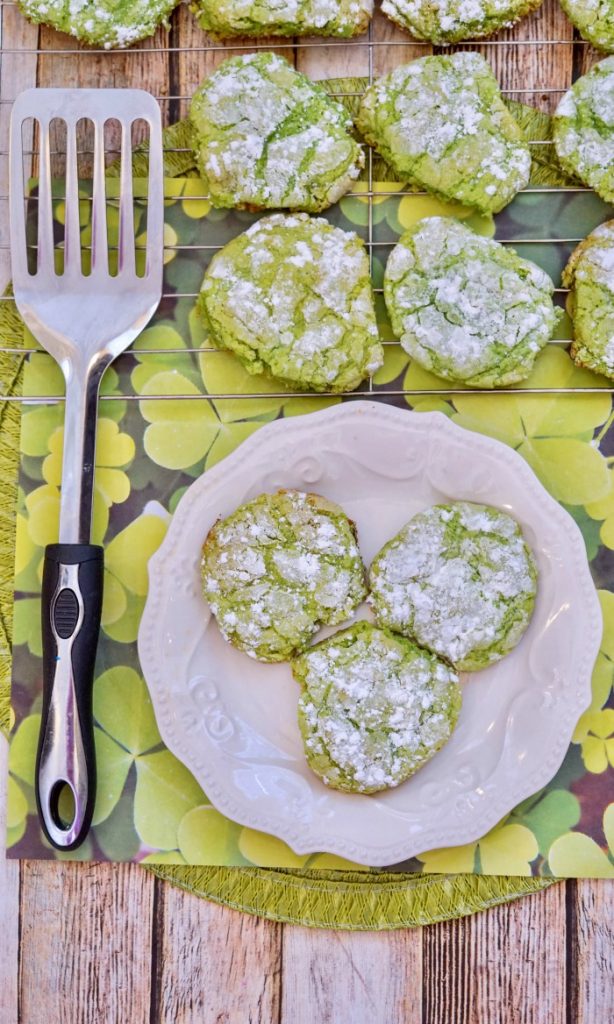 St. Patrick's Day History
St. Patrick's day is a cultural and religious celebration that celebrates the traditional death date of Saint Patrick. It is a traditional day for the Catholic Church, Luthern Church, Eastern Orthodox Church, and Anglican Community, which includes the church of Ireland, to celebrate the Christian day of feasting. Many Christians attend church services on March 17th and partake of restricted foods or alcoholic beverages that are typically off-limits during the season of Lent. The Lenten restrictions are lifted for this day and people are encouraged to participate.
Why Green?
Before the 17th century, participants of this holiday often wore blue instead of green. But around the 17th century, people began wearing green, ribbons, and shamrocks. Typically, people wear green on March 17th so that they don't get pinched but the green color represents the shamrocks or 3-leaf clover.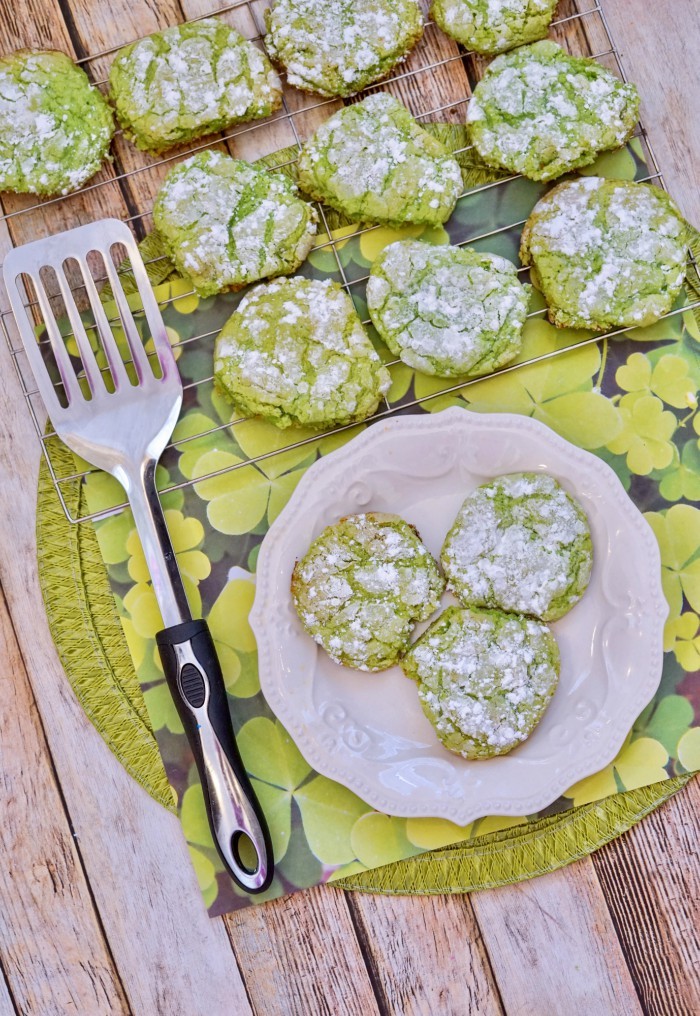 Shamrocks typically have three clovers but you can sometimes find a rare four-leaf clover. Finding a four-leaf clover is a sign of luck. But more importantly, the three-leaf clover was used by St. Patrick to help describe to the Irish Pagans the early days about the Trinity (Father, Spirit, and Holy Ghost). The clover is a sacred plant that brings a sign of hope and a new season. Clovers start blooming in the springtime.
St.Patricks Crinkle Cookies
Ingredients Needed
1/2 Cup Powered Sugar
3.4 oz package Instant Vanilla Pudding
1 ½ Sticks Butter (Softened)
1 Cup Sugar
2 Eggs
1 Tsp Vanilla
2 Cups Flour
1 Tsp Baking Soda
5 Drops Green Food Coloring
Directions
Pre-heat oven to 350 degrees.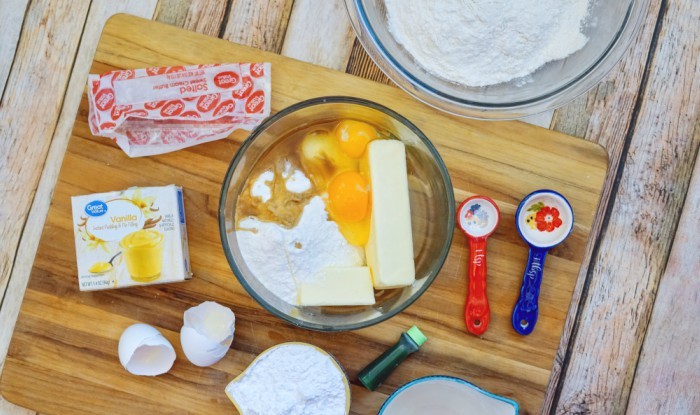 In a large mixing bowl, add the sugar, butter, pudding, eggs and vanilla and mix for until combined.
In another mixing bowl mix flour & baking soda together.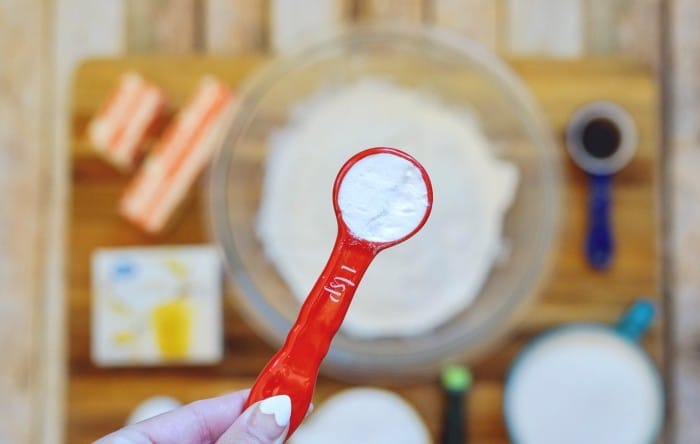 Add the dry mixture to the wet ingredients and mix until combined.
Add food coloring and mix.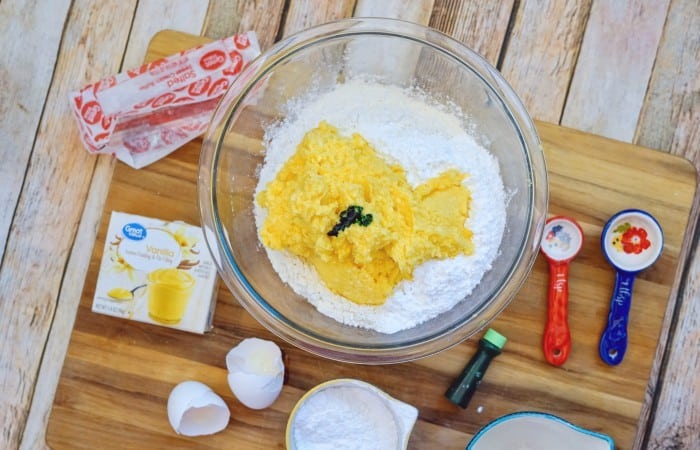 Scoop 1-inch balls and roll them in the powdered sugar.
Then place on a parchment-lined cookie sheet.
Place in oven and bake for 8-10 minutes.
Place on a cooling rack.
Serve & enjoy!
Do you celebrate St. Patrick's Day? Have you tried making these St. Patrick's Day Crinkle Cookies?